Judge Kelli Evans '94 Nominated to California Supreme Court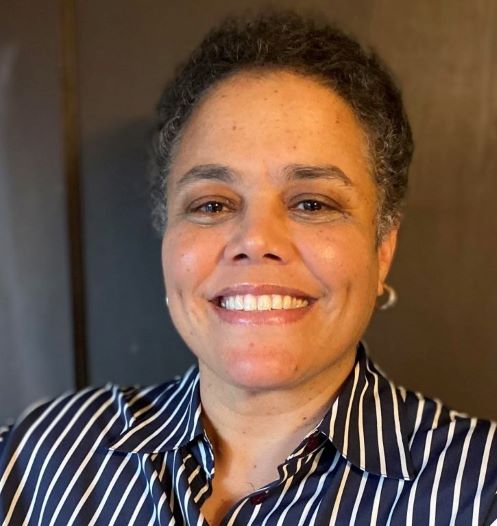 Gov. Gavin Newsom has nominated Alameda Superior Court Judge Kelli Evans '94 to the California Supreme Court, his office announced on Wednesday, Aug. 10.
Evans has served on the Alameda court since 2021. Before that, she was chief deputy legal affairs secretary in the governor's office. From 2017-19, Evans served as special assistant to California Attorney General Xavier Becerra. She was associate director of the ACLU of Northern California from 2010-2013.
Evans received her undergraduate degree from Stanford before attending UC Davis Law, where she won the Martin Luther King Jr. Service Award.
"Throughout her career, Judge Evans has dedicated herself to helping all Californians have an equal chance at justice," Newsom said in a press release. "Raised by her grandmother in public housing, Judge Evans was inspired from a young age to find ways to help expand justice and opportunity for everyone, especially marginalized and vulnerable communities."
"Judge Kelli Evans is a brilliant choice to serve as associate justice on the California Supreme Court," UC Davis Law Dean Kevin R. Johnson said in the press release. "Besides being an amazingly accomplished lawyer and judge, she has devoted her professional life – and her very heart and soul – to social justice for all."
Evans would fill a vacancy created by Newsom's planned promotion – also announced Aug. 10 – of Associate Justice Patricia Guerrero to chief justice. Current Chief Justice and UC Davis Law alumna Tani G. Cantil-Sakauye '84 announced in late July that she would not seek reelection and would retire in January 2023.
Guerrero, the first Latina on the state Supreme Court, would become the first Latina chief justice. Cantil-Sakauye, appointed by Gov. Arnold Schwarzenegger in 2010, is the second woman and first Filipina American to lead the state's highest court.
Read Gov. Newsom's full press release on the Supreme Court nominations.
Primary Category