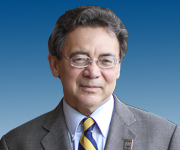 Check the Dean's Blog for the latest posts from Dean Kevin R. Johnson. You'll find out what's new at King Hall, read the Deans' perspectives on a wide range of issues relating to UC Davis School of Law, and keep in touch with the latest developments in the King Hall community.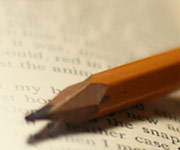 King Hall faculty are passionately committed to teaching and deeply engaged in legal scholarship and the issues of our time. Check here to find postings from faculty on appearances in the national media, new publications, academic initiatives, and more.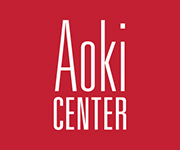 The Aoki Center honors the life and work of the late UC Davis Law Professor Keith Aoki. Through research on the intersection of race and law, the Center draws together faculty across UC Davis to advance the fields of civil rights, critical race theory, and immigration issues.