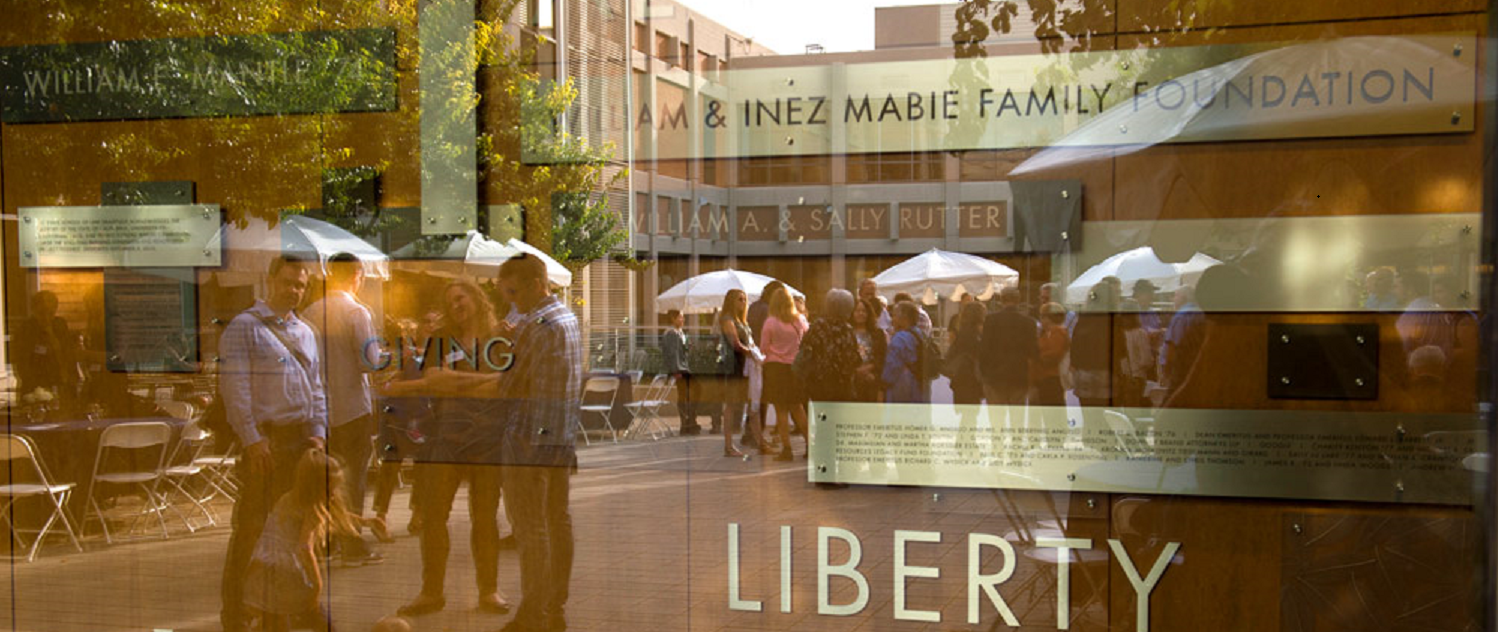 International Legal Education and LL.M. Degrees
For over 30 years, the International Law Programs at King Hall have provided exceptional academic educational opportunities for international lawyers, judges, scholars and J.D. students. Educational offerings include the academic year LL.M. program, the Summer International Law Programs for foreign legal professionals, the Visiting Scholars program, online legal education, and the J.D. Exchange program.
The California International Law Center at King Hall (CILC, pronounced "silk") enriches international legal studies at the law school by fostering the work of faculty, students, and alumni in international, comparative, and transnational law. Programs include a speakers' series and curriculum and career development. Also key to CILC's mission are partnerships with international law and human rights organizations; for example, its partnership on Darfur, with the Robert F. Kennedy Center for Justice & Human Rights, and its Academic Partnership with the American Society of International Law and ASIL-West. Advising CILC are councils made up of King Hall faculty members and other internationally known scholars.