Message from the Assistant Dean of Admission and Financial Aid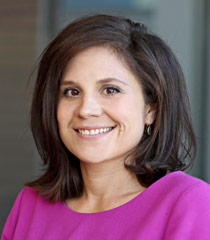 Law school is hard. Applying to law school should not be. The Office of Admission and Financial Aid is here to guide you through the process and help you discover all the ways in which a UC Davis education is like no other. 
At UC Davis School of Law, King Hall, you will find yourself in a community of students who challenge convention, champion new ideas, and embrace collaborative learning. Students are competitive with themselves, not one another. Our faculty integrate students into their work, providing enrichment opportunities inside and outside the classroom. King Hall alumni are skilled practitioners, community leaders, and sources of support to current students. In short, UC Davis is a place where you can thrive academically, professionally and personally. We hope you will consider joining us.
I encourage you to peruse our website, contact us with questions, visit, and then apply!
UPDATE  (9/13/22): The Office of Admissions and Financial Aid is open! Class visits and tours will be available in mid-September via Visiting King Hall. Before visiting the law school, please read the latest information on COVID-19 protocols at Law School Ready and UC Davis Campus Ready. Thank you and stay healthy!
Video
A video that explores the many ways that UC Davis School of Law offers a top-tier legal education and outstanding student experience, from its renowned faculty to its unparalleled atmosphere of support and collaboration.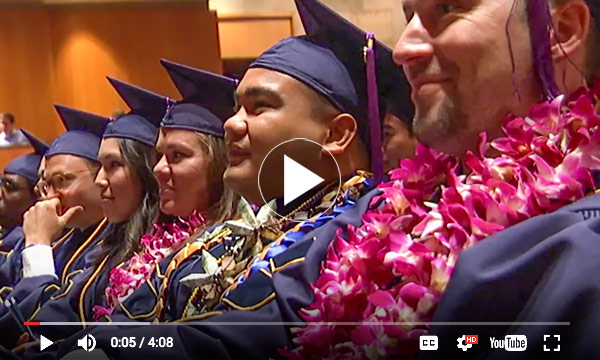 Qualifications for Admission to the Bar
In addition to a bar examination, there are character, fitness, and other qualifications for admission to the bar in every U.S. jurisdiction. Applicants are encouraged to determine the requirements for any jurisdiction in which they intend to seek admission by contacting the jurisdiction. Addresses for all relevant agencies are available through the National Conference of Bar Examiners.
To view the UC Davis School of Law Nondiscrimination Policy, click here.