Law Library News
Posted Dec 4, 2019
Now that the law school is entering final exams, the law library has planned events and activities to help reduce stress:
Wednesday, December 4, at 2 pm - The library will serve hot apple cider at the Ref desk.
Thursday, December 5, at 2 pm - Stop by the Ref desk for CALI earplugs, candy canes, and fruit.
Every day at the Circ. desk:

Mini-puzzles, ranging from wild animals, desserts, and pups in cups
Colored pencils and coloring pages
Origami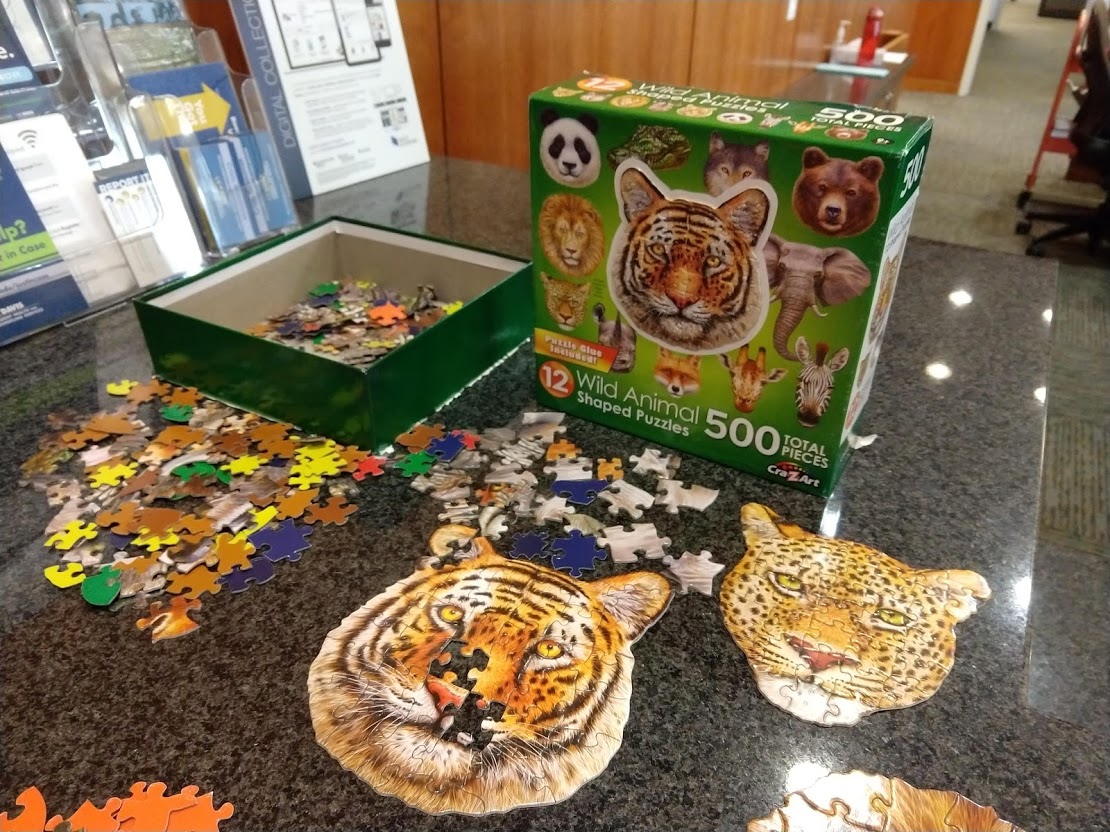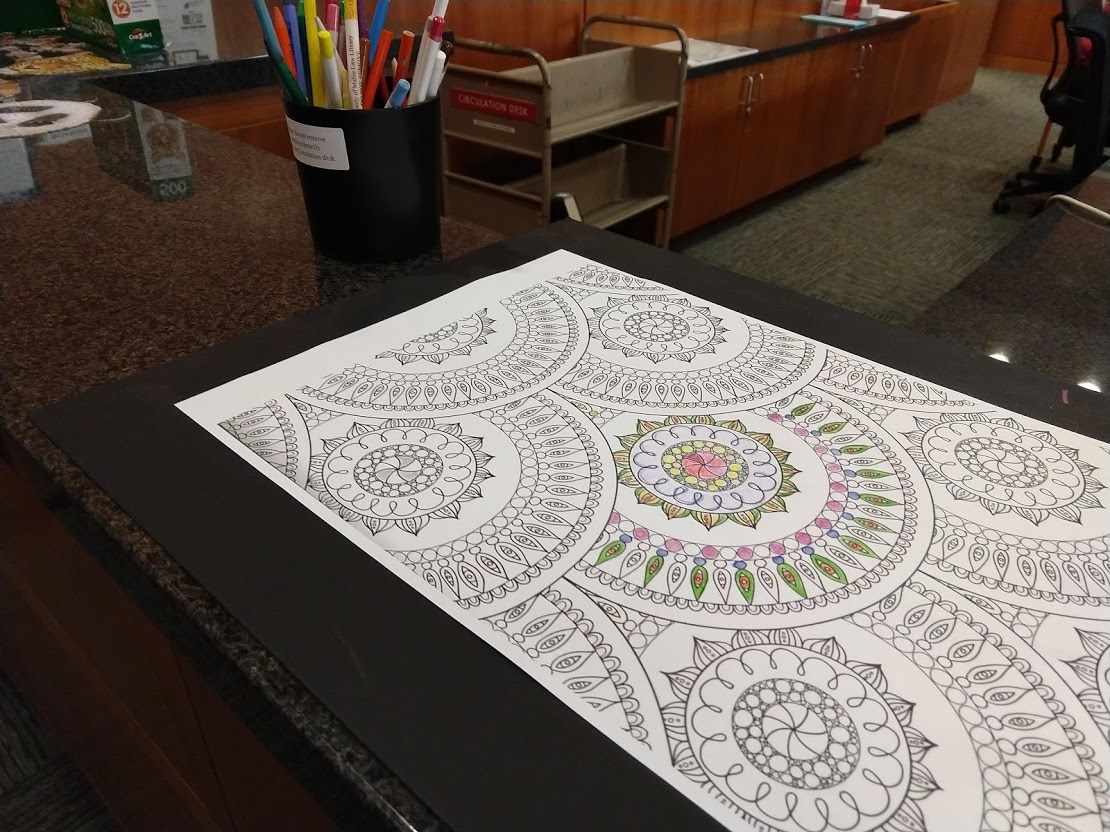 ---
Posted Dec 4, 2019
The Mabie Law Library will have restricted access during the law school exam period from December 6 through December 21. Non-law school affiliates may only use the law library for legal research/legal study.
During this period, all areas of the library are quiet study areas. Please take all conversations outside of library areas and make sure cell phones are turned to silent mode, so as not to disturb students who are studying for exams. 
---
Posted Dec 4, 2019
Our latest Collection Highlights are on display in the glass case in the library lobby. We are featuring highlights from our collection in honor of the new Star Wars movie coming out in December. The display include items about Space Law, Outer Space, Artificial Intelligence, Star Wars, and "Star Wars" (nickname for the Strategic Defense Initiative).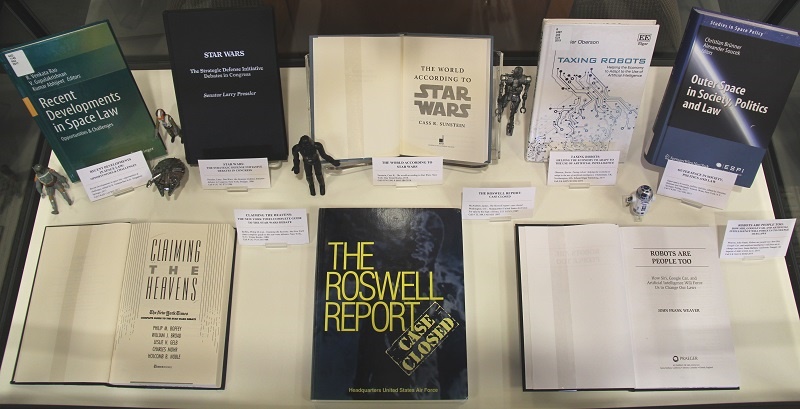 The items on display are:
Recent developments in space law: opportunities & challenges edited by R. Venkata Rao, V. Gopalakrishnan, and Kumar Abhijeet - Stacks KZD 1145 R42 2017
Star Wars: the Strategic Defense Initiative debates in Congress by Larry Pressler - Stacks UG 743 P75 1986  
The world according to Star Wars by Cass R. Sunstein - Stacks PN 1995.9 S695 S86 2016
Taxing robots: helping the economy to adapt to the use of artificial intelligence by Xavier Oberson - Stacks K 4487 C65 O24 2019
Outer space in society, politics and law edited by Christian Brünner and Alexander Soucek - Stacks KZD 1145 O95 2011
Claiming the heavens: the New York times complete guide to the star wars debate by Philip M. Boffey et al. - Stacks UG 743 C58 1988
The Roswell report: case closed by James McAndrew - Stacks TL 789.5 N6 M33 1997
Robots are people too: how Siri, Google Car, and artificial intelligence will force us to change our laws by John Frank Weaver - Stacks K 564 C6 W382 2014