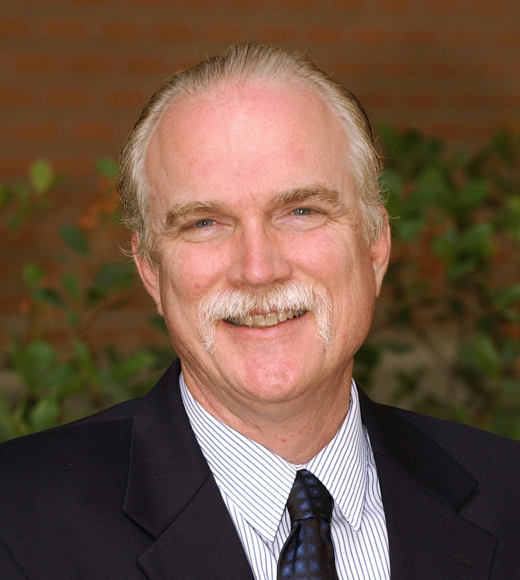 Bio
Carter "Cappy" White is the supervising attorney of the School of Law's Civil Rights Clinic. He has been a trial and appellate lawyer for over 25 years, emphasizing civil rights, employment discrimination, and personal injury cases. He also teaches courses in Civil Rights and Pretrial Skills.
His appellate experience includes substantive work on scores of appeals before the United States Courts of Appeals for the Fifth and Ninth Circuits, the Supreme Court of Texas, and Texas Courts of Appeal. He has tried many cases in California and Texas, and has supervised law students from King Hall in oral arguments before the United States Court of Appeals for the Ninth Circuit and in several jury trials in federal district court.
White attributes much of his litigation success to his clinical experiences as a law student: "My law school experience was greatly enriched by my participation in two live client clinics. The practical lessons one learns in actually representing real people are not soon forgotten when students enter the full-time practice of law."
Education and Degree(s)
A.B. Government and Latin American Studies, Oberlin College, 1978
J.D. University of Texas School of Law, 1984
Honors and Awards
Supervising Attorney, King Hall Civil Rights Clinic, 2001 - present; 1993 -95
Attorney in private practice in Texas and California, 1989 - present
Attorney and Director, ACLU South Texas Project, 1986 – 1989
Law Clerk, Texas Court of Appeals, Third District, 1985 - 1986
Research Interests & Expertise
Civil Rights
Employment Discrimination Law
Pretrial Skills (See Also Civil Procedure)
Publications
Tips for Handling Prisoner Cases, 103 Sacramento Lawyer, May/June 2006
Restricted Prison Visits a Bad Idea, California Bar Journal, October 2002 (criticizing proposed Department of Corrections regulations to limit certified law student visitation with prison inmates)
Recent Developments under § 1983 Non-Police Cases: Supervisory Liability, Doe v. Taylor, and Non-Supervisory Liability, Doe v. Rains, Deliberate Indifference, Federal Constitutional Tort, Plaintiffs Perspective, Coauthor (with James A. Herrmann), for State Bar of Texas, Suing and Defending Governmental Entities Seminar, May, 1996.
Tags