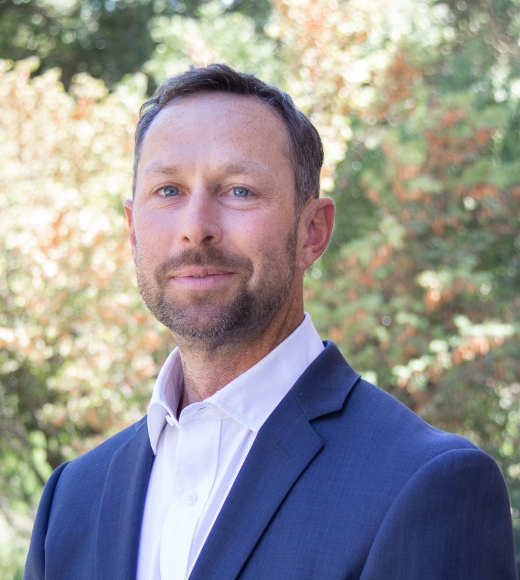 Position Title

Legal Research and Writing Instructor
Bio
Luke Fadem is a Legal Research and Writing instructor. After more than a decade of domestic and international criminal practice, he joined UC Davis in 2021 to pursue teaching full time.
Luke spent much of his career drafting significant briefs and arguing them in court. At the United Nations, he prosecuted war crimes, fighting to sustain convictions at the International Tribunal for the Former Yugoslavia in The Hague. As a Deputy Attorney General for the California Department of Justice, he represented the government in approximately 100 appeals--including homicides, gang attacks, sexual assault, and other significant cases--in the California Supreme Court, Ninth Circuit, and intermediate courts of appeal. During this time, he conducted 35 oral arguments before appellate panels. As a trial prosecutor in Napa County, Luke investigated and charged crimes, and was on his feet in court virtually every day, including during almost 20 jury trials.
Luke has also served as an appellate public defender and, immediately after law school, a judicial clerk to U.S. Magistrate Barbara L. Major. He published a chapter on representing war crimes victims at the International Criminal Court and has given trainings on fighting international human trafficking and improving criminal justice systems abroad. He is also a licensed South African safari guide.
Education and Degree(s)
B.A. Amherst College, 2000
J.D. UCLA School of Law, 2007
Research Interests & Expertise
Criminal Law
International Criminal Law
Legal Writing
Legal Research