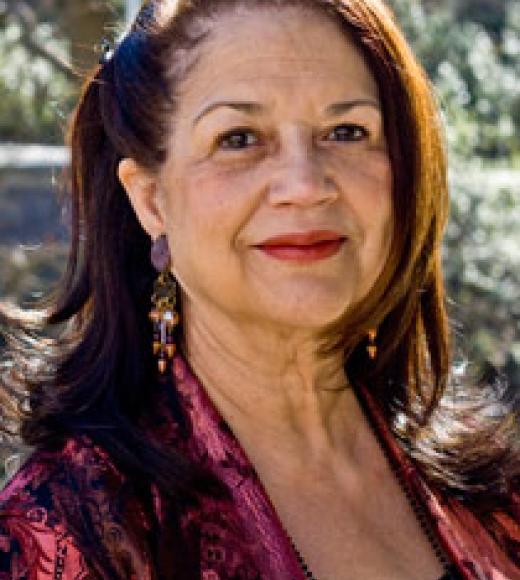 Bio
Professor Lewis, formerly a partner in the San Francisco law firm of Steinhart & Falconer, practiced law for almost 15 years, specializing in business transactions, before joining the UC Davis School of Law faculty in 1989.
Since entering teaching. Professor Lewis has taught a broad range of basic and upper-level law classes, including Property, Business Associations, Business Planning and Drafting, Nonprofit Organizations, Land Use Planning, Elder Law, and Trusts, Wills and Estates. Her special focuses in law include a desire to provide law students exposure to transactional drafting opportunities, drawing on her lengthy experience in this area from her years of practice.
"There are few right answers in a profession governed by judicial opinions. Law school is a study in change, and confidence comes from coping with uncertainty," said Evelyn Lewis.
"You're not simply trained to understand the substance of the rules, but also, and more importantly, to understand how those rules evolved and how changing circumstances can cause them to evolve further," she said.
Professor Lewis was the recipient of the School of Law's 2012 Distinguished Teaching Award.
Education and Degree(s)
B.A. English, University of North Carolina, 1972
J.D. Harvard University, 1975, Phi Beta Kappa
Research Interests & Expertise
Business Planning
Property (Including Property Theory)
Nonprofit Organizations
Publications
Charitable Waste: Consideration of a "Waste Not, Want Not" Tax, 30 VIRGINIA TAX REVIEW 39 (2010)
Struggling with Quicksand: The Ins and Outs of Co-tenant Possession Value Liability and a Call for Default Rule Reform, 2 WISCONSIN LAW REVIEW 331 (1994), reprinted in A PROPERTY ANTHOLOGY 234 (R. Chused ed., 2d ed. 1997)
When Entrepreneurs of Commercial Non-profits Divorce: Is it Anybody's Business? A Perspective on Individual "Property" Rights in Non-profits, 73 NORTH CAROLINA LAW REVIEW 1761 (June 1995) (lead article—99 pages), reprinted in 38 CORPORATE PRACTICE COMMENTATOR 129 (Spring 1996)