Professor Aldana, King Hall Students Assist Migrants in Tijuana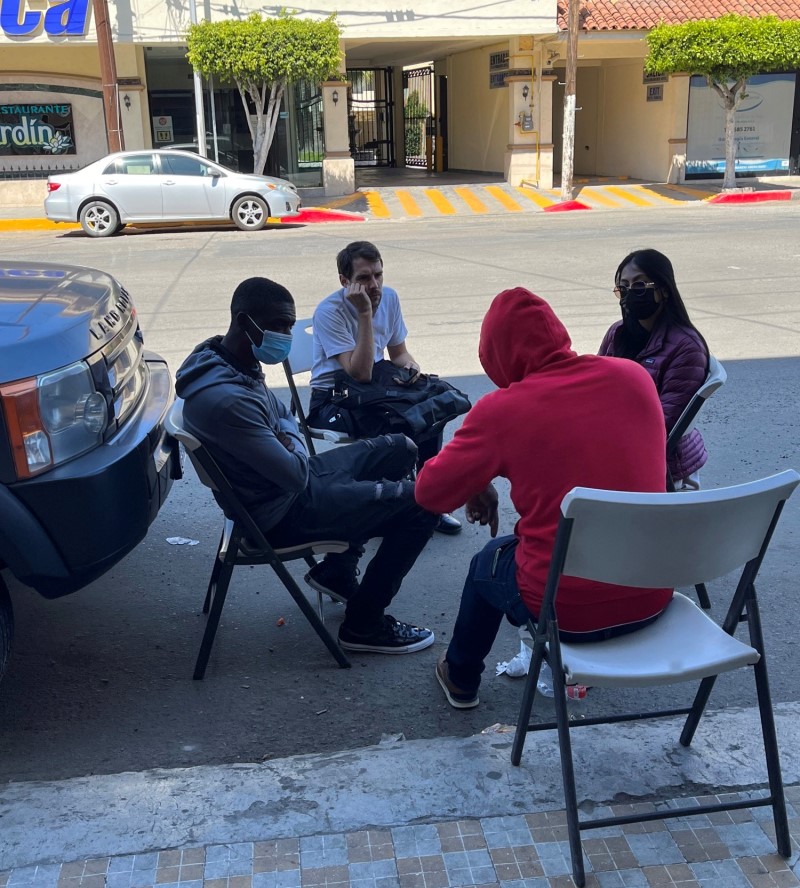 On March 25, Professor Raquel Aldana traveled with eight UC Davis Law students to Tijuana, Mexico, to assist migrants in need of legal advice. Aldana wrote about the experience in a March 28 ImmigrationProf Blog post.
On April 4, the group will discuss their trip at an Aoki Center for Critical Race and Nation Studies event at King Hall. Aldana and Professor Robert Irwin will host the discussion.
The trip was made in collaboration with UC Davis' Humanizing Deportation project, with funding from the UC Davis Office of Public Scholarship and Engagement, and the Davis Humanities Institute (Public Engagement Fellows Program).
Primary Category
Secondary Categories