Mexican Consul General Ferrer Delivers CILC Lecture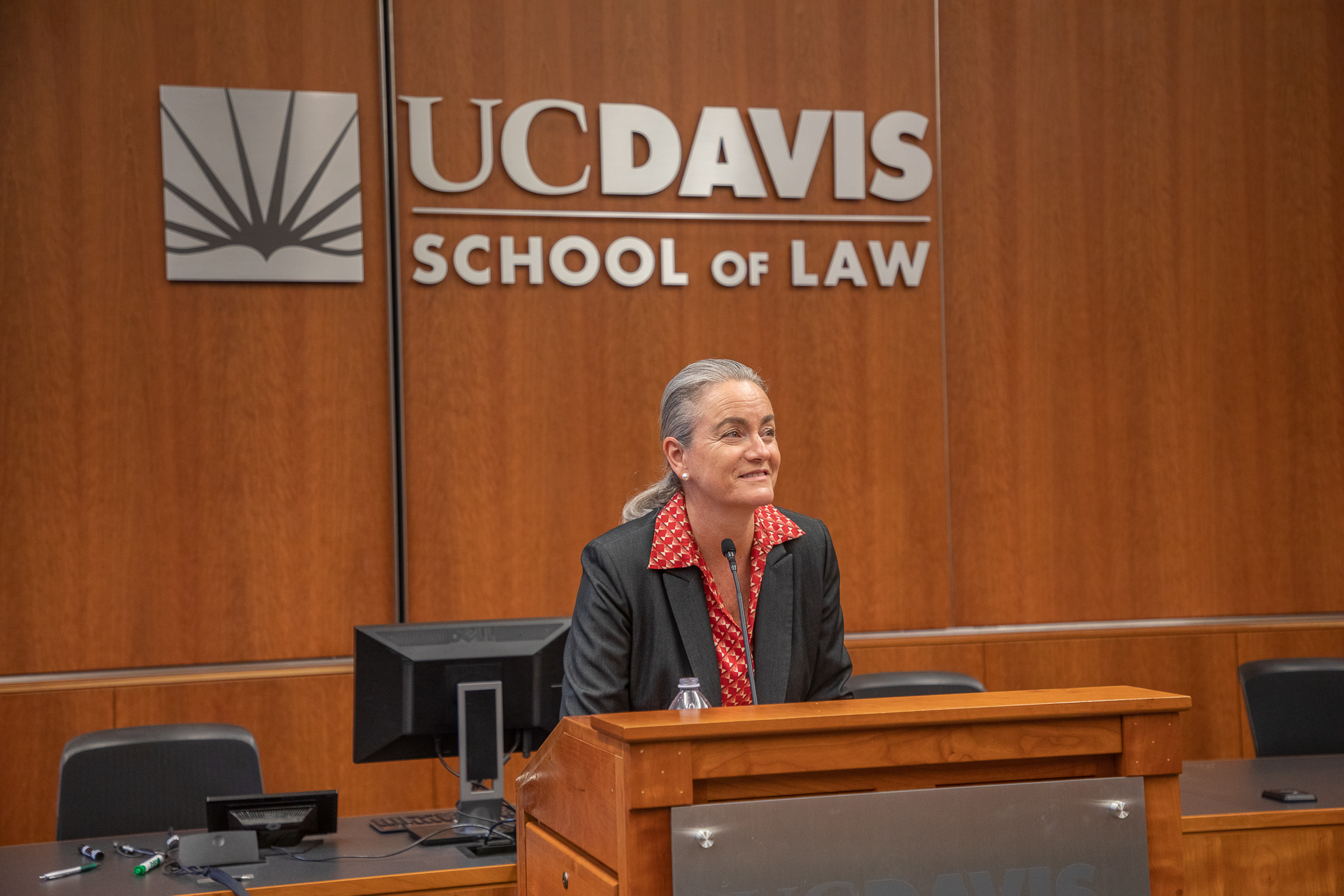 The California International Law Center at UC Davis School of Law hosted Liliana Ferrer, Consul General for Mexico in Sacramento at King Hall. She spoke about the Mexican government's efforts to protect its diaspora of nationals in California. Consul General Ferrer started by talking about her collaborations with UC Davis School of Law, including the Immigration Law Clinic and Professor Amagda Pérez.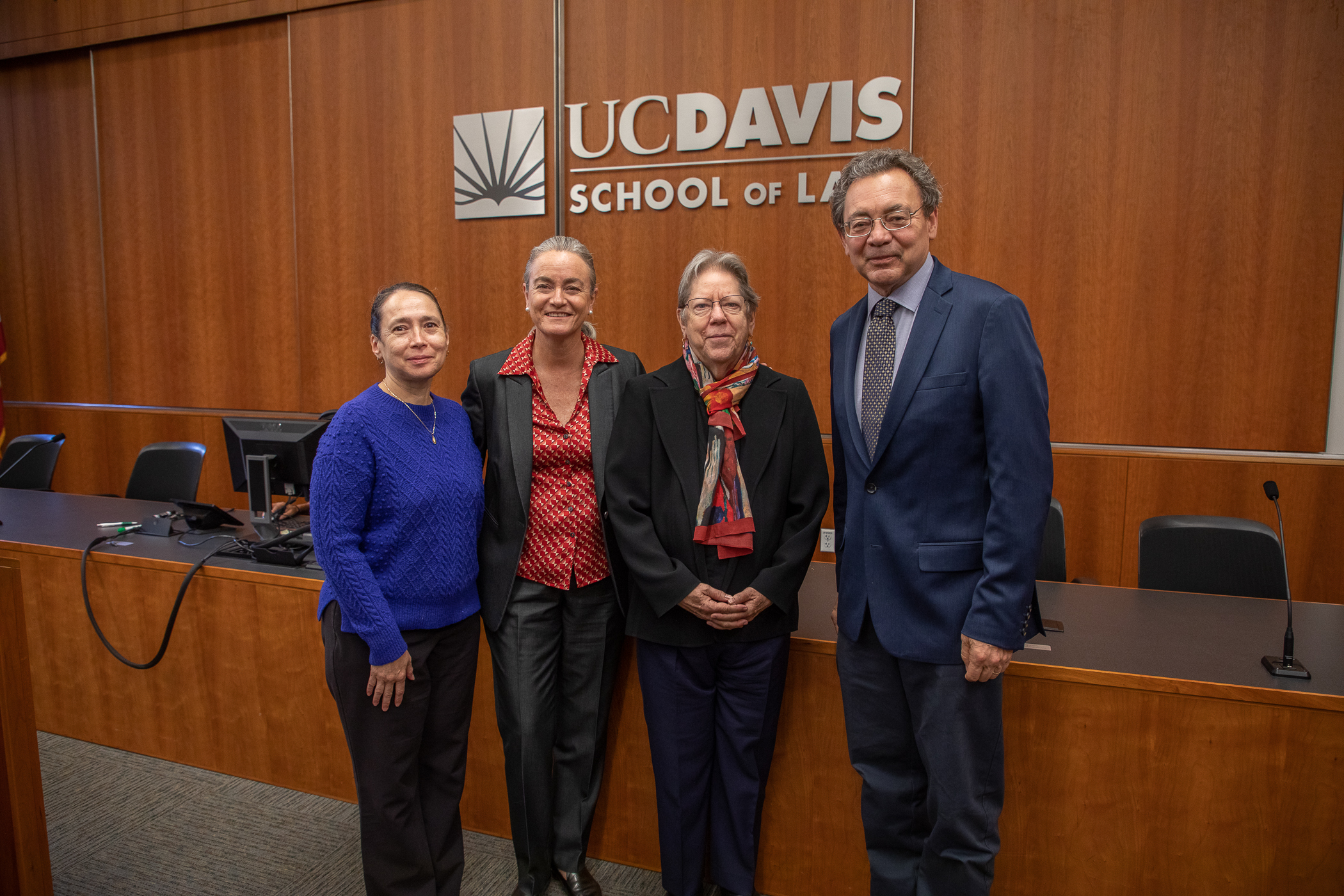 Consul General Ferrer spoke of the many Mexican nationals in the United States contributing to the robust economy. The Mexican Foreign Service has consular offices across the United States. Consul General Ferrer is a UC Davis alumna having earned her bachelor's degree here. It was an honor to host her visit.