Immigration and Farm Labor Conference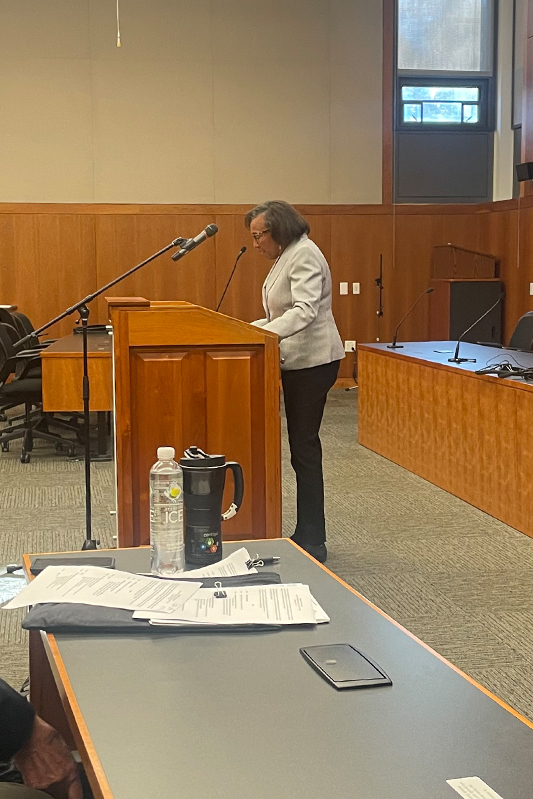 The School of Law hosted a full house for the Immigration and Farm Labor conference on Friday, March 17.
Organized by Agricultural and Resource Economics Professor Emeritus Phil Martin, the conference examined immigration and farm labor issues in California and U.S. agriculture.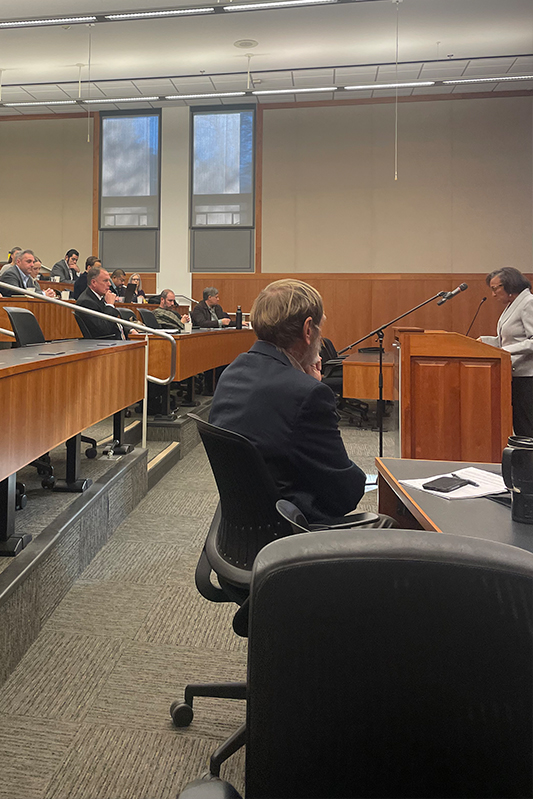 Professor Martin and College of Agricultural and Environmental Sciences Dean Helene Dillard provided the welcome. I spoke at the conference about immigration reform possibilities in Congress.
It was an informative day.