Announcing New Center for Innovation, Law, and Society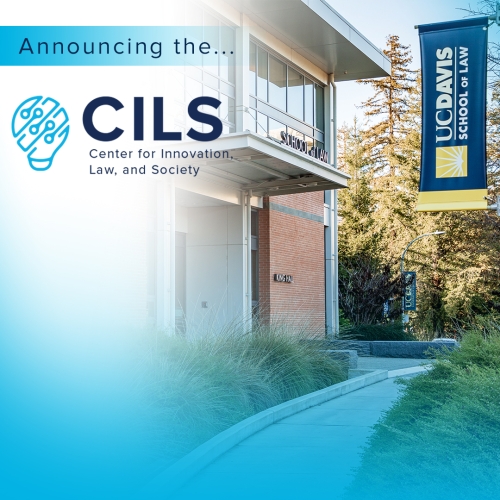 Building upon its rich history of scholarship and teaching at the intersection of law, innovation, and technology, UC Davis Law will launch a Center for Innovation, Law, and Society in spring 2023.
Professor Peter Lee, an expert in intellectual property law, proposed the center's creation and will serve as its inaugural director. The center will kick off its activities with a spring speaker series. The CILS will be the fourth specialized UC Davis Law center, joining the Aoki Center for Critical Race and Nation Studies, the California Environmental Law and Policy Center, and the California International Law Center.