UC Davis Students Represent in Stockton
Posted By Kevin R. Johnson, Mar 15, 2010
One of our most dedicated alums, John Schick '72, the incoming President of the King Hall Alumni Association and Professor of Law at Humphreys College, emailed these pictures my way.
John generously sponsored three King Hall students to attend Humphreys' Student Bar Association Gala Dinner at the Stockton Golf and Country Club on Thursday.  Featured guests included the Honorable Carol Corrigan, Associate Justice of the California Supreme Court; Hon. Morrison England, U.S. District Court Judge for the Eastern District; and Hon. Linda Lofthus, Superior Court Judge for San Joaquin County.
Thank you, John, for sponsoring our students and sharing these photos!  And thanks to Rebecca, Aliyah, and Caroline for being great representatives of UC Davis School of Law!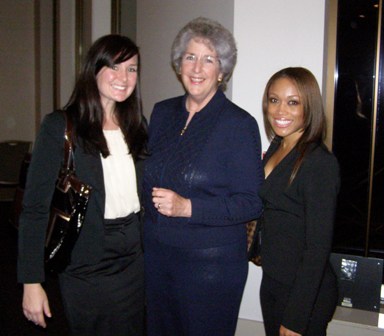 Rebecca Lovell '12, Justice Carol Corrigan, and Aliyah Abdullah '10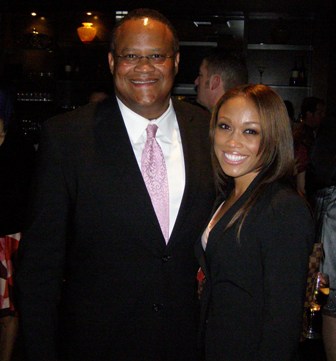 Judge Morrison England and Aliyah Abdullah '10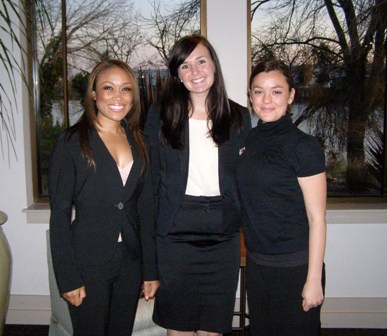 Aliyah Abdullah '10, Rebecca Lovell '12, and Caroline Nasella '12