On-Campus Interviewing, Catching Up with Alumni
Posted By Kevin R. Johnson, Aug 6, 2018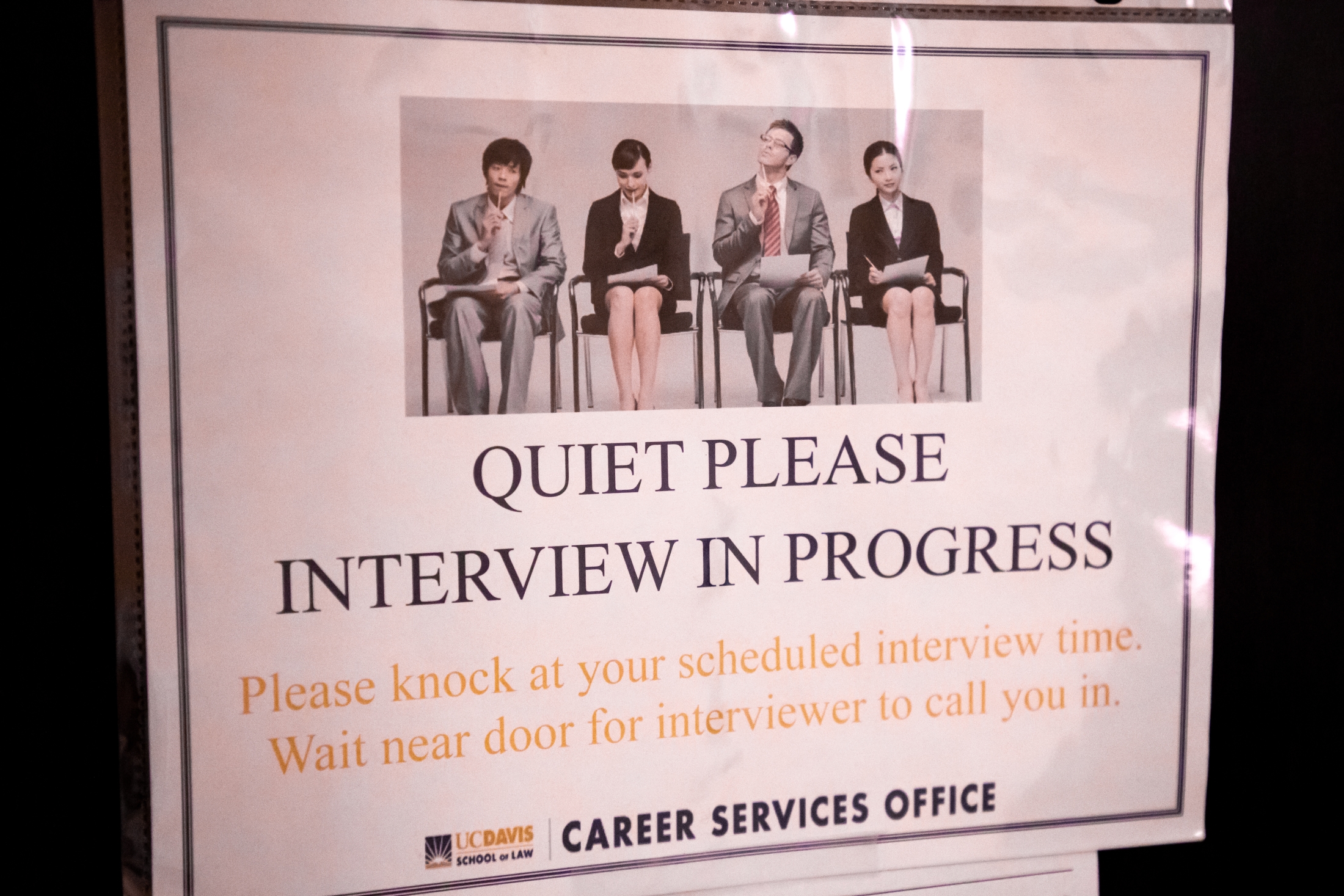 On-Campus Interviewing began last week, and I was excited to catch up with a number of alums who were among the employers who came to campus. They included Mark Easter '89 and Kim Hood '03 from Best Best Krieger, John Clendenin '05 from Cooley, Amanda Westendorf '10 and Hayes Hyde '15 from Goodwin LLP, Robin Finch '01 and James Swearingen '16 from Greenberg Glusker, Rebecca Harms '15 from Kronick, and Cindy Dole '09 from Morgan Lewis. 
Our assistant Dean for Career Services, Craig Compton,  was able to catch up with some other alumni, including  Matt Tolve '07 from Ropes & Gray. 
The visiting employers universally raved about our students.  It was great to hear that our students were well prepared and enthusiastic about the opportunities. I want to thank all the employers who take time to travel to Davis to meet with our students, and I look forward to meeting with more employers and alums throughout the summer and during the fall semester as they come on to campus.