Congratulations to Marlon Cobar '00
Posted By Kevin R. Johnson, Aug 11, 2015
Congratulations to alum Marlon Cobar '00, who recently was married!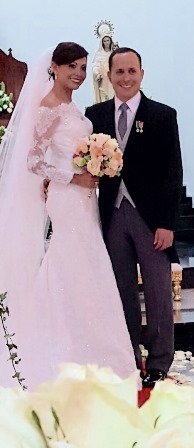 This is a marriage between two incredibly accomplished attorneys. Marlon's new wife, Paula, is Chief of the Colombian Procuraduria (Inspector General's Office) Criminal Division, where she leads 800 attorneys and support staff. 
Marlon e-mailed me these photos of the wedding. He wrote, "The Colombian judicial and law enforcement establishment was there, as were King Hall friends."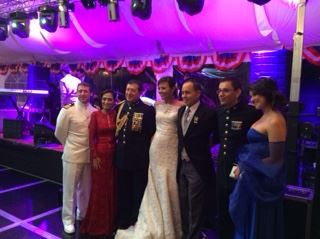 Congratulations, Marlon and Paula!