UC Davis International Law Celebrates 29th Year of Summer Programs
Posted By Kevin R. Johnson, Jul 22, 2018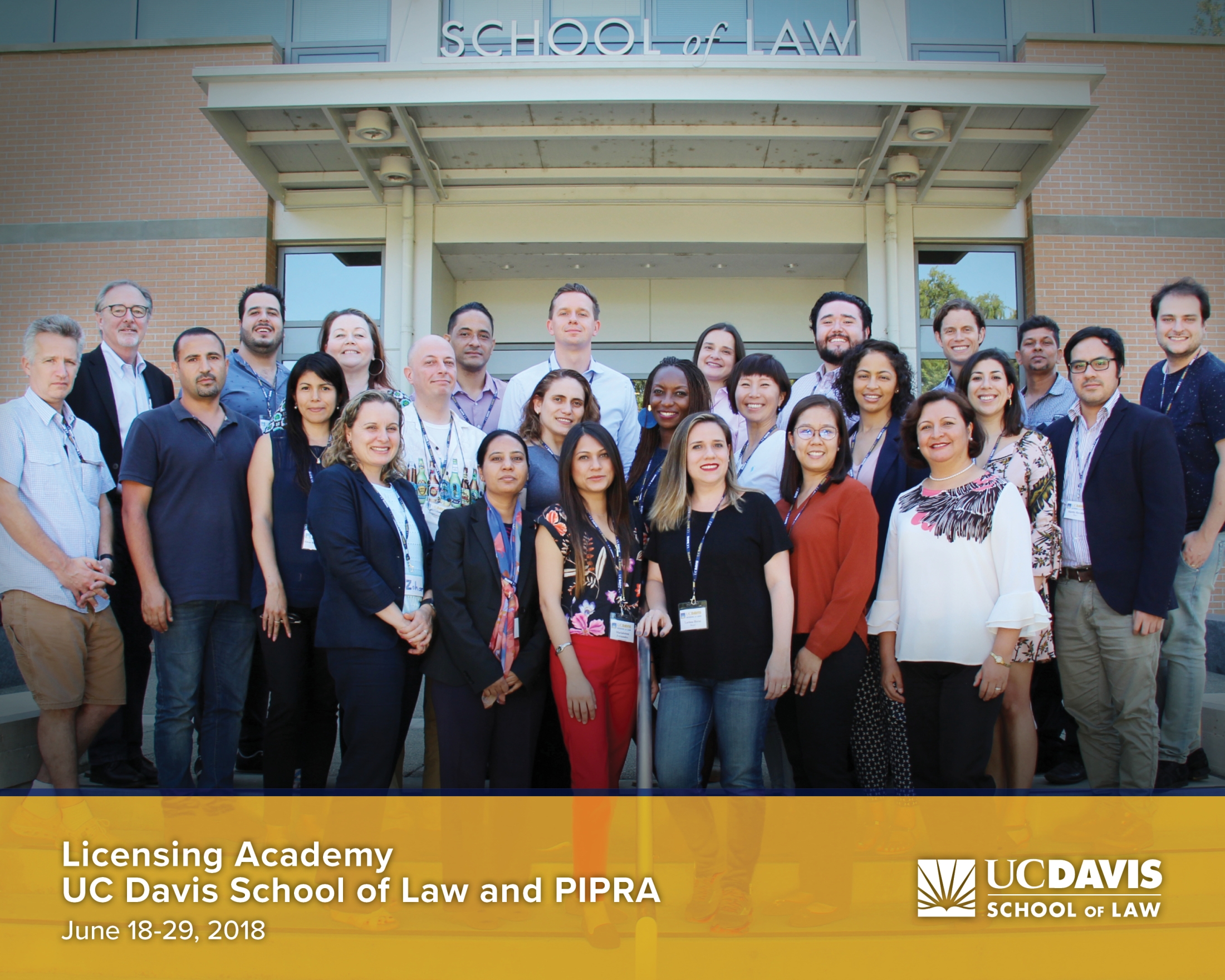 Guest post by Beth Greenwood, UC Davis Law Associate Dean of International Programs
The UC Davis School of Law International Programs is celebrating its 29th summer by offering eight educational programs ranging from one week to six weeks for lawyers and judges from all over the world. 
The programs include the Intellectual Property Licensing Academy, Legal English, Orientation in USA Law, Securities, Comparative Law, Private International Law, Structuring an International Joint Venture, and International Tax along with a special three-week program providing an overview of the U.S. legal system for 42 students from China University of Political Science and Law.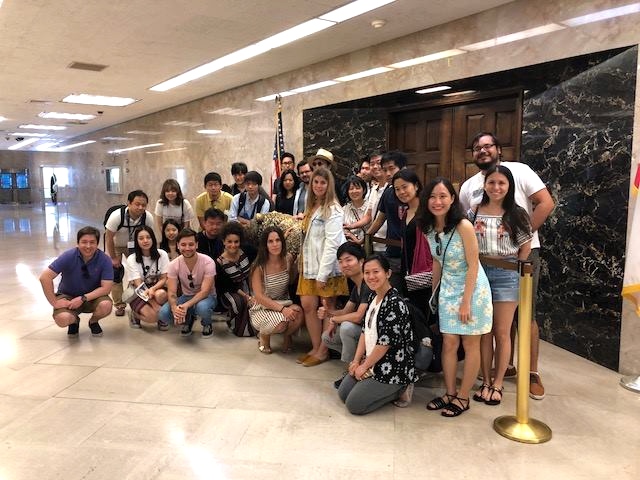 Visiting the California State Capitol, in front of Governor Brown's office
This year's participants join 3,500+ prior International Program alumni as the UC Davis School of Law continues to celebrate its global presence. Law school faculty and notable legal experts teach in the programs.
I spoke with a number of the participants at our annual International Law Reception this week. They included: judges and prosecutors from Japan and Korea; lawyers from Baker and McKenzie from Italy, Spain, and Vietnam; a Chilean Supreme Court clerk; three Turkish Securities executives; Chinese lawyers and many other interesting and engaged legal professionals from around the world. They all spoke about the high quality of their educational experiences at UC Davis, the great Davis community, and how much they enjoy being at a top-tier U.S. law school.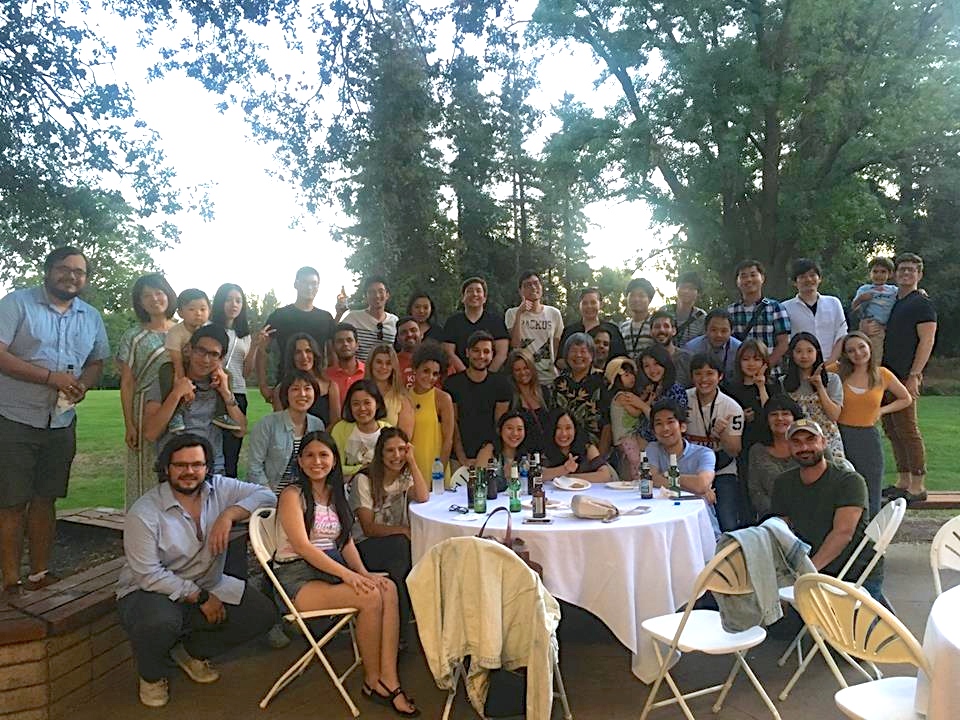 International Law reception