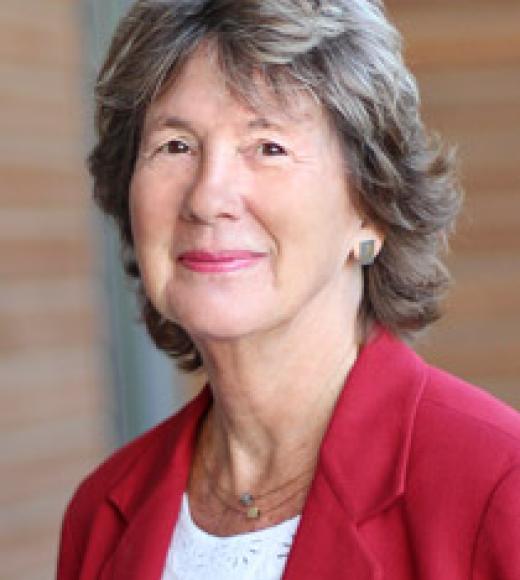 Bio
Mary Louise Frampton joined UC Davis as the Director of the Aoki Center for Critical Race and Nation Studies in January 2017. She taught in the areas of restorative justice, structural inequality, law and social justice, legislative advocacy, and professional responsibility. She has co-taught courses on critical race theory and participatory action research in low-income communities in the Central Valley. Professor Frampton led the Thelton E. Henderson Center for Social Justice at Berkeley Law for more than a decade. She was a UC Berkeley Chancellor's Public Scholar and an Association of American Law Schools (AALS) National Bellow Fellow.
Frampton's research interests are focused on the use of restorative justice as a tool to dismantle the school to prison pipeline, reduce the over-incarceration of people of color in the criminal justice system, and heal divided communities. She is engaged in research projects in juvenile justice systems and schools in the Central Valley and in the community of Greensboro, North Carolina. She was a co-founder of the Community-University Research and Action for Justice, a collaborative effort of UC academics and community activists in the San Joaquin Valley to alleviate poverty. Her publications include After the War on Crime: Race, Democracy, and a New Reconstruction (NYU Press).
For 30 years, before joining Berkeley Law in 2001, Frampton was a civil rights attorney focusing on employment discrimination.
Education and Degree(s)
J.D. Harvard Law School, 1971, cum laude
B.A. History, Brown University, 1967, magna cum laude
Research Interests & Expertise
Civil Rights
Critical Race Theory
Law And Society
Ethics
Alternative Dispute Resolution