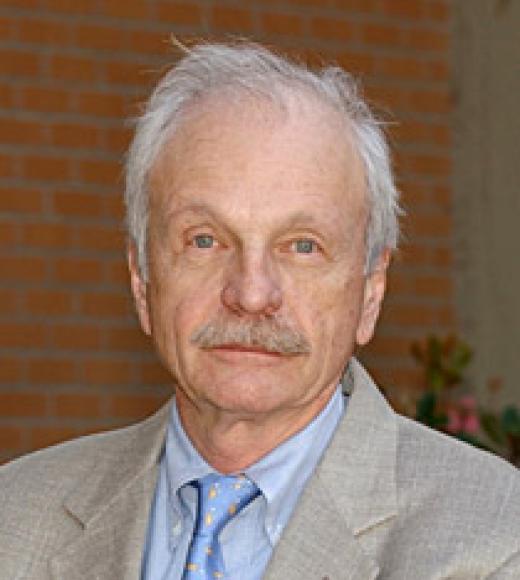 Position Title

Professor of Law Emeritus
Bio
"Estate planning is the last stronghold of the general practitioner," said Professor Emeritus Joel Dobris. It is a field in which the lawyer is drawn intimately into the personal affairs of individuals. Finance, taxation, economics, sociology, psychology-all come into play in practices as varied as the lives of the clients. Ultimately however, this is a field for humanists; its precision instruments are words.
"I think the best preparation for a traditional legal education is to have majored in literature," said Dobris, a member of the American Law Institute. "One must read and write at a high level of abstraction." Dobris' scholarly writings have become standard reading on such diverse topics as arguments favoring divestment of South African securities, trust planning to qualify the elderly for Medicaid, financial and cognitive theory as they apply to trust investing and administration; and co-authoring a trust and estates casebook.
"This is a helping profession," said Dobris. "It's also an interesting and useful way to grow up."
Education and Degree(s)
B.A. English, Yale College 1963
LL.B. University of Minnesota 1966
Research Interests & Expertise
Trusts
Wills And Estate Planning
Property (Including Property Theory)
Fiduciary Duty
Nonprofit Governance
Membership and Service
American Law Institute, Advisory Committee, Restatement of Trusts, Prudent Investor Rule
American Law Institute, Advisory Committee, Principles of the Law of Nonprofit Corporations
Tags