Celebrating Justice Kelli Evans '94
On Jan. 19, students, faculty, staff and alumni gathered in the King Hall courtyard for a special celebration of the California Supreme Court's newest Associate Justice, Kelli Evans '94.
"I remember the first time I set foot in King Hall and saw the statue of Dr. King and knew I had come to the right place," Evans told the King Hall audience. The Martin Luther King Jr. Service Award winner in her 3L year, Evans credits her UC Davis Law education with helping her in a public service career path that included roles as an Alameda Superior Court judge, chief deputy legal affairs secretary to Gov. Gavin Newsom, and associate director of the ACLU of Northern California.
"At King Hall, you learn how to passionately state your positions, to be clear writers, and you learn how to do the right thing, and to speak up," Evans said. She aims to apply those same values and skills to her work on the Supreme Court, she said. Evans then spent the rest of the event speaking personally with current King Hall students.
View a photo album from the event.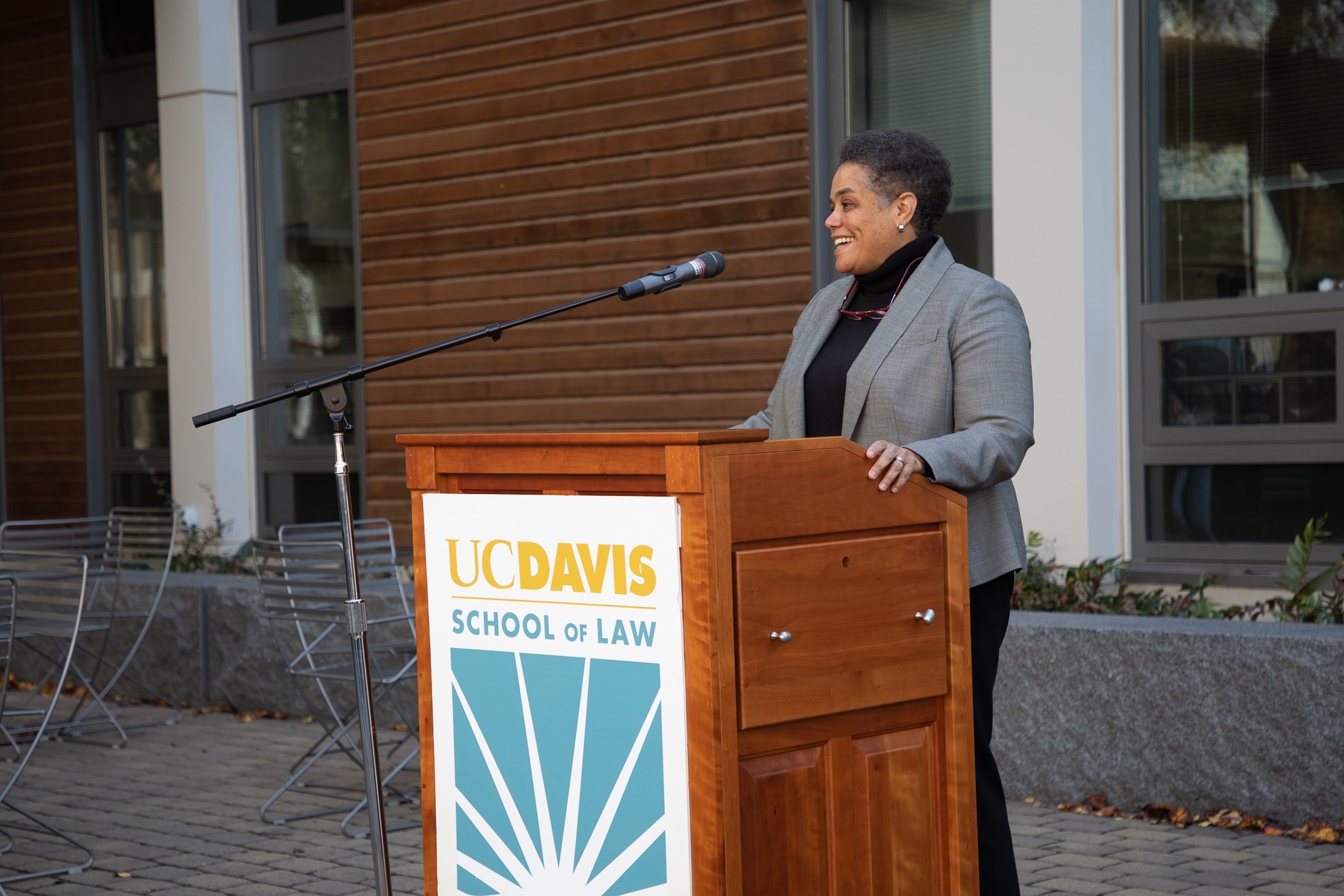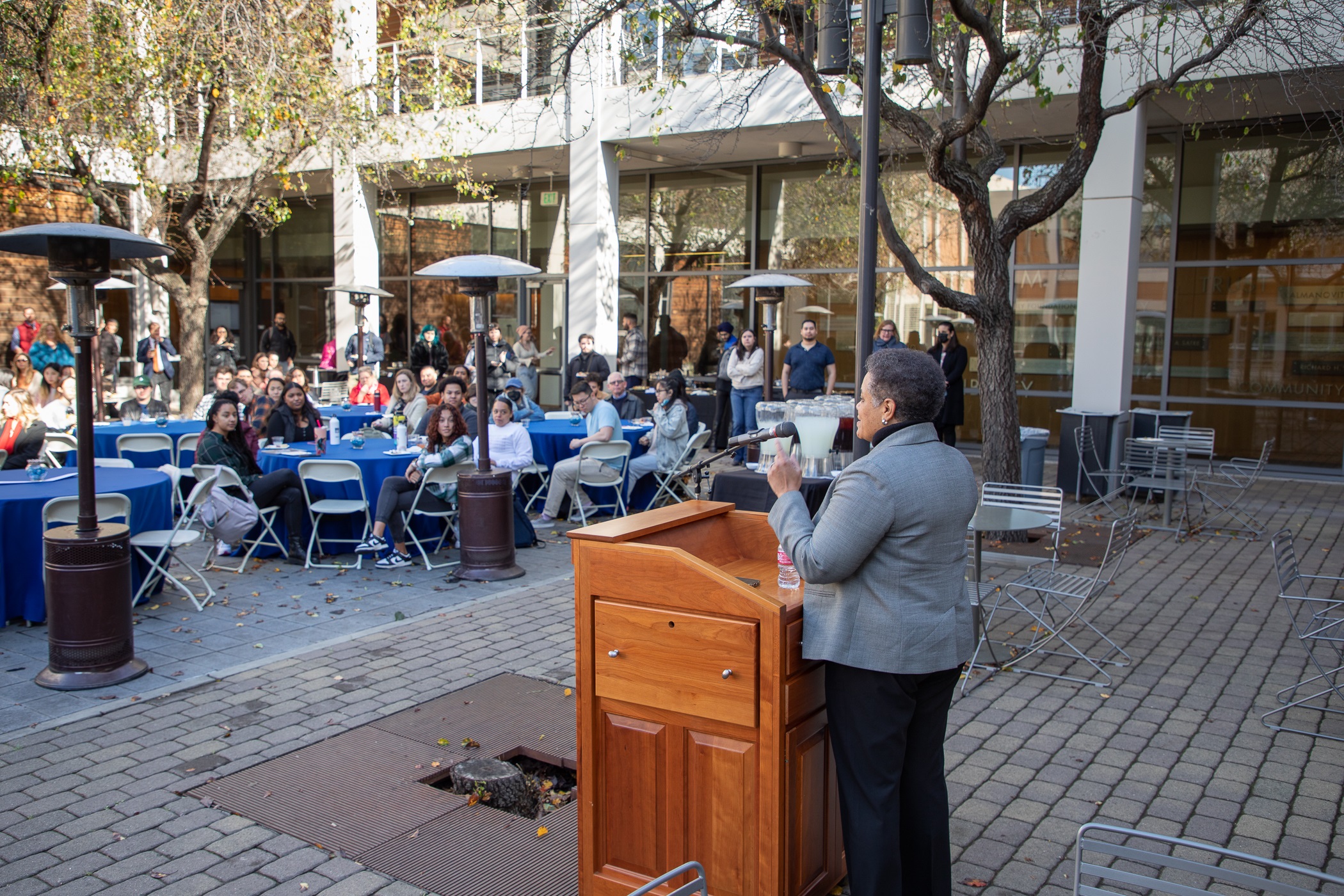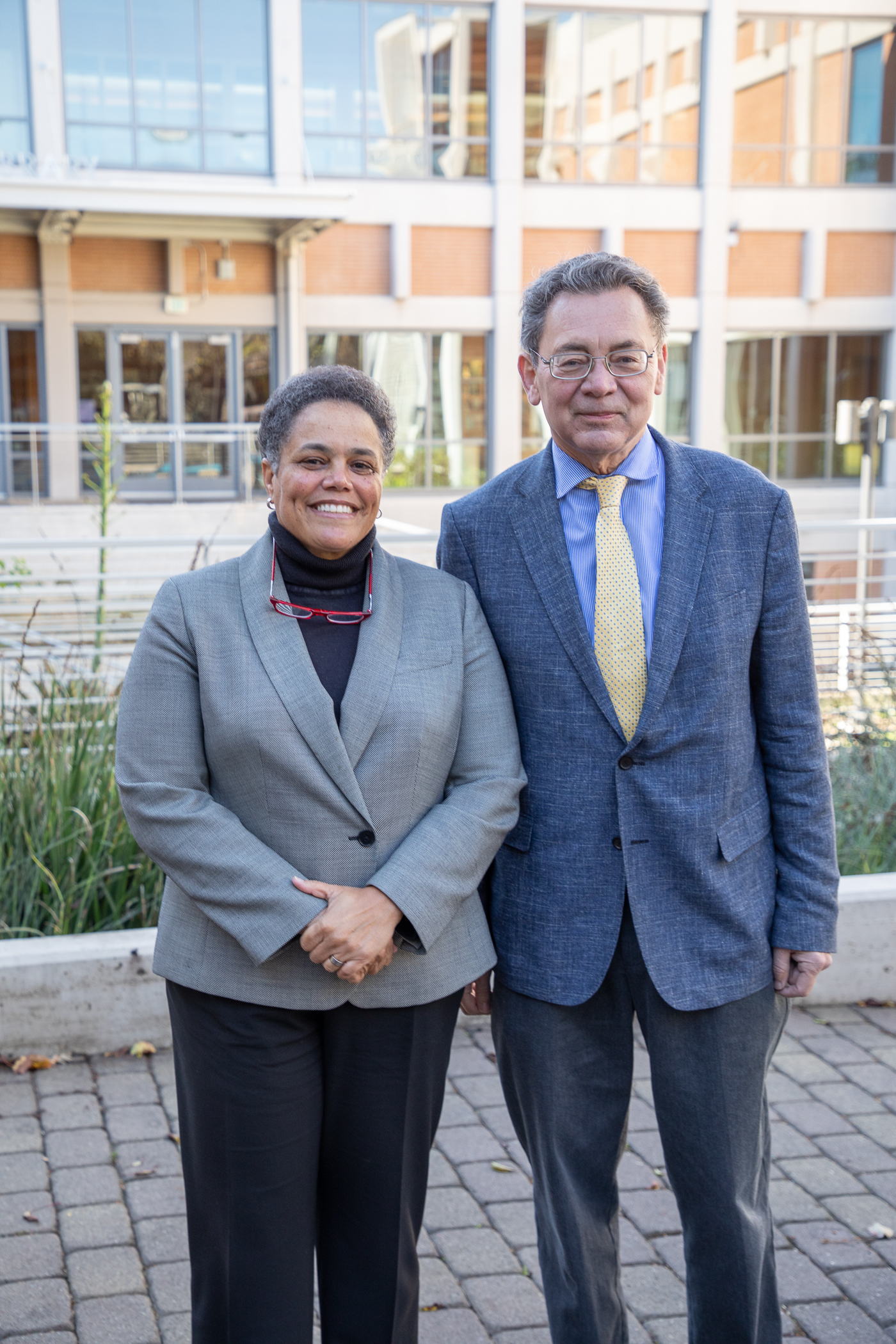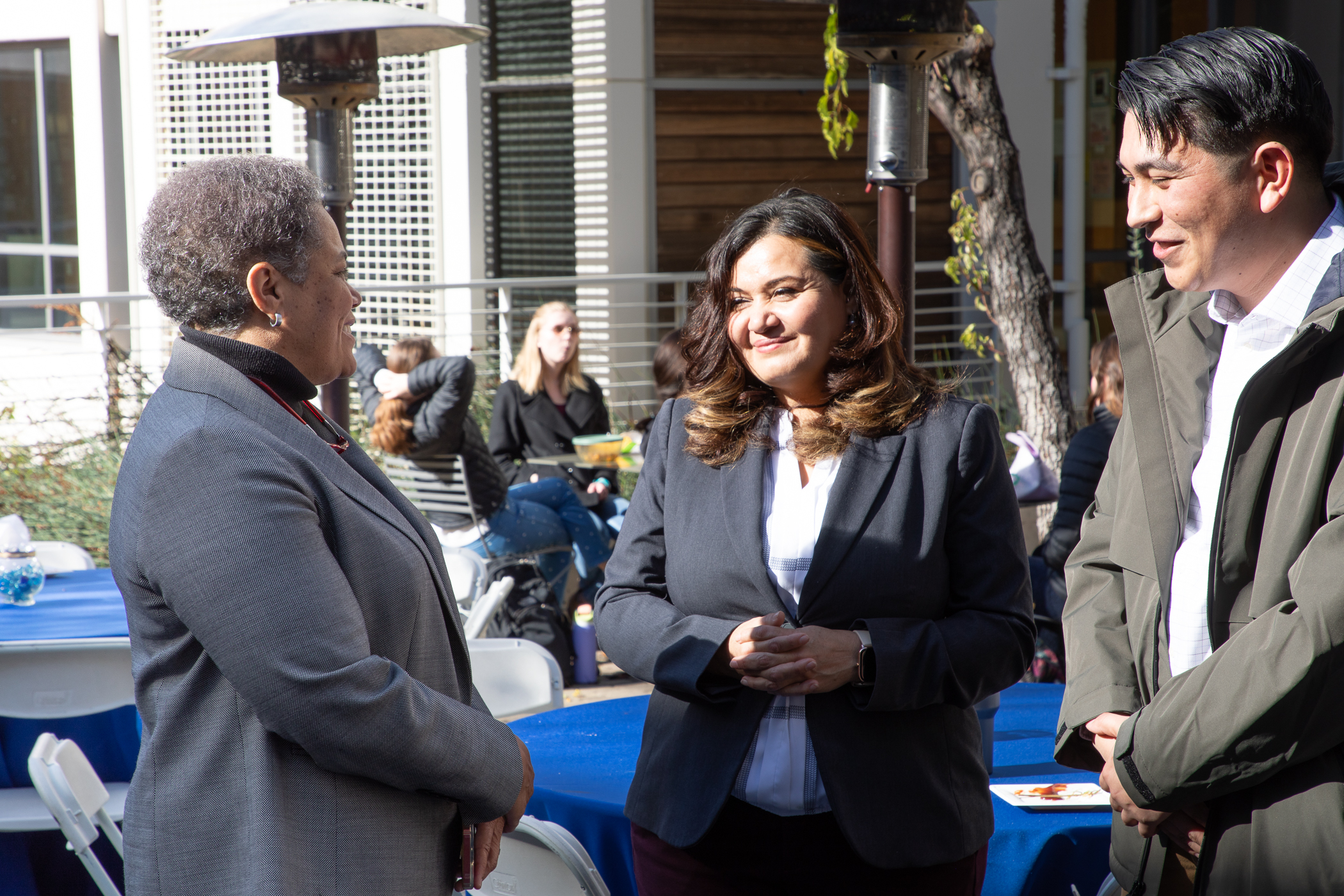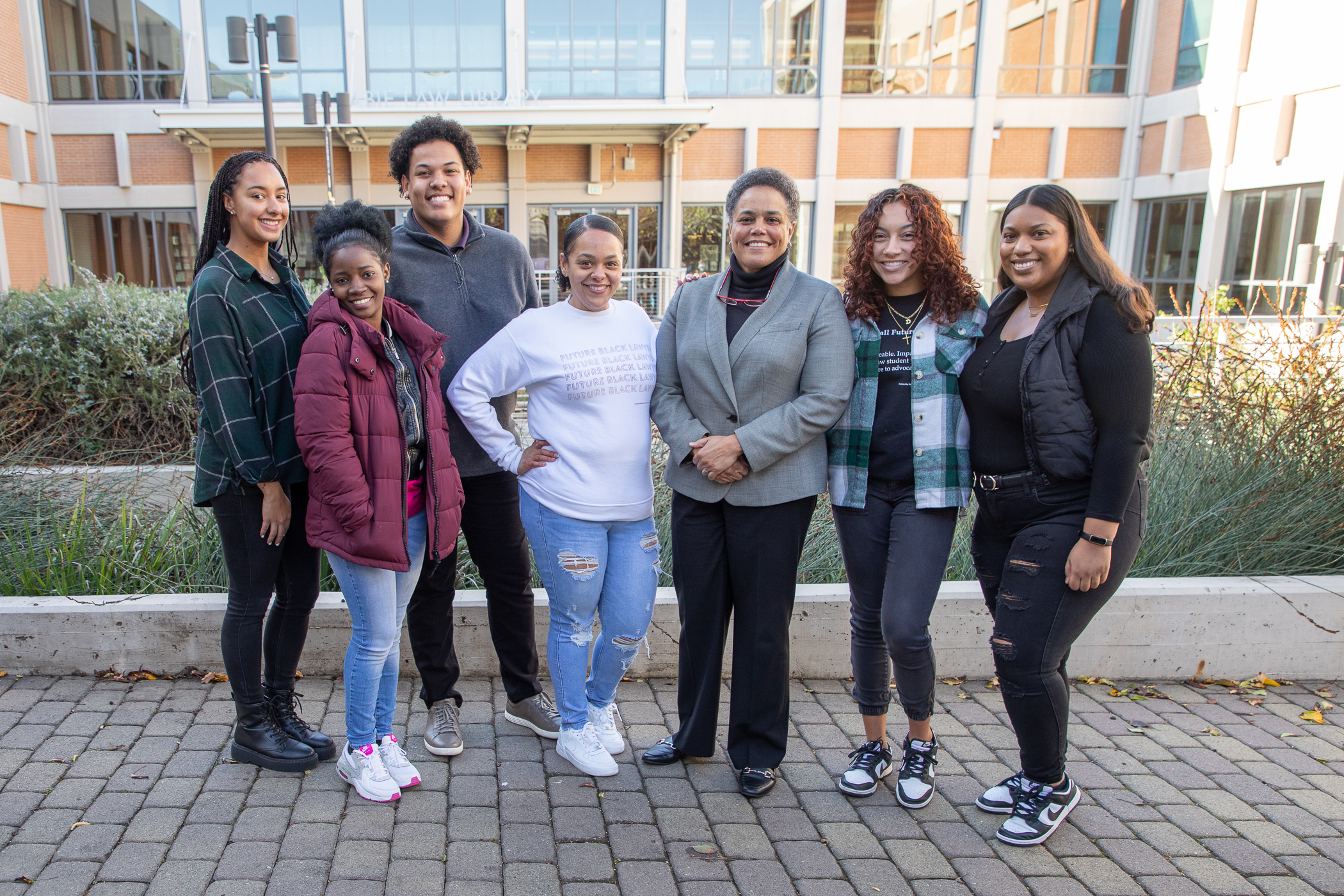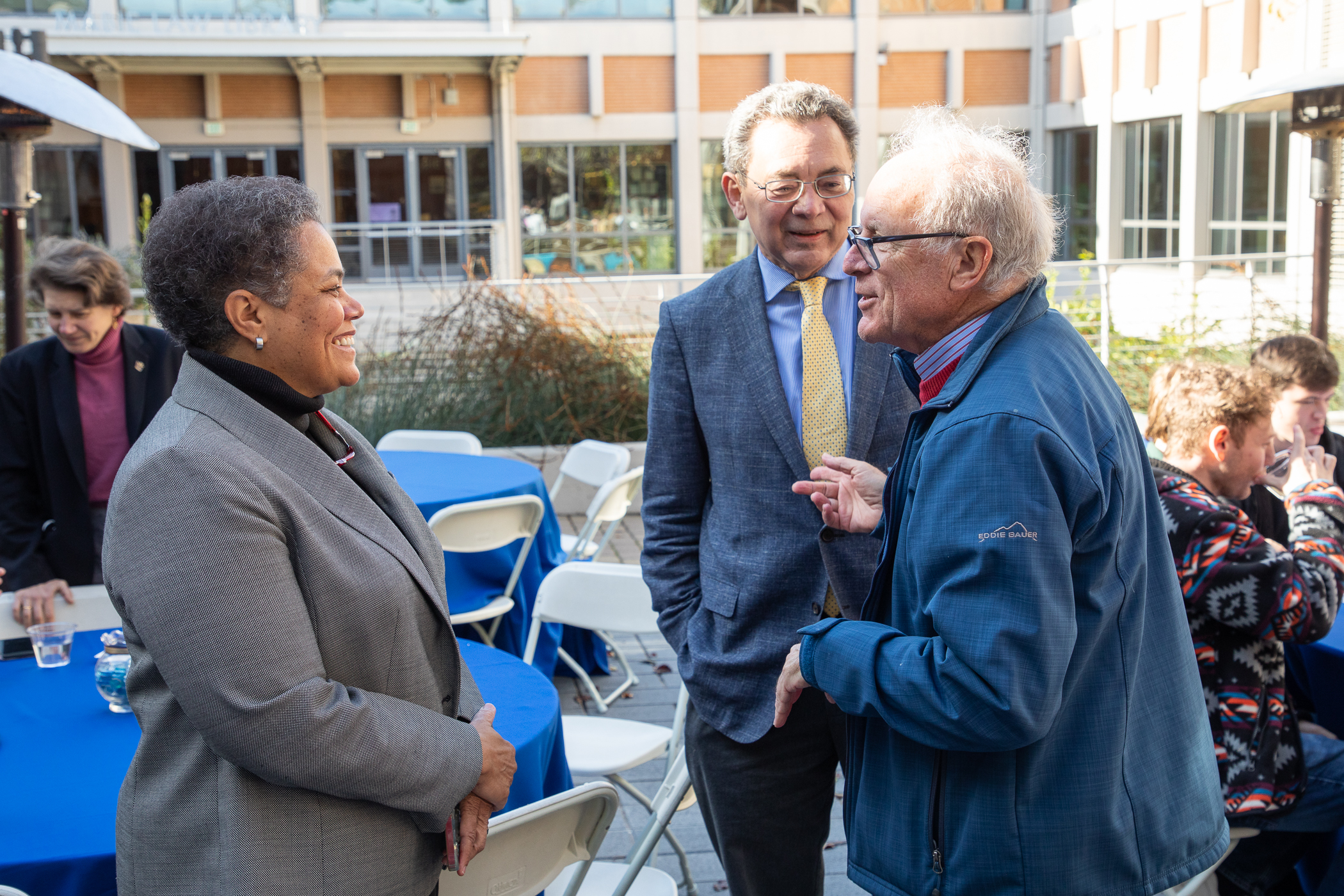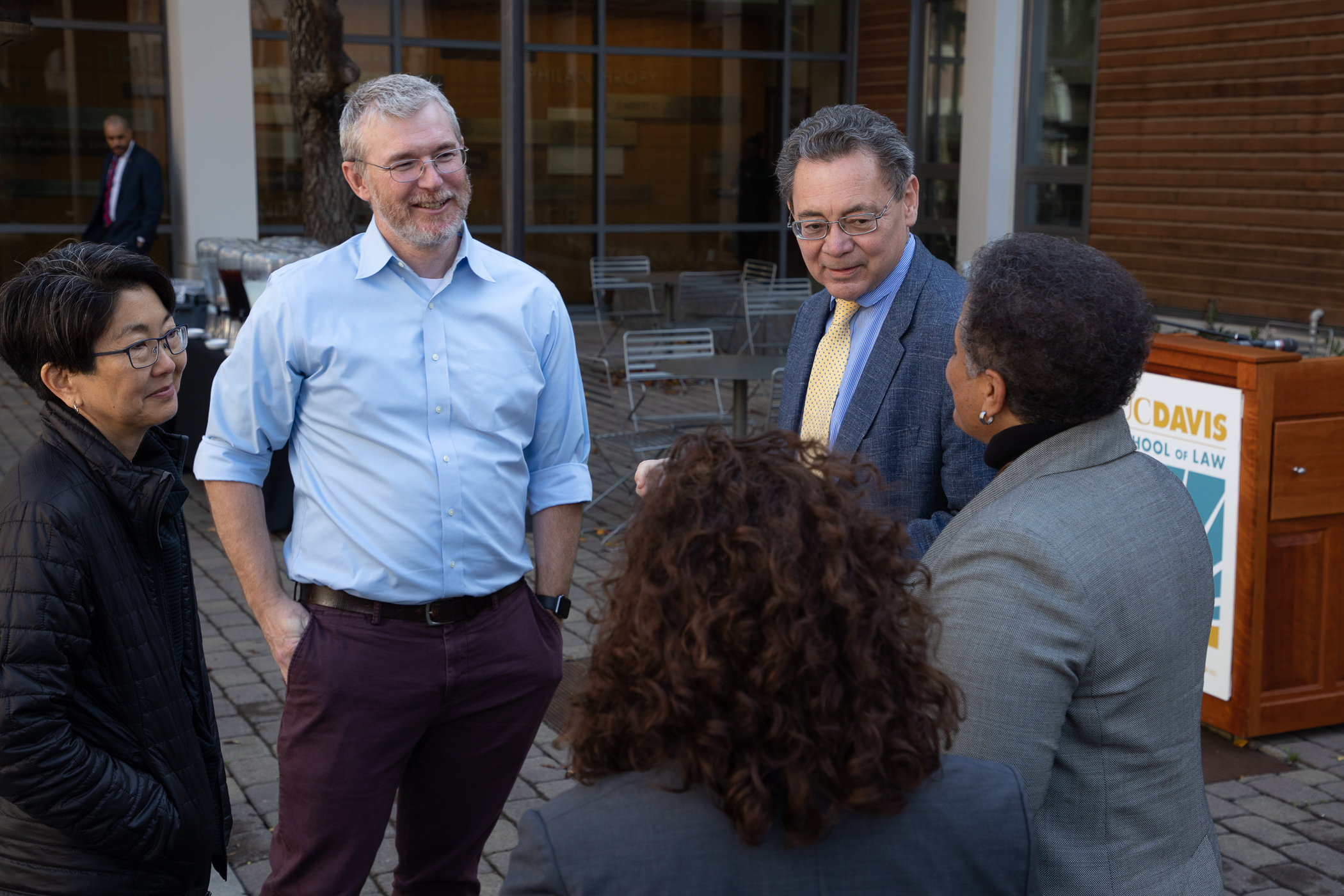 Primary Category