Upcoming First Generation Advocates Events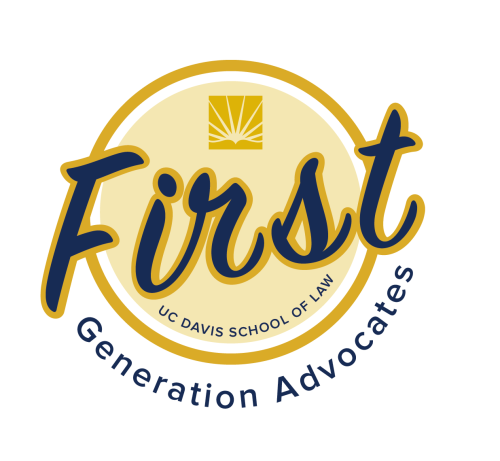 There are exciting events coming up in April for our First Generation Advocates program. This initiative promotes diversity and maximizes the academic, professional, and personal success of students who are the first from their families to earn a college or professional degree as well as students from low-income backgrounds.
Thursday, April 6  |  First-Gen Alumni Panel  |  3-4 p.m. in room 1301
Join Judge Kara Ueda '00, Raquel M. Silva '05 and Sergio Giro '21 for a great opportunity to hear directly from first-gen graduates at King Hall. Food will be served.
Wednesday, April 12  |  2L Year and Beyond  |  3-4 p.m. in room 1301                          
Hear from members of: Law Review, Moot Court Honors Board, LSA and more at this session about what you have to look forward to after your 1L year. The group will also talk about OCI, Academic Success and answer any scheduling questions you may have. Food will be provided.
Wednesday, April 19  |  FGA Field Trip
Up to 15 students will take a chartered bus to visit Judge Kara Ueda '00 and see her in session. Judge Ueda will be meeting with the FGA group ahead of her calendar in the morning and will watch her proceedings of the morning. The bus will leave at 7 a.m. and return by 1 p.m. Lunch will be provided. Spots are limited.
Contact Director of Diversity and Student Life Alexis Elston with any questions about these events.