Visiting King Hall Alumni in Alaska
Posted By Kevin R. Johnson, Aug 13, 2015
Greetings from Anchorage, Alaska, where it's a beautiful and unseasonably warm 70 degrees!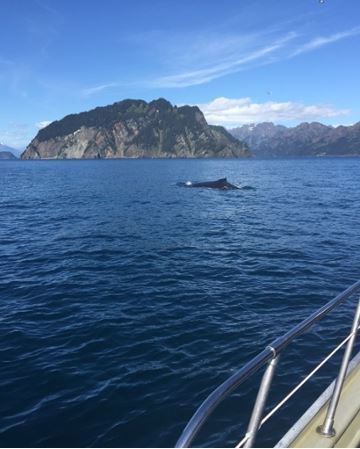 King Hall has a strong and prominent alumni presence in Alaska. Director of Development and Alumni Relations Karen Charney and I are here to visit with alumni including Chief Justice of Alaska Craig Stowers '85 and Federal District Judge Sharon Gleason '83 (who will have Hope Alley '16 serving as a law clerk soon).  
We're also looking forward to an alumni reception tonight at South Coffeehouse.
Alaska is stunning in its natural beauty. I took these shots yesterday.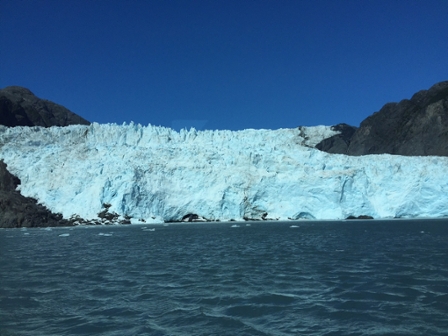 Glacier, Kenai Fjords National Park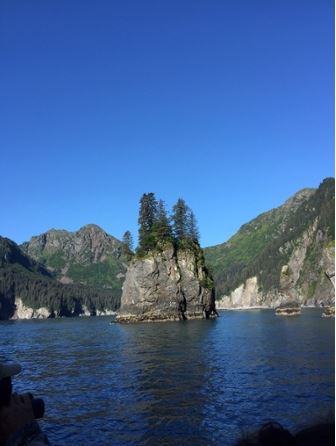 Spire Cove, Resurrection Bay near Seward, Alaska
Blog readers, if you're in Anchorage, I hope you'll join us at the reception tonight!