Bill Mantle '74: UC Sports Super Fan
Posted By Kevin R. Johnson, Apr 2, 2018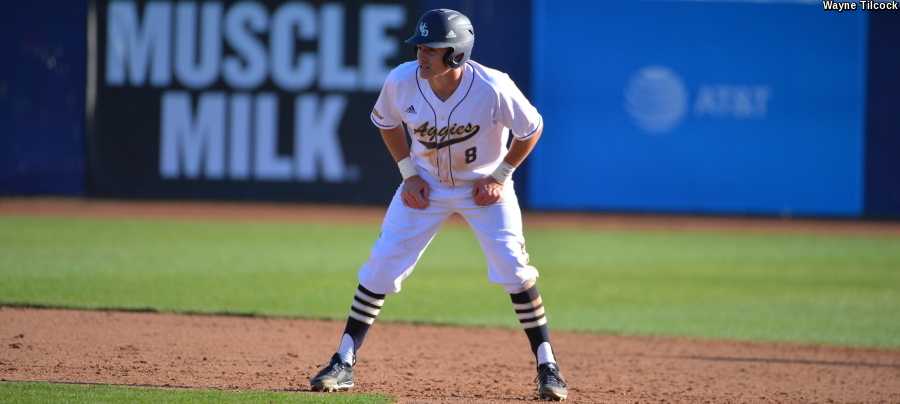 Our dedicated alum Bill Mantle '74 recently relocated from Seattle to Berkeley and has become a regular at Cal sporting events. 
He sent me the picture below as he attended a Cal/UC Davis baseball game last week on the Cal campus.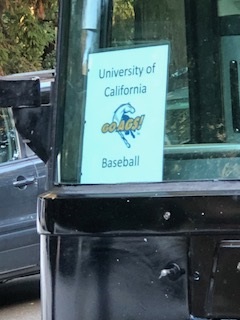 I am sure that Bill was cheering for the Aggies. UC Davis had a good outing but eventually fell to the home team by a 9-3 score.