JILP Symposium 2017: Combating International Human Rights Abuses
Posted By Kevin R. Johnson, Feb 6, 2017
I stopped by our Journal of International Law & Policy (JILP) annual symposium on Friday. The symposium was on Combating International Human Rights Abuses.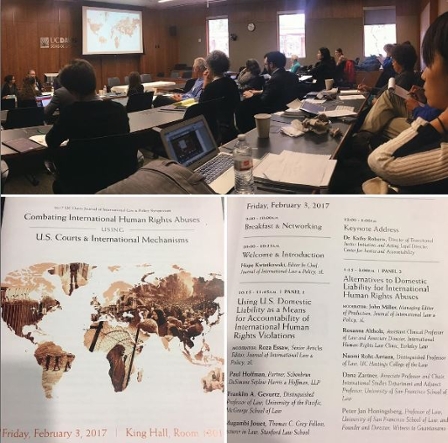 Pics from instagram.com/ucdavislaw.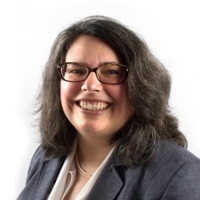 Dr. Kathy Roberts, keynote speaker
The keynote speaker was Dr. Kathy Roberts from the Center for Justice and Accountability. She talked about international human rights work at CJA.
JILP's editor-in-chief Hope Kwiatkowski kicked off the day with an introduction. There were two panels with professors, students, and attorney activists. The symposium content was excellent.
As I have said before, King Hall is what it is because of our amazing students. Congratulations, JILP, on a great symposium!