Experts Discuss "Immigration: Educational, Economic, and Political Perspectives"
Posted By Kevin R. Johnson, Mar 8, 2010
Over the weekend, I had the opportunity to participate on a very interesting panel discussion on immigration and education at the American Association of Hispanics in Higher Education Fifth Annual National Conference at the Hilton Costa Mesa in Southern California.  The title of the panel was "Immigration: Educational, Economic, and Political Perspectives."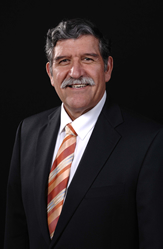 Ricardo Romo, President of the University of Texas-San Antonio, introduced the panel.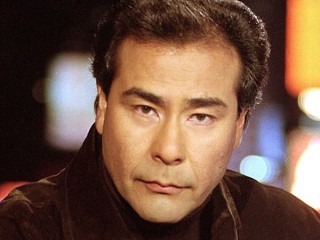 John Quiñones, co-anchor of "PrimeTime" ABC News, served as moderator (and did an excellent job!).
I participated as a panelist.  Other panelists included experts from a variety of disciplines and perspectives:
Patricia Gándara, Professor of Education, UCLA
Aída Hurtado, Chair, Department of Chicana/o Studies, UC Santa Barbara
Jorge Klor de Alva, Senior Vice President, University of Phoenix
David Montejano, Professor of History, UC  Berkeley
Francisco Rivera-Batiz, Professor of Economics and Education, Columbia University
Jesse Torres, President & CEO, Pan American Bank, East Los Angeles, CA
John Quiñones posed a number of questions to the panel on issues, including what kind of immigration reform is needed for the United States, the prospects for immigration reform, the DREAM Act, and Latino educational opportunities.  The discussion, which lasted over one-and-a-half hours, culminated with each panelist articulating what he or she would, if given the opportunity, tell Congress about the need for immigration reform.  All in all, it was a free-ranging discussion of immigration from a myriad of angles and perspectives. 
UC Davis was well-represented at the conference.  Provost Enrique Lavernia and Professor Cristina Gonzalez were there.
The panel discussion was filmed for C-SPAN and PBS.  So be on the look-out!
Cross-posted at lawprofessors.typepad.com/immigration.