Drew Amoroso '10 Launches Fitness Law Firm
Posted By Kevin R. Johnson, Jul 1, 2016
Drew Amoroso '10 is launching an exciting new venture: a firm specializing in fitness law.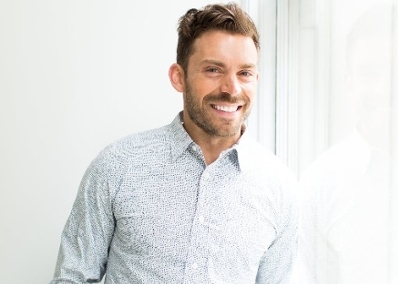 Move Legal PC, based in San Francisco, will "provide foundational counsel to brands in the fitness, health and wellness, supplement, and paleo food industries."
Drew, a former Editor-in-Chief of the UC Davis Law Review, was featured in a Bloomberg BNA story about fitness law last summer. At the time, he was a Senior Associate at the San Francisco office of Reed Smith LLP.  
To learn more about Move Legal PC, visit http://www.movelegalpc.com/.
Congrats, Drew!