Dean Johnson Is "The Boss" on Sirius Satellite Radio
Posted By Kevin R. Johnson, Mar 18, 2010
I am a huge fan of Bruce Springsteen.  Huge.  
It all started when I was a college student at Berkeley in 1978.  After final exams, some friends and I went to San Francisco to see Springsteen play.  The famed Winterland music venue was closing down, and The Boss was playing one of its final shows.  The concert was a truly unforgettable experience, and I have been a devoted fan ever since.
So when I heard that Sirius Satellite Radio invites fans of Bruce Springsteen to host their own radio show on the E Street Radio channel, of course I submitted my name for consideration.  I was selected to "Be the Boss," and my segment will air next week!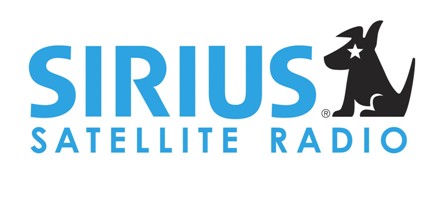 The taping was this morning.  I voiced-over my portions of the broadcast on the telephone.  I chose five songs to play:
The live version of Backstreets from the Winterland concert
Prove It All Night, a song about disappointment, challenges, hope, and redemption
Highway Patrolman, a song that I believe is about the importance of family
Bobby Jean, which is about lost love
And the title cut from my favorite album, Darkness on the Edge of Town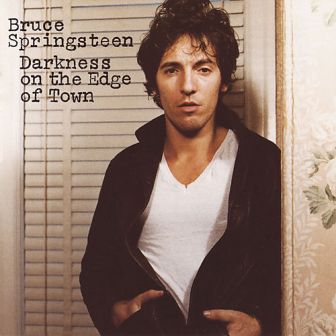 At the end of the segment, I gave a shout out to my wife Virginia, who - believe it - is an even bigger Boss fan than I am.
Listen to my "Be the Boss" segment on Sirius Satellite's E Street Radio next Tuesday, March 23 at 10 A.M. Eastern (7 A.M. Pacific).
You'll know it's me when you hear: "This is Kevin Johnson, Dean at the University of California, Davis School of Law.  Today, I am the Boss!"