DACA Renewal Workshops
Posted By Kevin R. Johnson, Sep 14, 2017
The University of California Immigrant Legal Services Center - housed here at the UC Davis Law School - will put on workshops   across the state regarding Deferred Action of Childhood Arrivals (DACA) program renewals. The workshops will take place at the following UC campuses: UC Riverside, UC San Diego, UC Merced, UC Santa Barbara, UC Davis, UC Irvine, UC Santa Cruz and UCLA.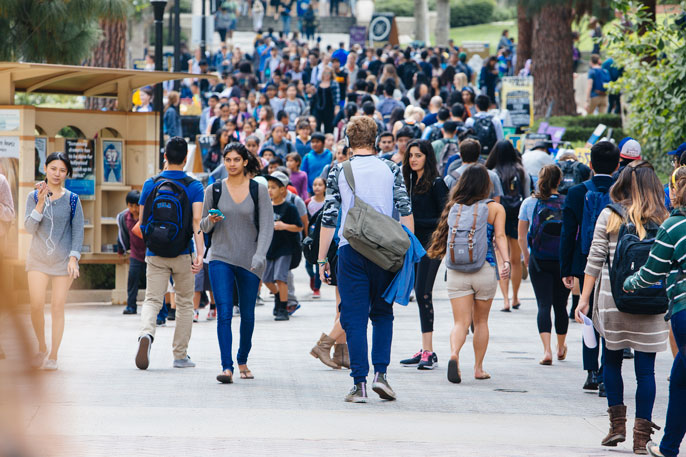 photo credit: University of California
These sessions are particularly important in light of the Sept. 5 announcement by the Trump administration to end the program that provides support to approximately 800,000 immigrants who were brought to the country illegally as children.
In reaction to this announcement, the University of California filed suit against the Trump administation claiming ending DACA is unconstitutional and violates the rights of the roughly 4,000 students and teachers, researchers and healthcare providers across the 10-campus UC system.
All University of California Students and their immediate family members (siblings, spouses, parents, and children) are invited to sign up for the DACA renewal workshops between now and Oct. 3, 2017. Assistance is free and will be provided by attorneys and volunteers working with the UC Immigrant Legal Services Center. Sign up for workshops.