26th Annual Sacramento County Bar Association Summer Associates Reception
Posted By Kevin R. Johnson, Jul 20, 2018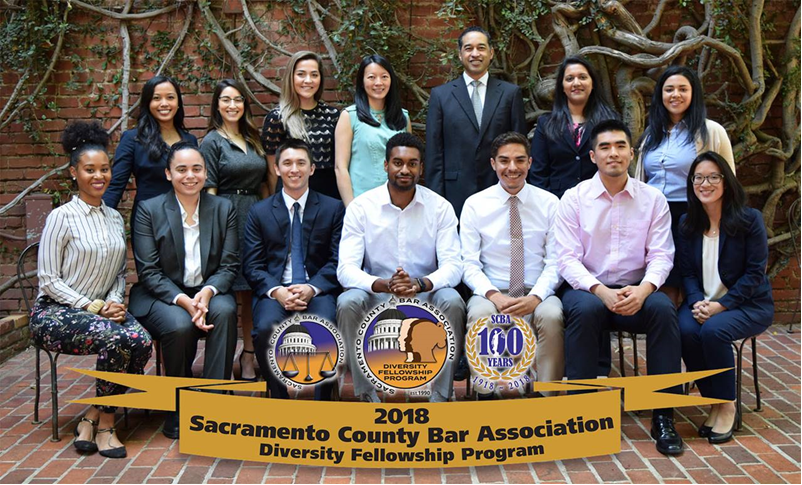 Last night, Craig Compton, Assistant Dean for Career Services, attended the SCBA Barristers' Club event welcoming all law students working in the Sacramento legal community this summer.  The event was held at the Mix in downtown Sacramento and there was a great turnout of students, alums, practicing attorneys and judges. 
In addition, last night's event focused on honoring the SCBA Diversity Fellows who are working at leading firms this summer.  We have a number of outstanding students from the class of 2020 who were selected for this prestigious program – Cameron Van, Jacqueline Nguyen, Lashanee King, Jackie Givelber, Max Fujii, Richa Kamboj, and Tom Hao. Craig was able to catch up with a number of our students and alums working both with firms and in the public sector.  He also had the chance to connect with Jeff Edwards '09 of Mastagni and Errol Daius '11 of Kronick – both of whom work at firms that sponsor a SCBA Diversity Fellow.
We were proud as an institution to be one of the sponsors for the event and truly appreciate all of the firms and the SCBA for continuing to support the SCBA Diversity Fellows program!