UC Davis Black Pre-Law Student Association Visits King Hall
Posted By Kevin R. Johnson, Mar 18, 2018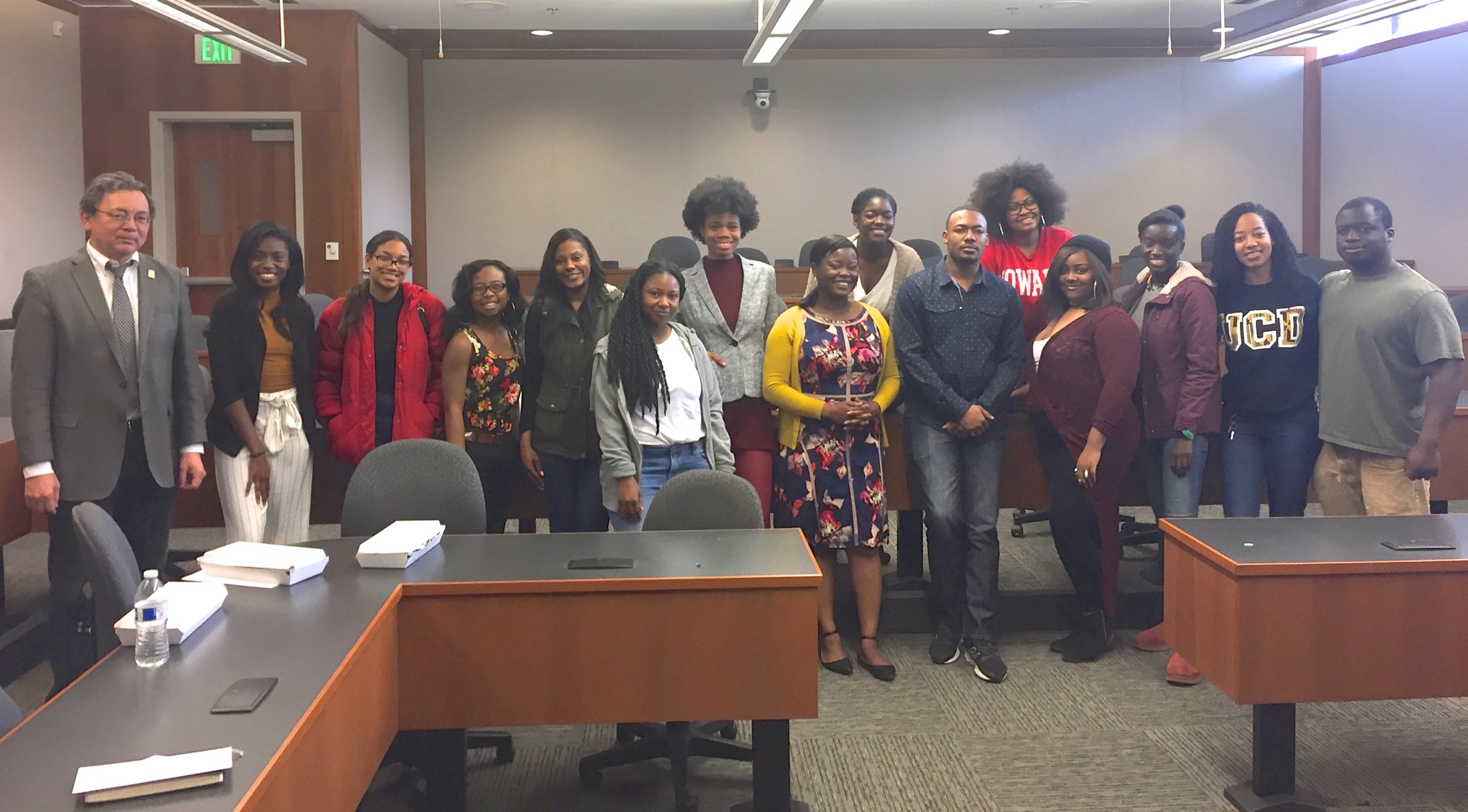 The Admissions Office and Joe Schneider invited the UC Davis Black Pre-Law Student Association to learn about the law school application process. A number of current King Hall students, including Law Student Association President Kim Waldon, talked with the pre-law students.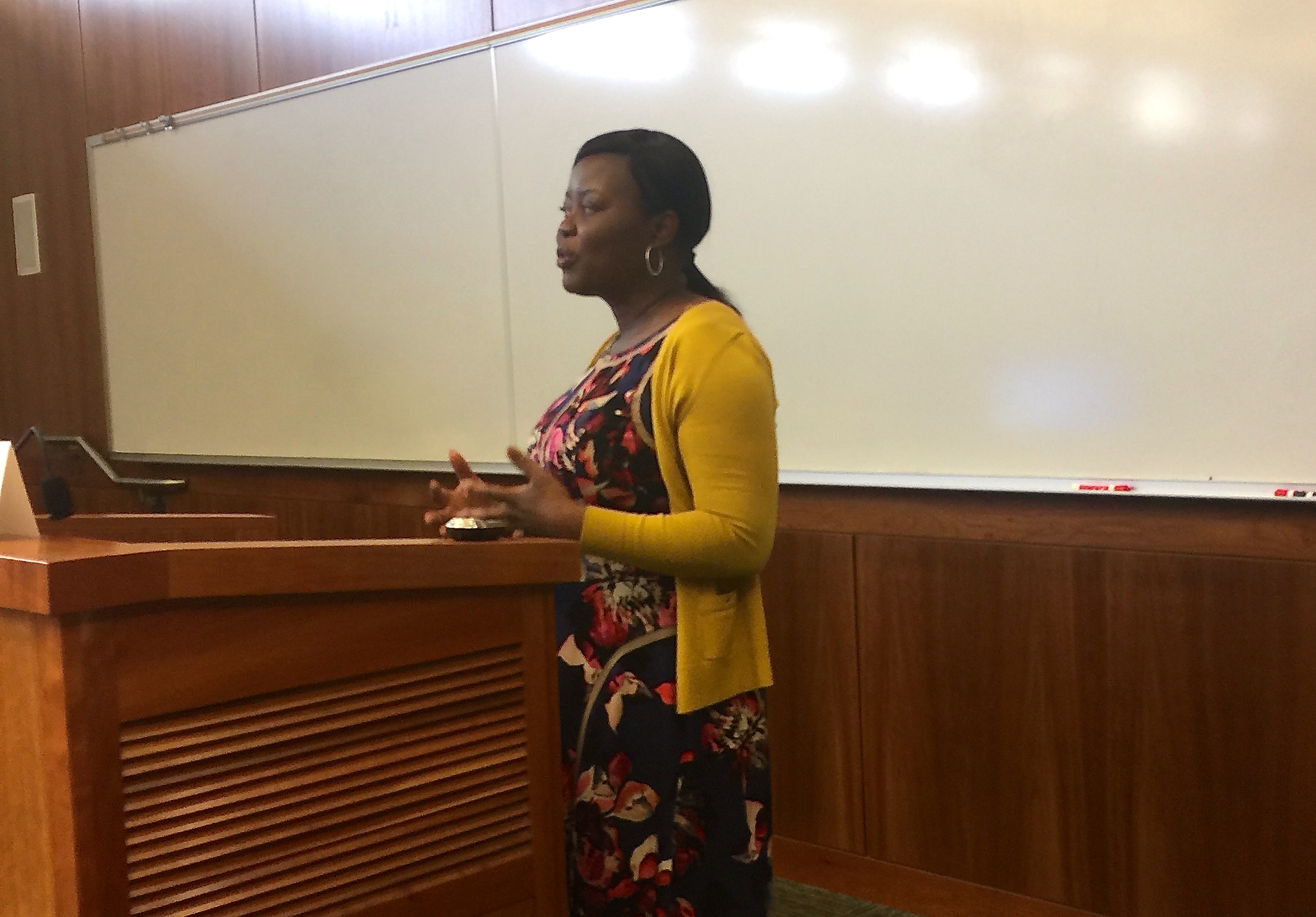 Professor Joe
Professor Irene Joe, who headed the Black Law Students Association as a student at Stanford Law School, talked about the trajectory of her legal career, from public defender to law professor. Professor Joe asked the students to share their experiences at UC Davis. We had a wonderful discussion and then moved on to discuss the law school admissions process.
I enjoyed meeting a wonderful group of future lawyers!