Alumni Reception in Alaska
Posted By Kevin R. Johnson, May 28, 2018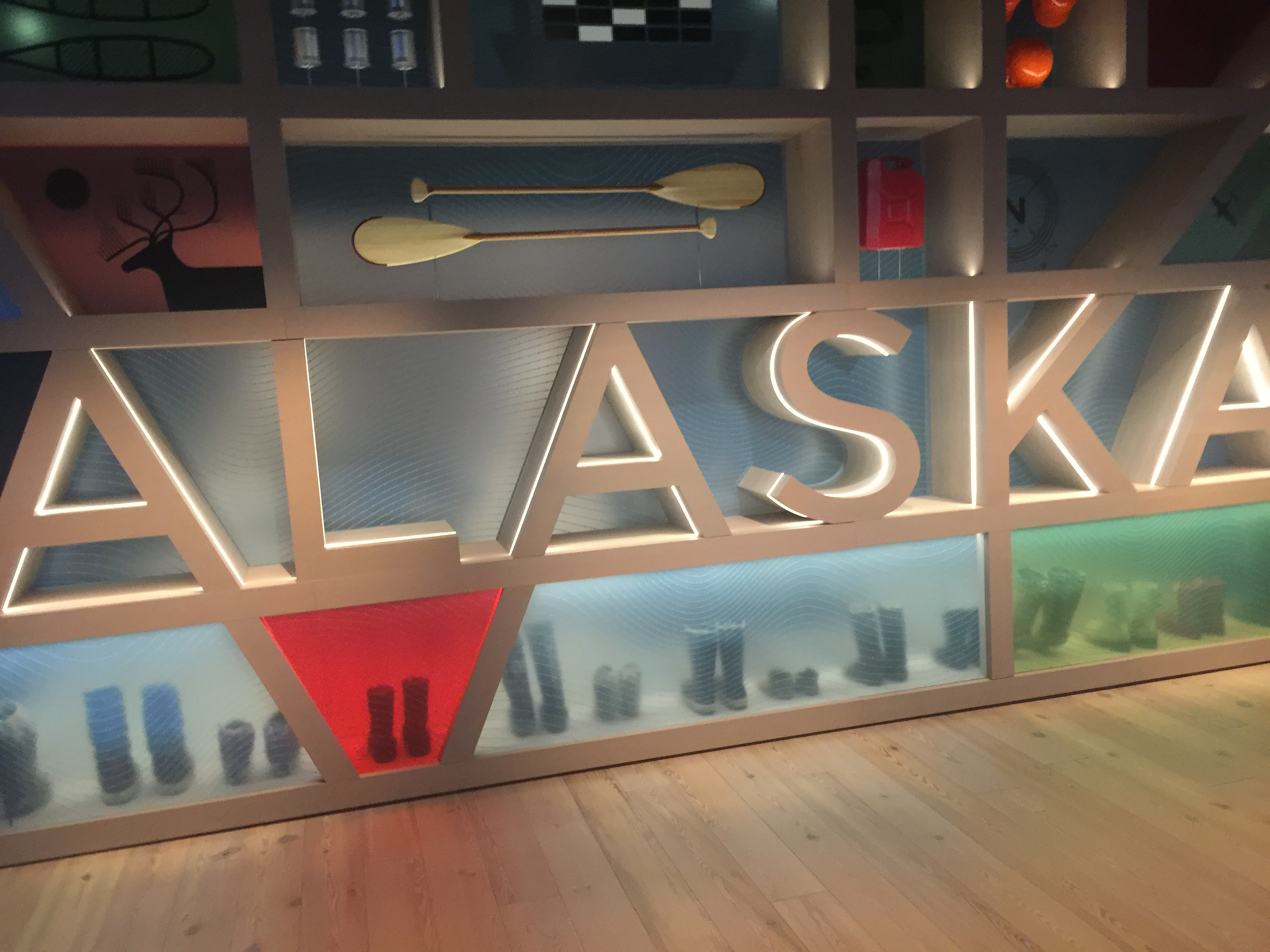 It always is wonderful to visit the UC Davis School of Law faithful in the great state of Alaska. My last visit had been in 2015 and the state was just as beautiful as I remembered it.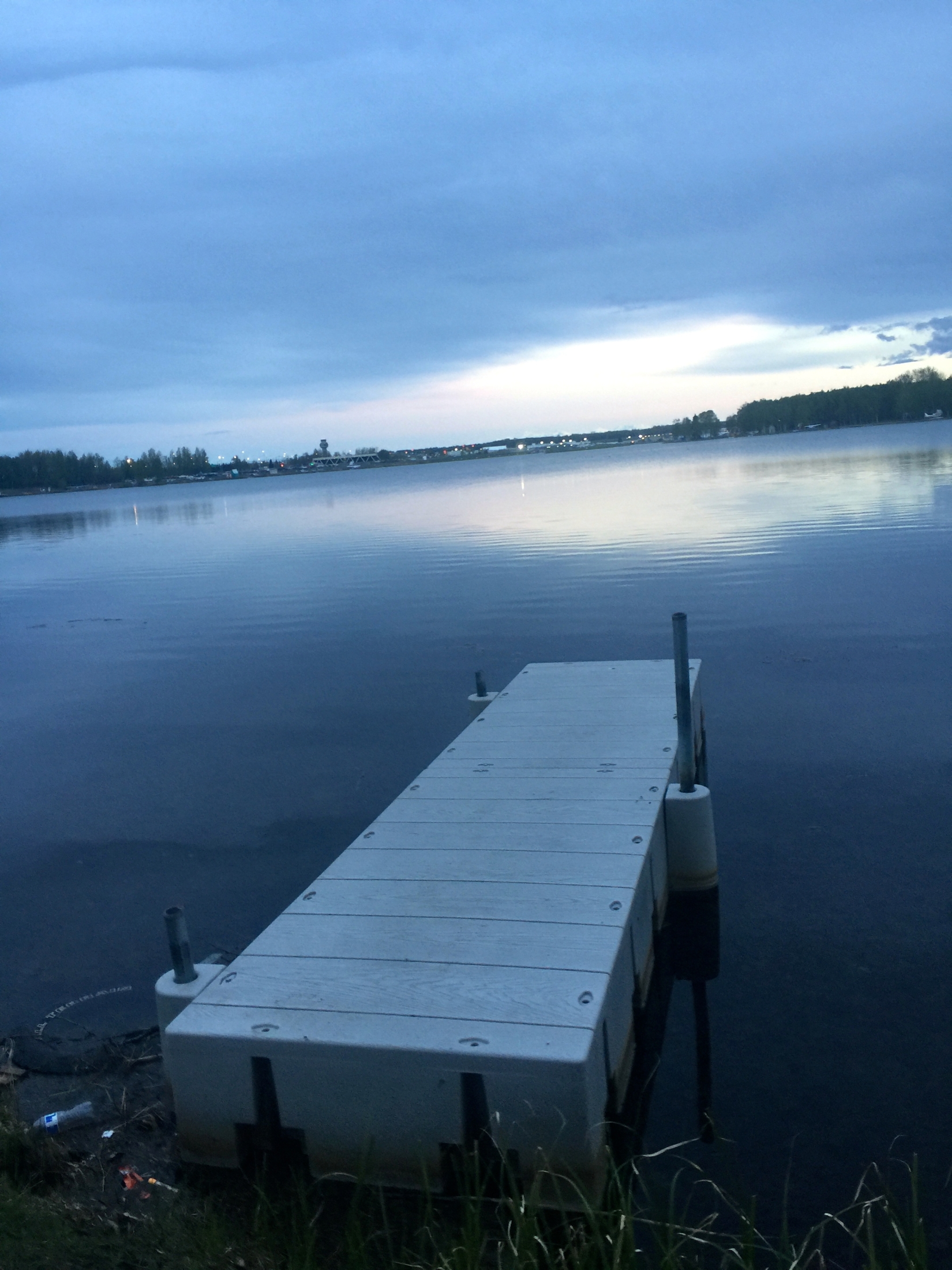 King Hall has a long tradition of sending graduates to Alaska. Not long after I got to downtown Anchorage and was walking to the federal courthouse, I ran into the Chief Justice of the Alaska Supreme Court, Craig Stowers '85. The Chief Justice comes to Davis each year to interview our students for clerkship for the Alaska courts. This next year, Kyle Edgerton and Amanda Saunders, both of the Class of 2018, will be clerking for Chief Justice Stowers. Lars Reed '17 and John Hollis '15 also have recently clerked for the Chief Justice.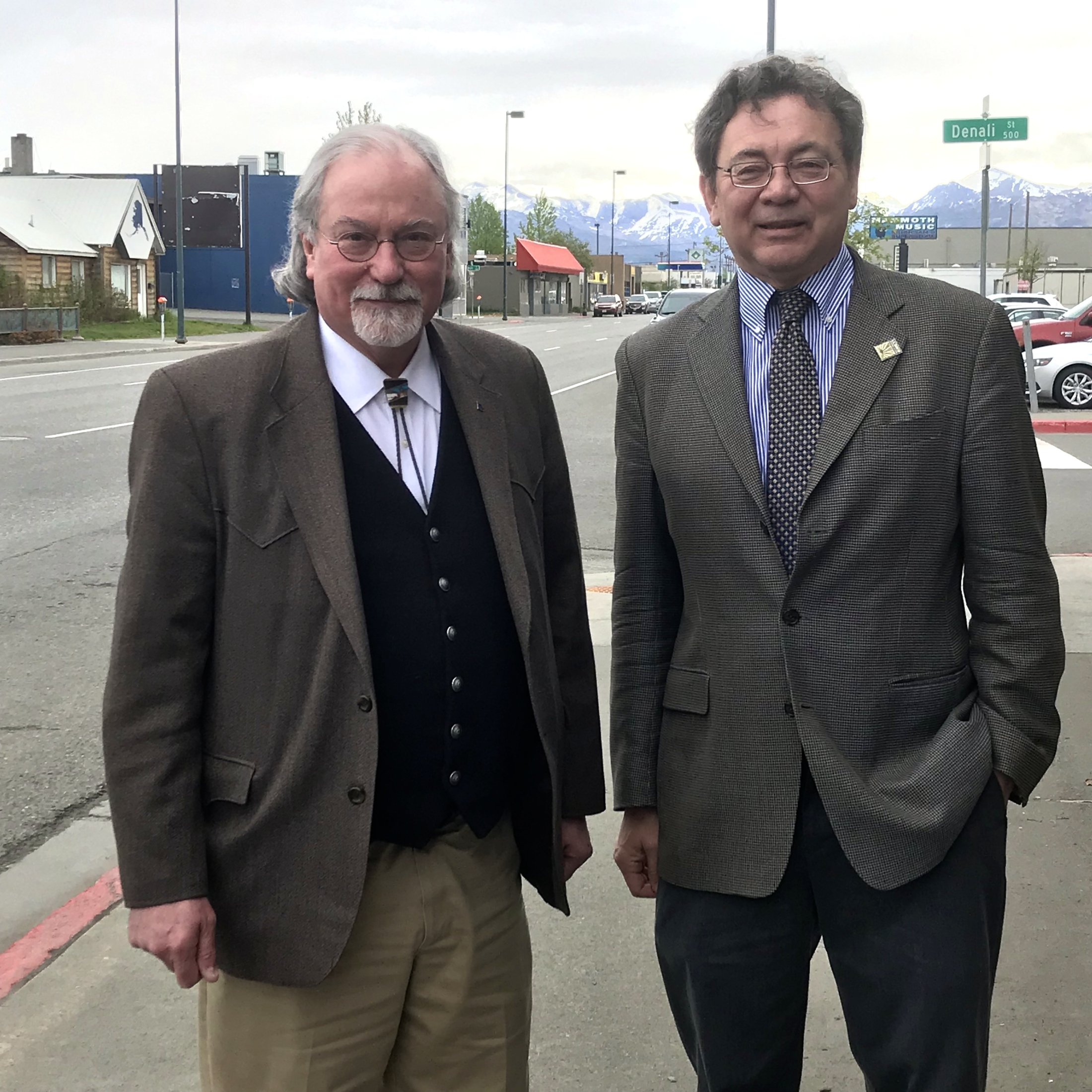 with Chief Justice Stowers
After catching up with the Chief Justice, I visited with U.S District Court Judge Sharon Gleason '83. Judge Gleason and I discussed, among other things, the need to focus on legal writing in the law school curriculum. Judge Gleason currently has a King Hall alum as a law clerk, Nick Moore '17. Two years ago, Hope Alley '16 clerked for Judge Gleason; Hope now is a Federal Public Defender in Fresno. 
We had a wonderful reception at the elegant South restaurant on the Old Seward Highway in South Anchorage. South is owned by Andy Lebo '87, now an administrative law judge.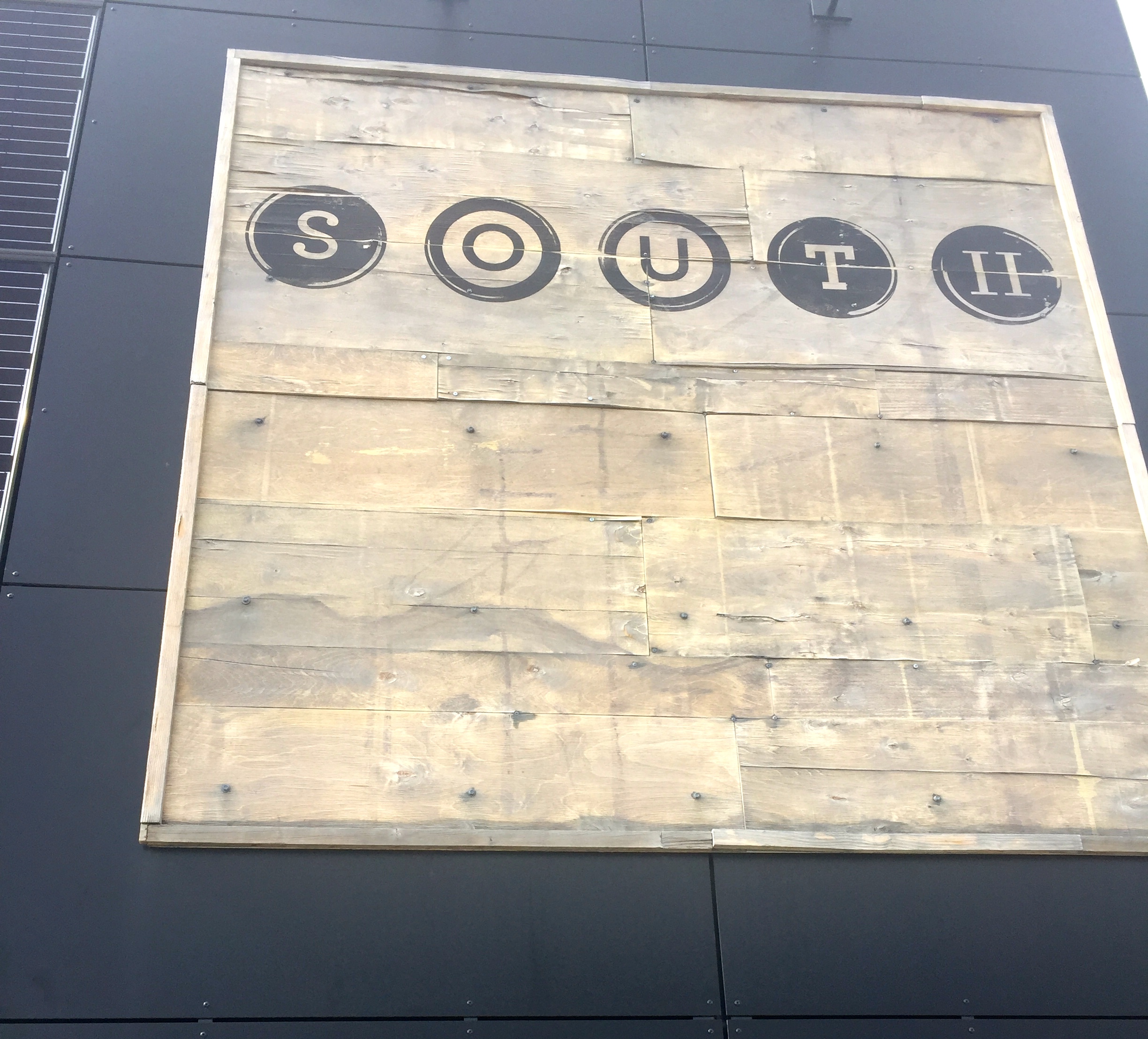 The King Hall alums in Anchorage are a tight-nit group and it was wonderful to see them. Among others, Brennan Cain '97, Nancy Nolan-Quinn '84, and Carina Uraiqat '07 were at the reception. Bob Bacon '76, who worked for a number of years in Alaska and was on vacation here visiting friends from his "Alaska days," also attended the reception.
The food was delicious and the company was spectacular. It was fun sharing with the group all of the great goings-on at King Hall, with the wonderful Commencement 2018 fresh in my mind. Executive Director of Development Karen Charney, who has spent significant time in Alaska, also helped me spread word of recent developments at King Hall.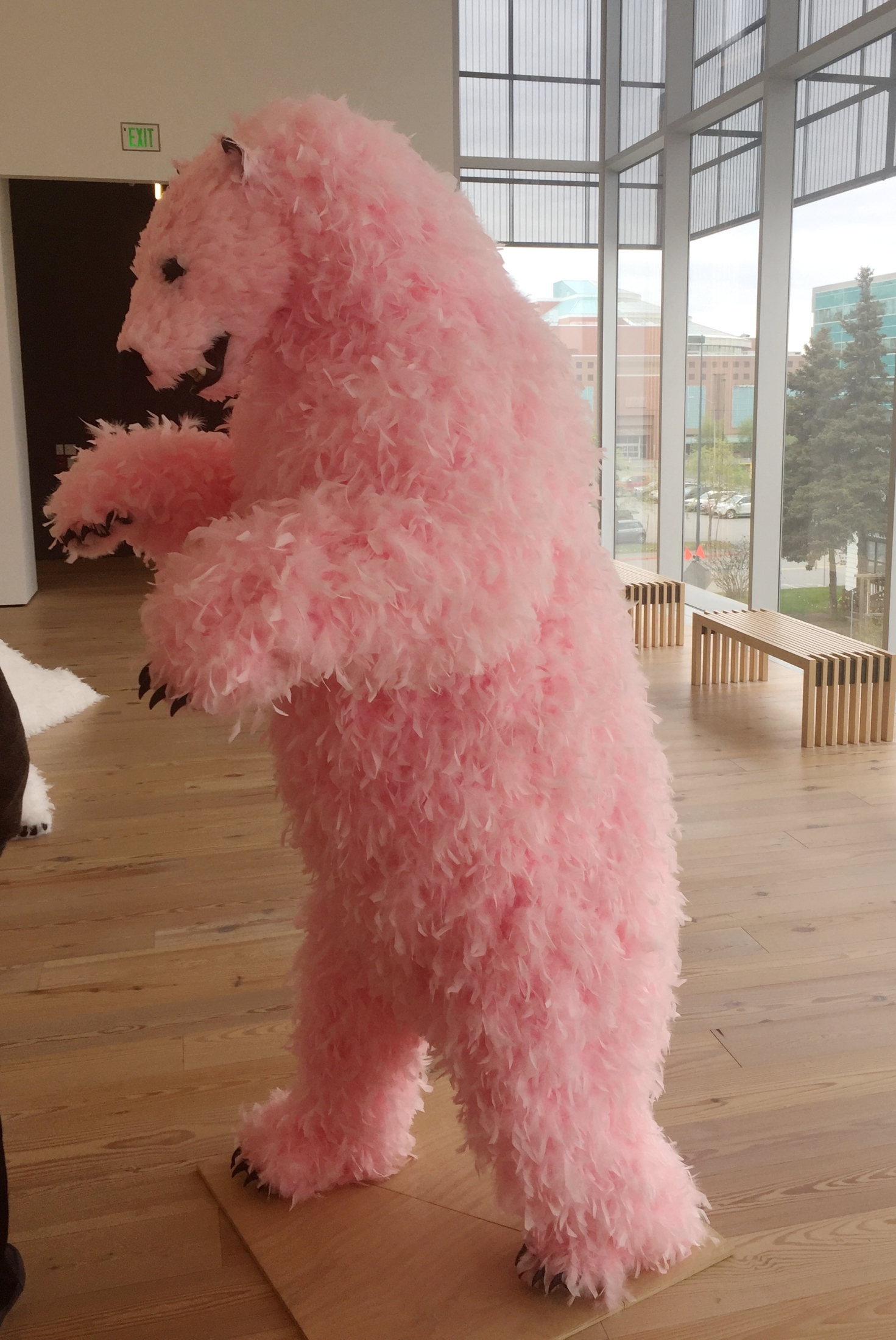 Chief Stowers suggested a stop at the Anchorage Museum, which has an amazing collection. Located in downtown Anchorage, the museum has an impressive collection of art, history exhibits, and more.
My Alaska adventure ended as it started with Chief Justice Stowers. We caught up over a wonderful breakfast near his chambers in downtown Anchorage. I left most impressed that the state's highest courts were in his hands.