Blogs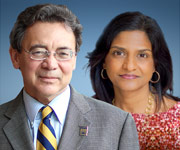 Check the Dean's Blog for the latest posts from Dean Kevin R. Johnson and Senior Associate Dean Madhavi Sunder. You'll find out what's new at King Hall, read the Deans' perspectives on a wide range of issues relating to UC Davis School of Law, and keep in touch with the latest developments in the King Hall community.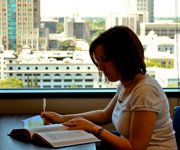 Career News & Notes has information from the Career Services Department, keeping our students and alumni abreast of information that will help them make the best educated decisions possible about their legal careers. The adage "knowledge is power" continues to ring true; and, with that power, comes success.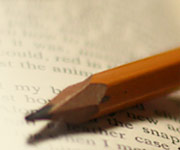 King Hall faculty are passionately committed to teaching and deeply engaged in legal scholarship and the issues of our time. Check here to find postings from faculty on appearances in the national media, new publications, academic initiatives, and more.