Reunions
For those who registered before 9/21/20 (and opted in for a gift), please expect a special glass to arrive in the next two weeks. It will ship from Custom Ink to the address you provided upon registration. 

In preparation for your Reunion toast view this signature drink recipe for "The Mediation". Or, toast with your favorite celebratory drink! 

Send photos from your time at King Hall for inclusion in your class slideshow by Thursday, Oct. 1. Send to Casey Becker at clsbecker@ucdavis.edu. 
King Hall 2020 Remote Reunions

Given the current situation with COVID –19, we will hold our reunions virtually this year. While we would love nothing more than to be together to celebrate in-person, we appreciate your understanding and flexibility. Our virtual reunions will still take place in late October. Please see save the date information for your specific class below.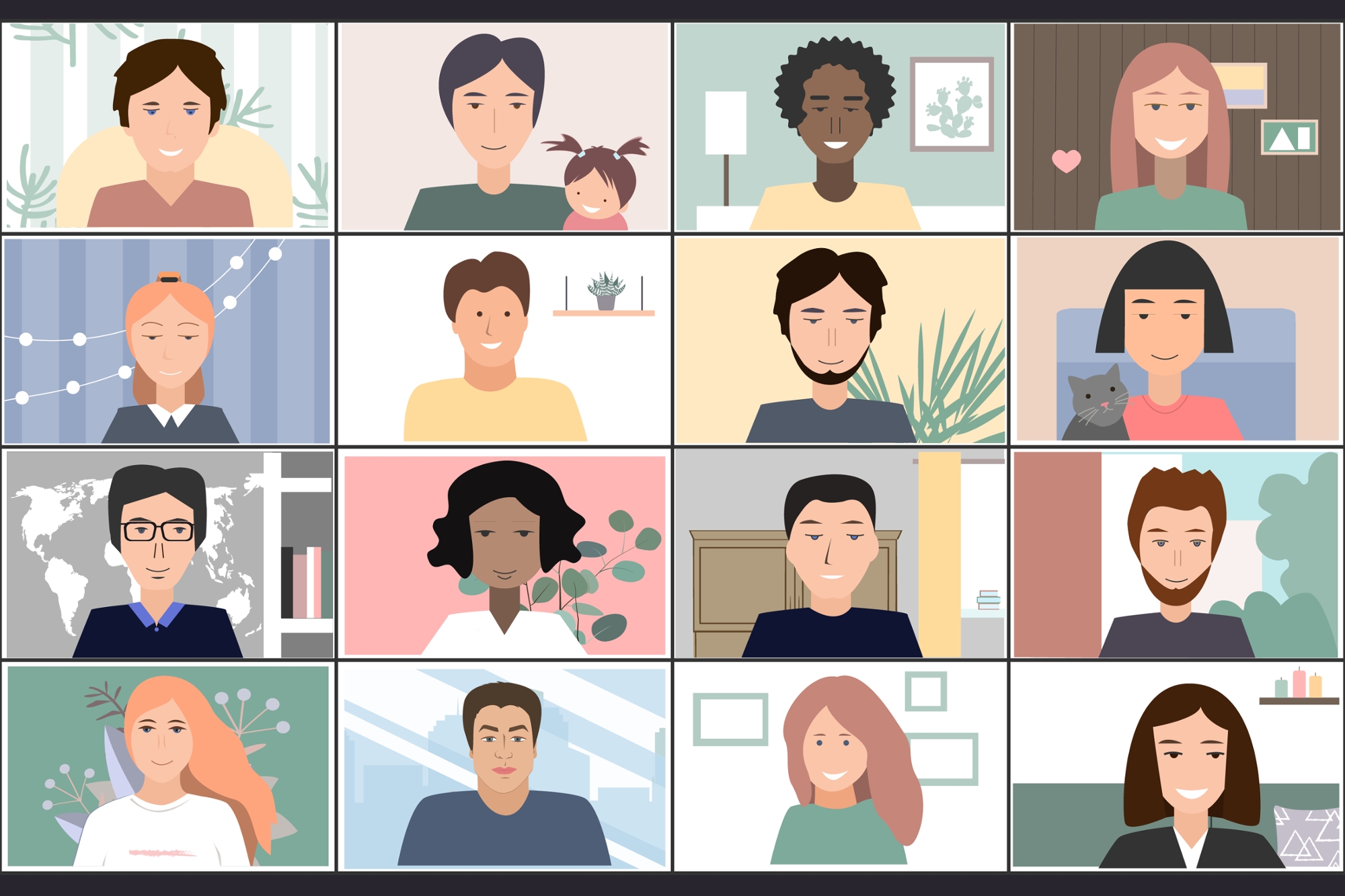 Join us for a virtual reunion just for your class!
We are putting together a great program including a virtual building tour, slideshows, games, and a chance to chat in breakout groups. 
Invitations with registration instructions have been sent. Find more details below! To receive reunion updates and announcements, make sure we have your current, preferred email address in the Alumni Directory.
Class of 1970
While most classes will have virtual reunions, your golden 50th is special. For the class of 1970,  we are postponing your reunion until the spring in hopes that we are able to safely celebrate your class in-person at that time. 
Questions?
Email Casey Becker at clsbecker@ucdavis.edu
---
Event Schedule
Virtual Building Tour (optional)

Enjoy a virtual tour of the renovated King Hall building at your leisure before or after the event.   
Login & Greetings
Get technical. Then, sit back and enjoy a special welcome from King Hall.
Toast & Slideshow  
Raise a glass to kick off the online celebration. Enjoy a trip down memory lane as we share your class slideshow.
Interactive Game 
Play along as we quiz you about your law school days.
Catch up with Classmates (60 min)
Socialize with old friends in a smaller group setting. 
---
Most of the updates on your reunion will be sent by e-mail
To be sure we have your current e-mail address, go to the Alumni Directory to update your contact information.