Sandra Talbott, Class of 1988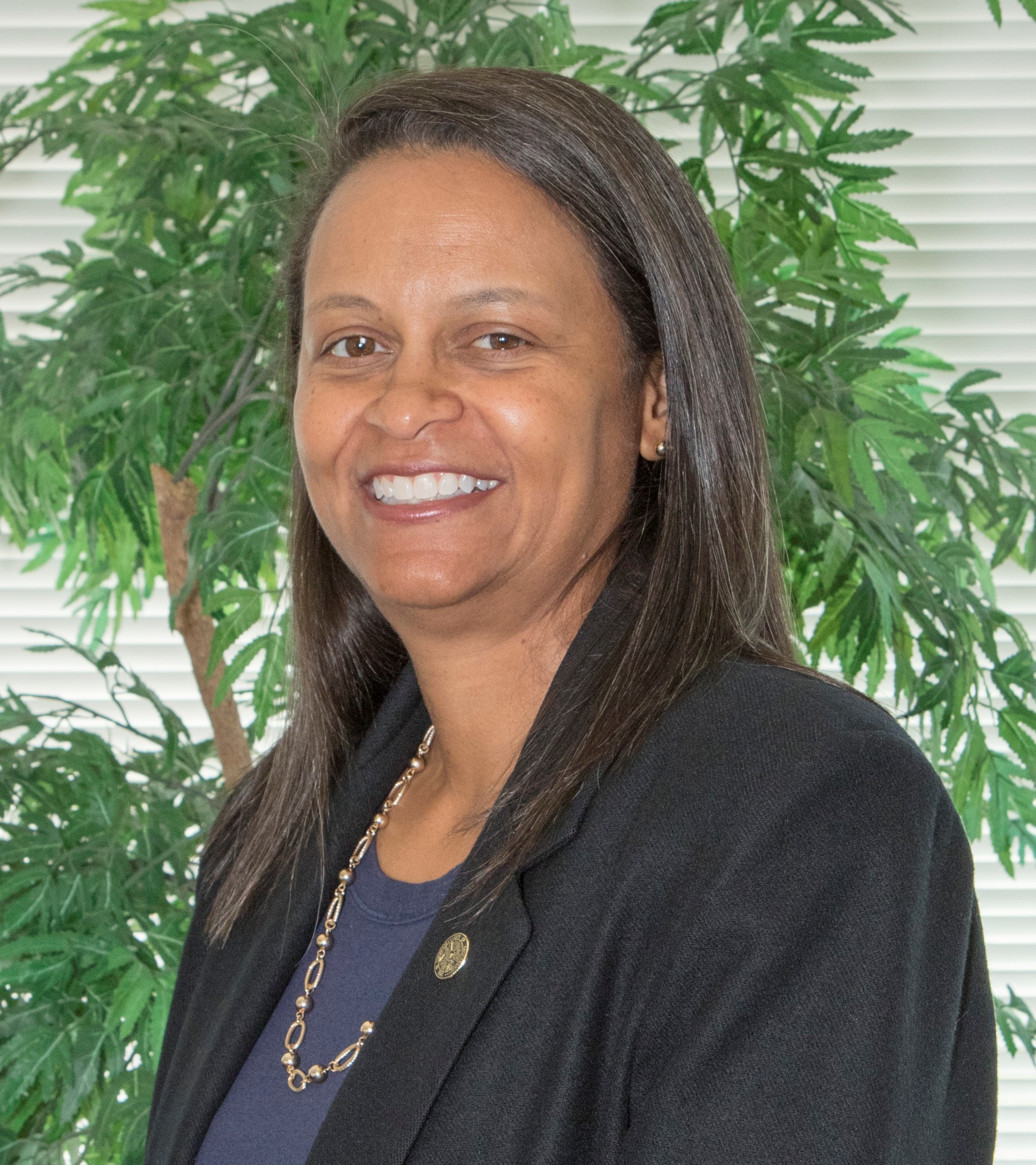 Sandra Talbott '88 is Assistant City Attorney for Sacramento. She first joined the City Attorney's Office as a Deputy City Attorney in 1994. Ms. Talbott is active in many professional organizations, including the Sacramento County Bar Association. She has held several positions on the Wiley W. Manuel Bar Association's executive board. She currently serves on the UC Davis School of Law Alumni Association Board of Directors.
What brought you to the City Attorney's Office? 
I started my legal career as an insurance defense attorney. I was newly married and wanted to start a family. Insurance defense work seemed like it would be far too demanding for a new family so I began looking for a career that would be more amenable to my personal goals. I bumped into Sam Jackson at a social event for the Wiley Manual Bar Association. He mentioned that the Sacramento City Attorney's office was hiring. I have a lot of respect for Sam Jackson, so I submitted an application. I was lucky to be selected and it turned out to be a perfect fit.
What do you enjoy about your job?
The variety. There are so many different issues to work on. I enjoy having the ability to work on very important matters for the citizens of Sacramento.
How have you used your position to do good?
There's a lot of opportunity to do good works in the city. I provide legal support for the policy decisions made by the city council. For example, our "Justice for Neighbors" program brings city departments together to address code enforcement issues. The result is elimination of blight in city neighborhoods. We can turn problem properties into benefits to the community.
What have you found most challenging about 2020?
On a personal level, I have a teenager, who just turned eighteen. He was in the class that didn't have proms, graduations, or in-person farewells. Now he's attending Howard University from his bedroom.
From a professional perspective, I had to switch gears quickly. The pandemic has forced us to rethink the way we practice law. We had to make sure everyone could telecommute. We had considered allowing telecommuting in the past and rejected it as unworkable. Now City Hall has been closed since March, and we don't know when it will re-open. Our office has faced the challenge well. All our staff has risen to the occasion.
We're trying to predict the new normal, but that's a lot of what we do anyway: look forward. When the world starts opening up — hopefully, in the near future — what will that look like? We will have to be nimble to respond.
What is your favorite King Hall memory?
King Hall was one of the best experiences of my life. First year was fantastic. Having a key to my school was awesome. It gave me a sense of ownership: it was my school. Learning to think critically, new areas of study, meeting people, making new friendships. It was really fun.
However, my favorite memory occurred after graduation. The Black Law Students Association held a Black student reunion seven years ago. Going to that reunion and seeing the other graduates now stands out as my best memory of King Hall. I got to catch up with old friends. I met many people that I had only heard about and had paved the way for me at King Hall. It was a great opportunity to come together and bond. I would love to do it again.
Which class at King Hall have you used the most?
All of my classes helped with critical thinking. Contracts was probably the most useful in my work today. My schooling in general taught me to think and be open to other ideas and opinions.
Did you participate in student organizations?
Yes. The Black Law Students Association. I volunteered at Perfect Tender Co-Op. I also played on a few law school intramural sports teams: flag football, water polo, and volleyball.
How have you stayed involved with King Hall?
I currently serve on the Alumni Board of Directors. When Sharon Pinkney was director of admissions, she used to ask me to reach out personally to minority students who had been accepted but hadn't made a final decision. I shared my positive experiences with them to encourage them to enroll at King Hall. I have judged moot court. I participate in as many King Hall events as I can.
Do you have any advice for current law students?
Stay strong! If you are struggling, reach out for help. More people than you know want you to succeed. You have a great support system. Students, faculty, and alumni care about your success.
This is such a challenging time. I really feel for anyone starting law school in this atmosphere. Sitting in the classroom is integral to success as a lawyer. You need that feedback and energy your first year. They will need to find ways to get that knowledge and share it. I feel for them and I'm excited for them, because this is so new. They are trailblazers.