Melissa Jones, Class of 1999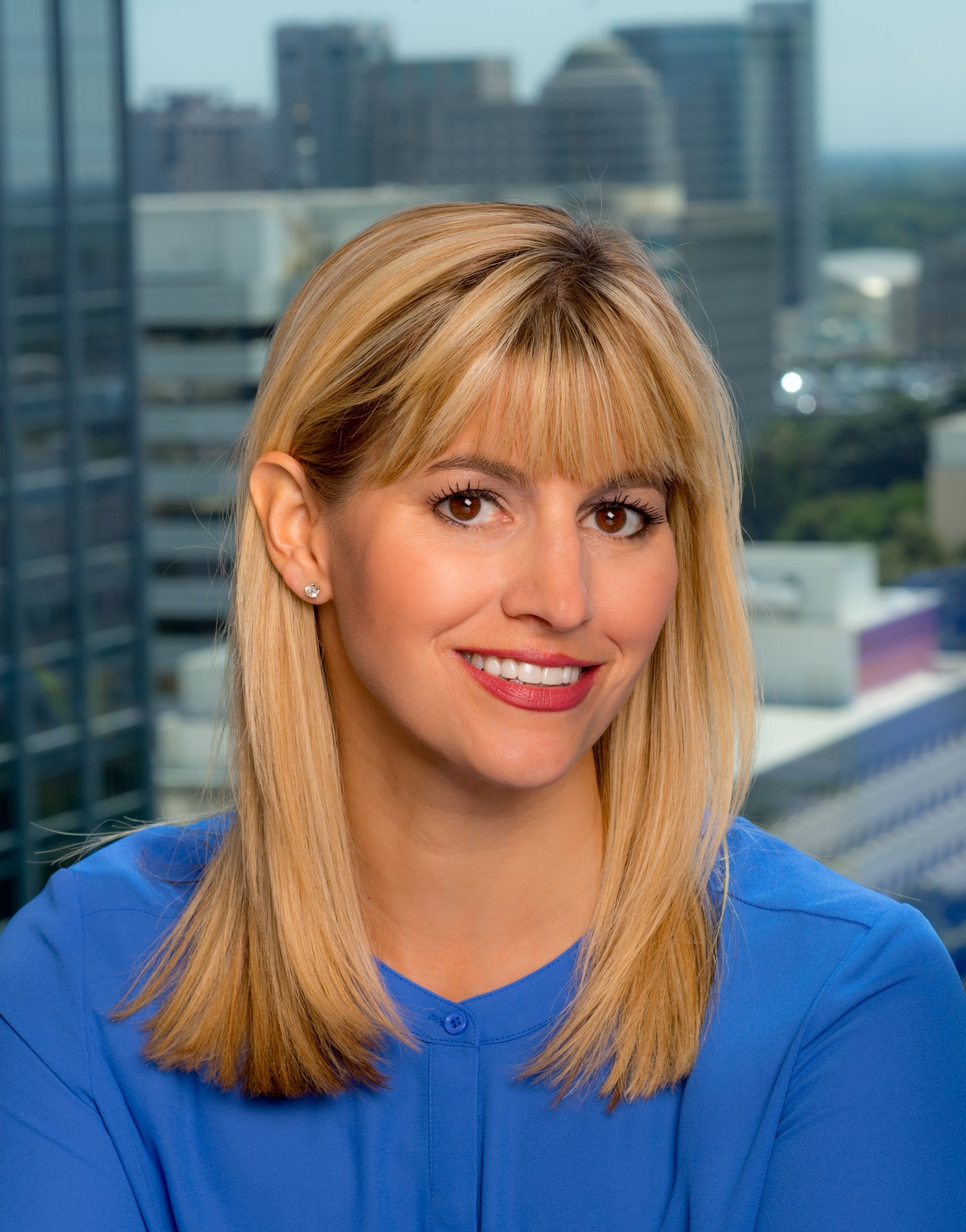 Melissa Jones '99 became Firm Managing Partner for Stoel Rives LLP on January 1, 2020, just as the world entered the pandemic. She is one of only 24 women currently serving as the managing partner of an Am Law 200 firm. As a trial lawyer, Melissa specialized in complex business disputes, appellate matters, and internal investigations. Her clients ranged from small family businesses to Fortune 500 companies. She also has expertise with California's Safe Drinking Water and Toxic Enforcement Act (Proposition 65) defense and compliance. Before joining Stoel Rives, she was a litigation partner at Morrison & Foerster LLP. She also clerked for the Honorable Harry Pregerson of the U.S. Court of Appeals for the Ninth Circuit.
Melissa's many accolades include selection by the Sacramento Business Journal as "Best of the Bar," 2014–2019, and inclusion in Northern California Super Lawyers. During her career, she has served as president of the Sacramento Chapter of the Federal Bar Association, Lawyer Representative to the Ninth Circuit Judicial Conference, chair of the Eastern District Conference, on the Women Lawyers of Sacramento board, and on the Eastern District's Judicial Advisory Committee.
What do you find satisfying about your job?
It is always presenting new challenges and it's never boring. Even more so in my new role where I am focused on running the law firm and helping it to remain strong.
How do you find opportunities in your career to do good?
As an associate, most of the opportunities that I had involved pro bono work, but as I have moved along in my career, there have been other opportunities as well. Sometimes it involves helping clients understand their rights and obligations. For instance, in my Prop 65 work, I was helping my clients understand and comply with sometimes confusing regulations. I worked with a lot of small businesses, owned by individuals or families who often did not have the resources to have internal legal counsel. I was able to help them with compliance, which was good for their business but also for the public.

In my current position, I am helping the firm in its diversity and inclusion efforts, which are significant. Last year, Stoel Rives joined Diversity Lab's Move the Needle initiative and we were one of only five law firms to do so. We're collaborating with other firms to try out different tools and processes to increase diversity. The idea is to figure out what works and doesn't work, and then share out to the legal community with the hope that the information and data will help the industry at large. Law firms have struggled with this for many years. It's a tremendous investment, but it also demonstrates our firm's commitment to these issues and our desire to have an impact on the future of the industry.
Why did you choose King Hall?
Initially, I thought I would go to a big city and was very close to choosing Hastings. But I saw studies that showed that students at King Hall were really happy. And it was more affordable to go to school in a town like Davis as compared to a big city. It didn't take long into my first year to realize that I made the right decision. Going to school in a college town kept me focused on law school and my studies. The professors engaged with students and were interested in our success. The students were supportive and friendly. I'm one of the weird people who really loved law school. It was a lot of work and stressful at times, but overall it was wonderful three years.
What is your favorite King Hall memory?
I love my memories of the great professors that I had at King Hall. Kevin Johnson was my Civil Procedure professor, so he was one of the first I got to know. He was very funny. Intimidating, but he had a dry wit. And he was a great mentor. Professors Johns, Dobris, Imwinkelried and Feeney were all excellent professors and wonderful people. It's endearing — and it speaks to the people there — that I have such fond, wonderful, lasting memories of my professors. They truly did make King Hall special.
What class at King Hall served you well in your career?
Contracts with Professor Imwinkelried. I was a litigator, but it has been very helpful to have a fundamental understanding of contracts. Aspects of that course came up in my daily practice quite frequently.
Did you participate in student organizations?
I was always very involved. I worked at the Civil Rights Clinic. I was on the Jessup International Moot Court team. I was a Law Review editor, and I served on the KHLF board.
How have you stayed involved with King Hall?
I served on the Alumni Board of Directors for several years. Right after law school, I was a coach for the Jessup Moot team for a few years. One of my last speaking engagements right before the pandemic shut everything down was speaking on a panel about career options to Kelli Taylor's class.
Of what accomplishment are you proudest?
Building a practice, in private practice, and being able to do that while having a family. Being able to juggle both.
Do you have any advice for current law students?
I got this from Professor Johns — reputation is everything. Always have integrity and treat others fairly. You are meeting people in law school who you will go on to know throughout your career. Demonstrate civility and good judgment.

Try to enjoy law school. The experience can be overwhelming and it's a lot of work. But it's a unique time in your life that you get to focus on learning the law. Try to step back and enjoy it as much as you can.