Kimberly Chase, Class of 2007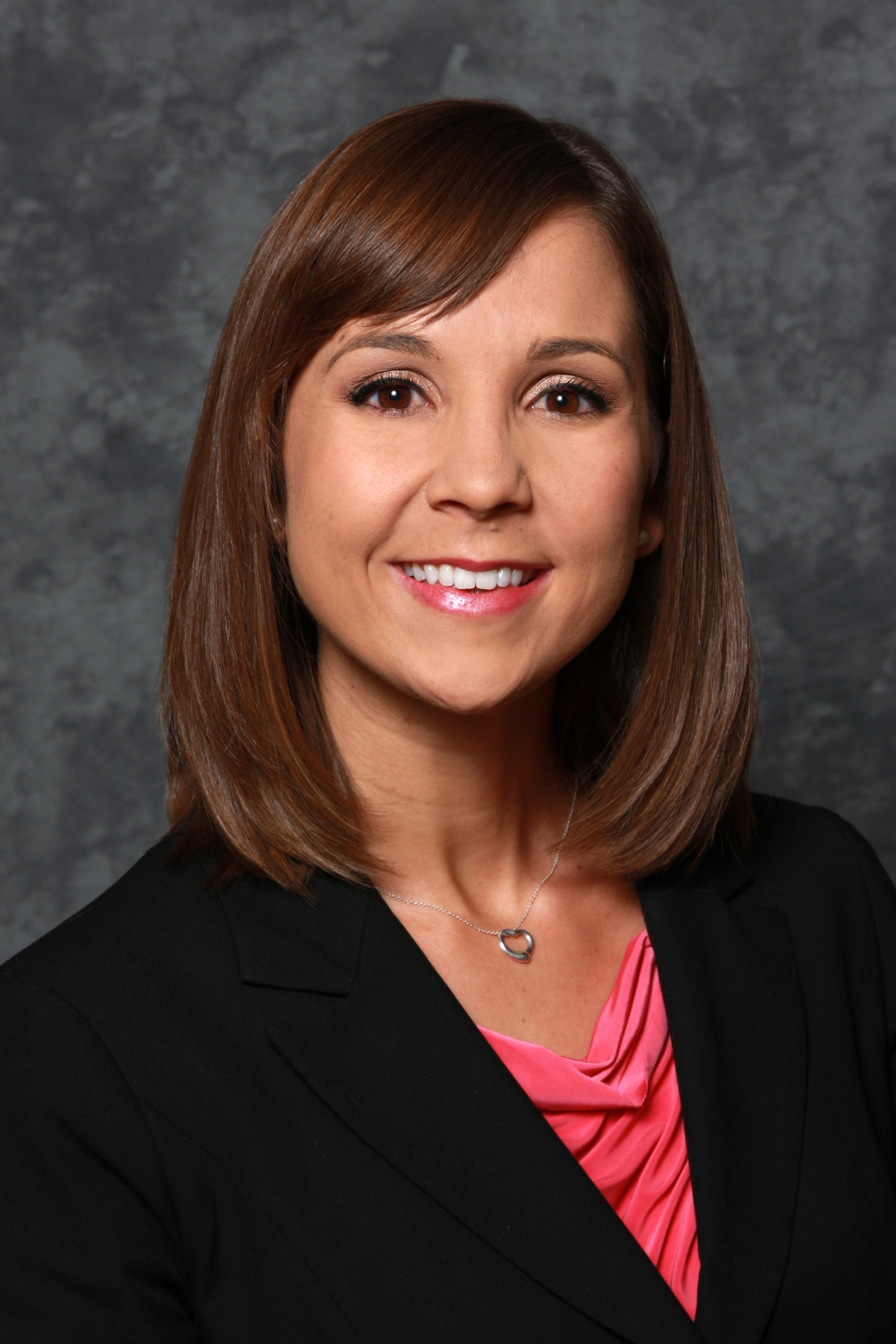 Kimberly Chase '07 served on the UC Davis School of Law Alumni Association Board of Directors from 2015 to 2021 and was its president from 2019 to 2021. She is a senior appellate court attorney at the California Court of Appeal, Fourth District, Division Three, writing for Justice Thomas M. Goethals. Previously, she was a litigation partner at Haynes and Boone, LLP's Orange County office, where she specialized in employment litigation and advice, copyright and trademark litigation, and commercial litigation. She has co-chaired the Orange County Coalition for Diversity in the Law (OCCDL) and PLC Advocates.
Why did you become president of the alumni board and what have you seen during your presidency?
King Hall has such a phenomenal community that helped me so much over my career and during my years as a student. I met some of my dearest friends and my husband at King Hall. I jumped at the opportunity to give back and to help that community thrive.
As for changes I've seen during my time on the alumni board, I think students have become more proactive about seeking out alumni mentors than they used to be. That's a good thing. Interaction between students and alumni is far more commonplace.
You moved from being partner in a law firm to Senior Appellate Court Attorney. What have you enjoyed most about both roles?
Working at a law firm is so rewarding in its advocacy component. I enjoyed the challenge and thrill of (hopefully) winning and of putting up a good fight for clients. Litigation requires creativity, dedication, and a real passion.
The court is completely different. For me, it's the perfect job. I feel like I won the lawyer job lottery. Instead of advocating for a particular side, it's about reaching the right result under the law. I love when the court encounters a new issue and is making new law. It's great to see how the justices think about different issues. It's also the purest form of legal research and writing.
How has your career given you opportunities to do good?
In private practice, I had a lot of opportunities to do pro bono work. My firm, Haynes and Boone, was very supportive. I was always working on at least one case for the Public Law Center in Orange County, where King Hall alum Ken Babcock is Executive Director. I was able to work on such a variety of cases, from immigration to affordable housing.
Now at the court, I'm a little more removed. It's about making sure everyone has their day in court and is heard — making sure justice is handled appropriately.
Why did you choose to attend King Hall?
I wanted a California school, and King Hall has an excellent reputation. It also has smaller class sizes than other law schools. King Hall's wonderful community and sense of inclusion are very rare. It served me well in the relationships I formed.
What is your favorite King Hall memory?
I would be remiss if I didn't mention meeting my husband David and my best friends! Also, I really value the relationships I formed with professors, particularly Professors Floyd Feeney, Leslie Kurtz, and Carlton Larson. My favorite memories all relate to the people I met there.
How did your participation in student organizations affect your career?
Law Review was the best activity I could possibly have done to prepare for my job at the court. It was exceptional training in research and writing and in drilling down on an issue.
Do you have any advice for current law students?
King Hall has such a unique and special community feel. Take advantage of that. Build relationships with your classmates and faculty. You never know what doors those relationships might open down the road. Every job I've gotten has been from a friendship I've made. (Of course, I had to do the work, too.)
Having these relationships will take you far in life. Take advantage of this great community.