Welcoming LLM Students with a Courtyard Reception
Posted By Kevin R. Johnson, Aug 19, 2016
I had the opportunity to visit with our new LL.M. students at a reception in the King Hall courtyard yesterday.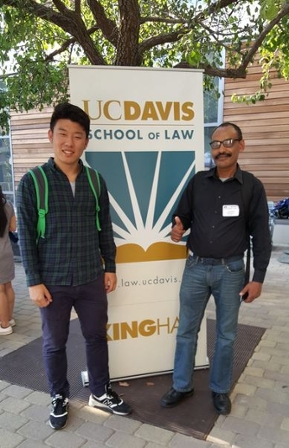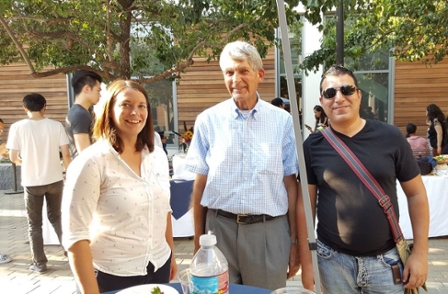 Photos courtesy of @UCDavisLawIntl
Associate Dean Beth Greenwood and Professors Floyd Feeney (pictured above, center) and Anupam Chander also warmly welcomed this amazingly diverse of group students from around the world. As I talked with the students, I was reminded again of how the LL.M. program is one of the crown jewels of UC Davis School of Law.