Two King Hall Students on One Radio Program
Posted By Kevin R. Johnson, Apr 4, 2016
Law student Conrad Wilton '16 hosts a weekly radio program on KDRT 95.7 FM in Davis. The show is called Conrad's Corner.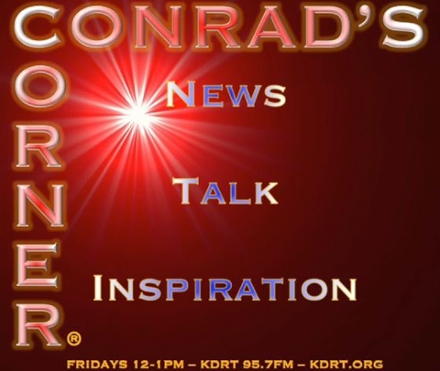 Recently, the program featured Conrad's classmate Enrique Fernandez '16, who is running for Woodland City Council and was recently profiled here on the Dean's Blog.
Two King Hall students on one program! You can check out Enrique's appearance on Conrad's show on the program's YouTube page.