State of the Judiciary 2012
Posted By Kevin R. Johnson, Mar 19, 2012
This afternoon I will attend Chief Justice Tani-Cantil Sakauye's "State of the Judiciary" address before a joint session of the California Legislature.  The Chief Justice was just here at UC Davis speaking to the 1L class about two weeks ago.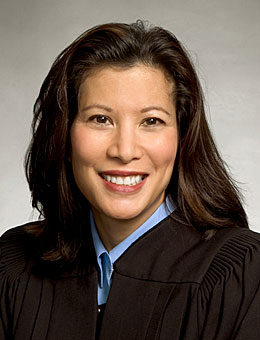 I'll be watching the address in the Assembly chambers and then joining a meet and greet with the Chief Justice and legislators in the second-floor rotunda of the State Capitol. 
Here is an article from The Associated Press, which previews today's address and mentions that the Chief Justice and State Senate President pro Tem Darrell Steinberg '84 were classmates at King Hall.