Sacramento Alumni Holiday Lunch
Posted By Kevin R. Johnson, Dec 16, 2015
We had a wonderful holiday alumni event at the beautiful Tequila Museo Mayahuel in downtown Sacramento last week.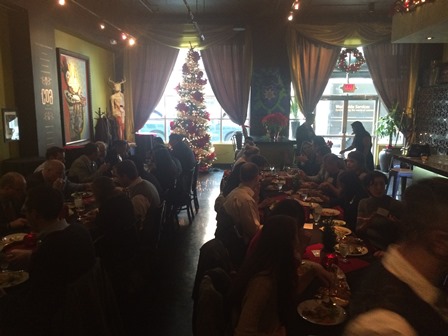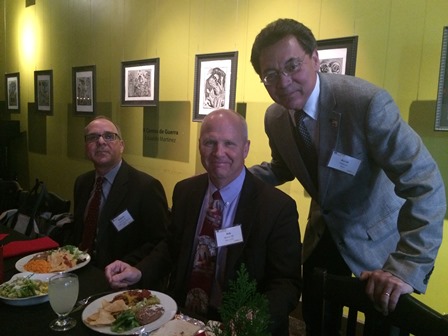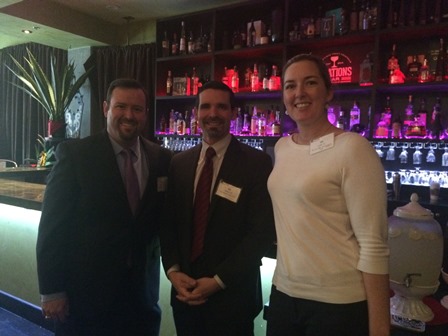 The King Hall Alumni Board presence was truly amazing with Board President Alberto Roldan '92, Amal Abu Rahma '97, Sandra Talbott '88, Iris Yang '82, Bob Barton '88, Gage Dungy '03, Eli Makus '04, and Michael Mills '97.  Former board members included Steve Boutin '72 (Sacramento County Bar Association Distinguished Lawyer of the Year), Grace Arupo Rodriguez '02 (current Alumna of the Month), and Will Brieger '85.  I was able to fill them in on the amazing festivities planned for the 50th anniversary of UC Davis School of Law, including the Celebrating King Hall event on March 10, 2016.  We will be honoring, among others in our King Hall community, our alumna Chief Justice of California Tani Cantil-Sakauye '84.  I also was able to introduce our new Senior Associate Dean for Academic Affairs Madhavi Sunder, the Associate Director for Career Services Shannon Kahn, and Director of Externships Sara Jackson. 
As always, it was a warm and festive lunch -- with amazing food -- with our Sacramento faithful.