Class of 2017 Swearing-In Ceremony
Posted By Kevin R. Johnson, Dec 4, 2017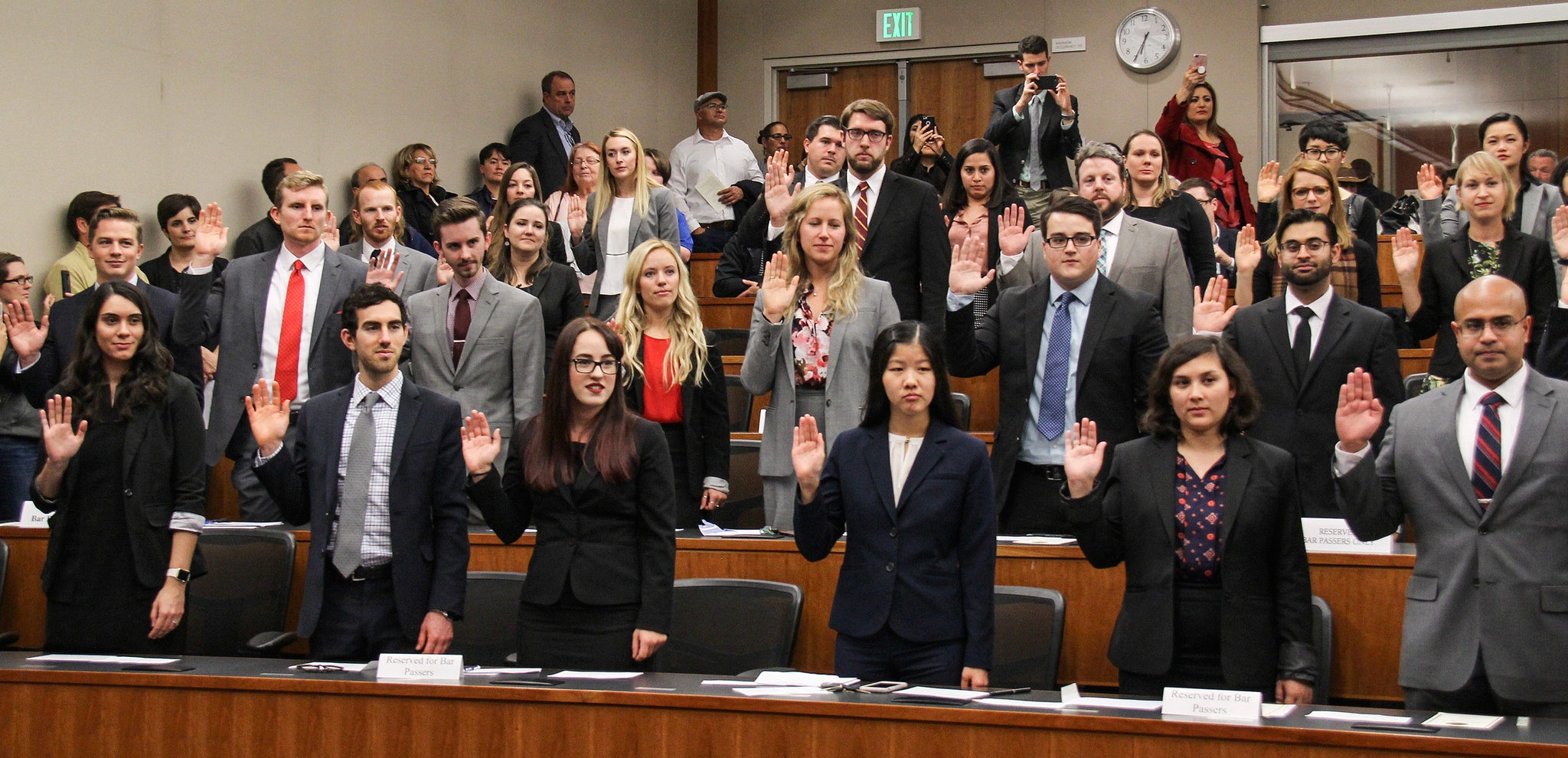 Last Friday night, December 1, was a special occasion at UC Davis School of Law. In the Kalmanovitz Appellate Courtroom, we welcomed back the Class of 2017 for a joyous Swearing-In Ceremony! A room full of graduates, joined by friends and families, came as law school graduates and left as lawyers licensed to practice law in California.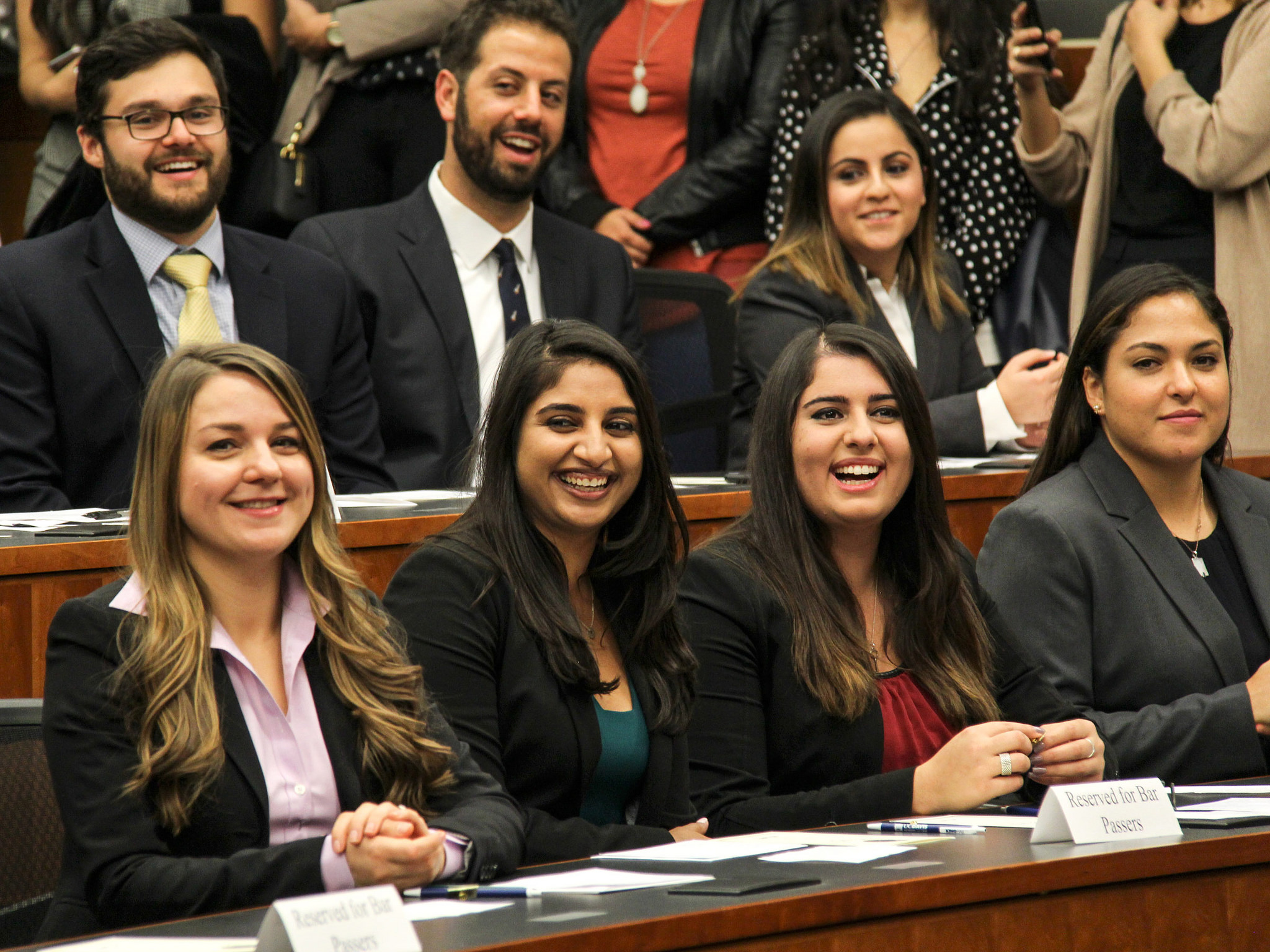 The Honorable Le Jacqueline Duong '94, who sits on the Santa Clara County Superior Court, offered warm and wonderful welcoming remarks and then administered the state oath.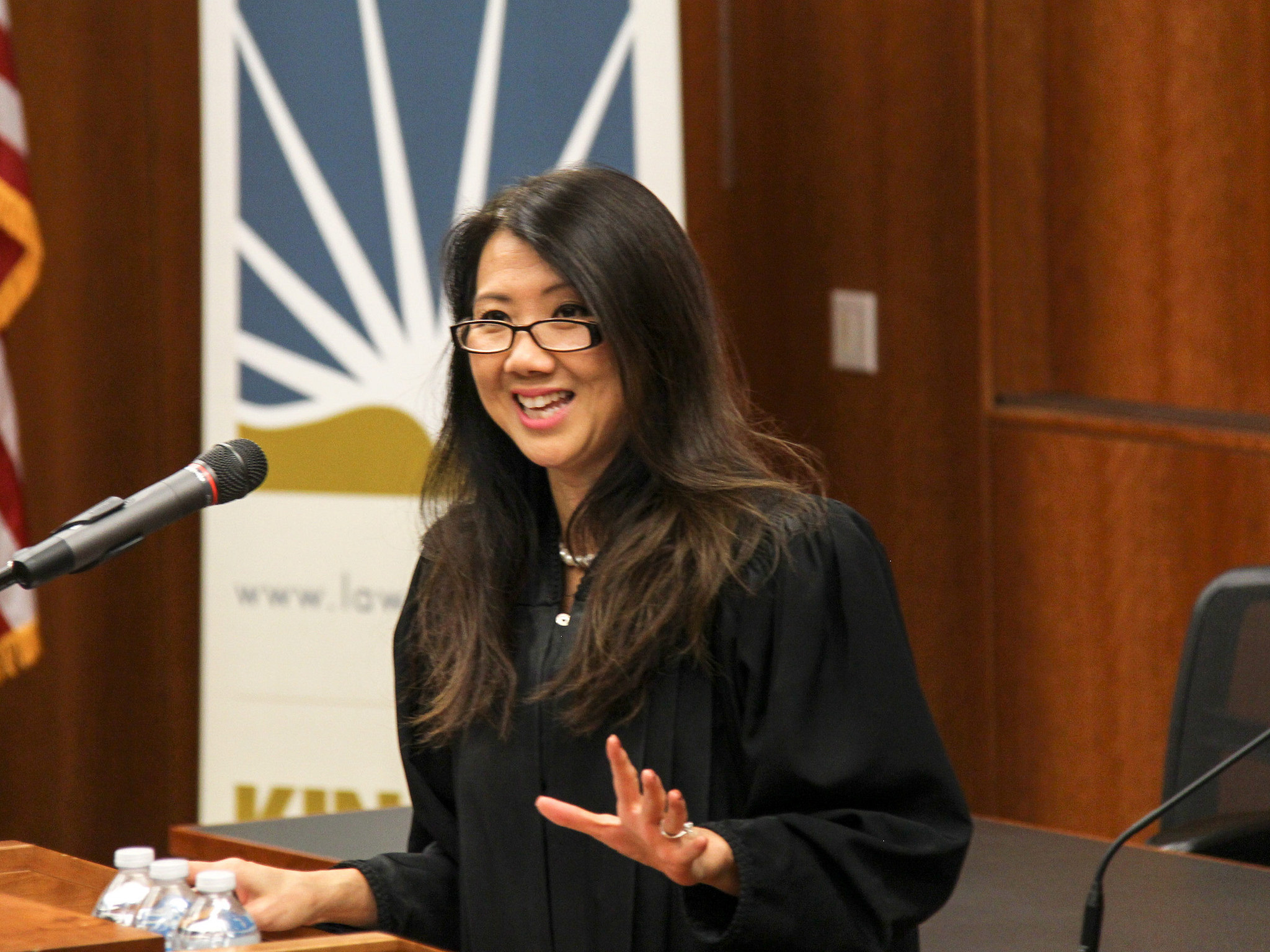 Next, the Honorable Troy L. Nunley, U.S. District Court, Eastern District of California, and a true friend of UC Davis School of Law, administered the federal oath.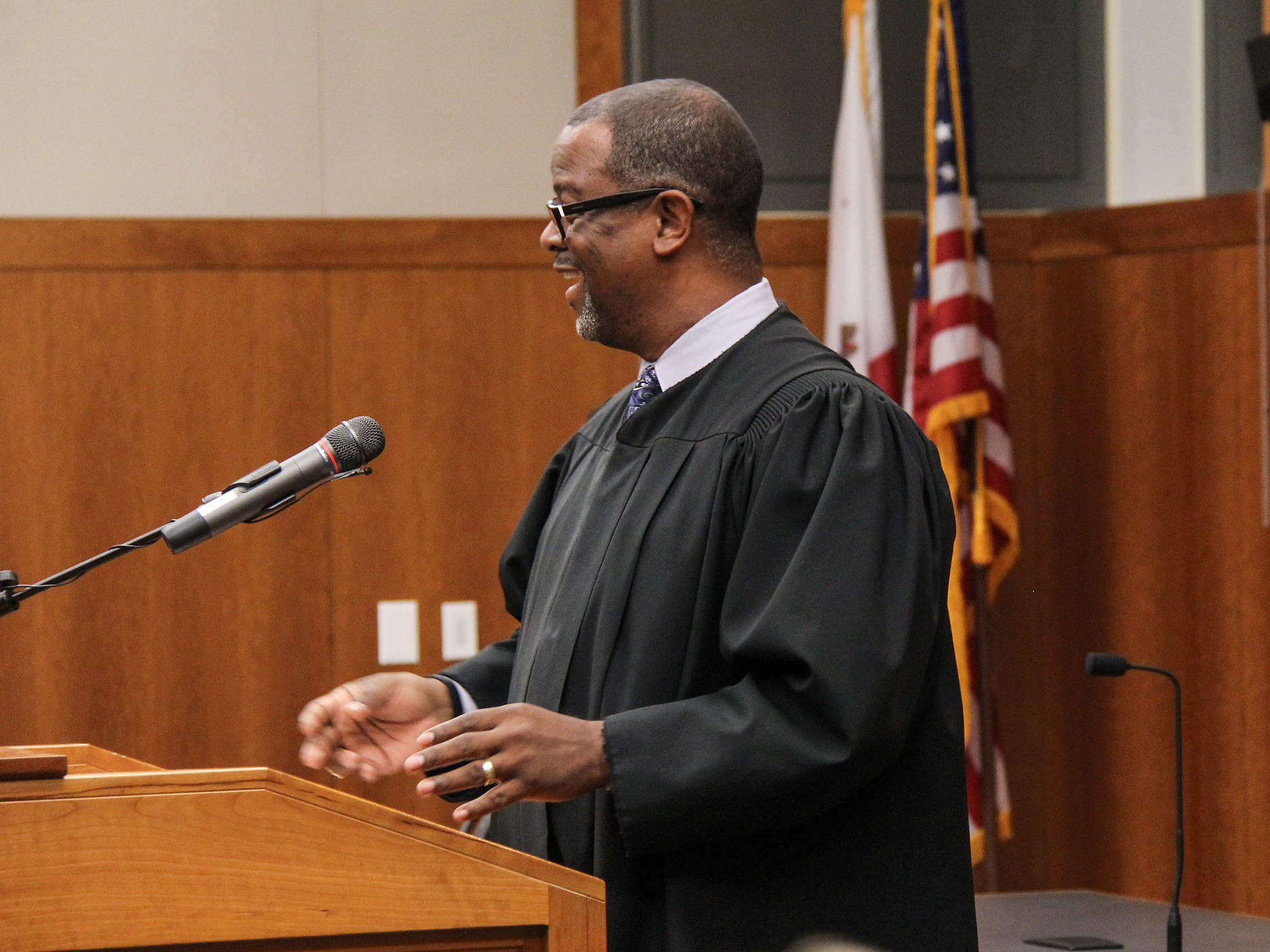 The swearing in of the Class of 2017 filled King Hall with positive energy and enthusiasm. Congratulations to the Class of 2017 on another milestone!
View the photo album from the ceremony.