King Hall Professors Interview Faculty Candidates in D.C.
Posted By Kevin R. Johnson, Oct 15, 2018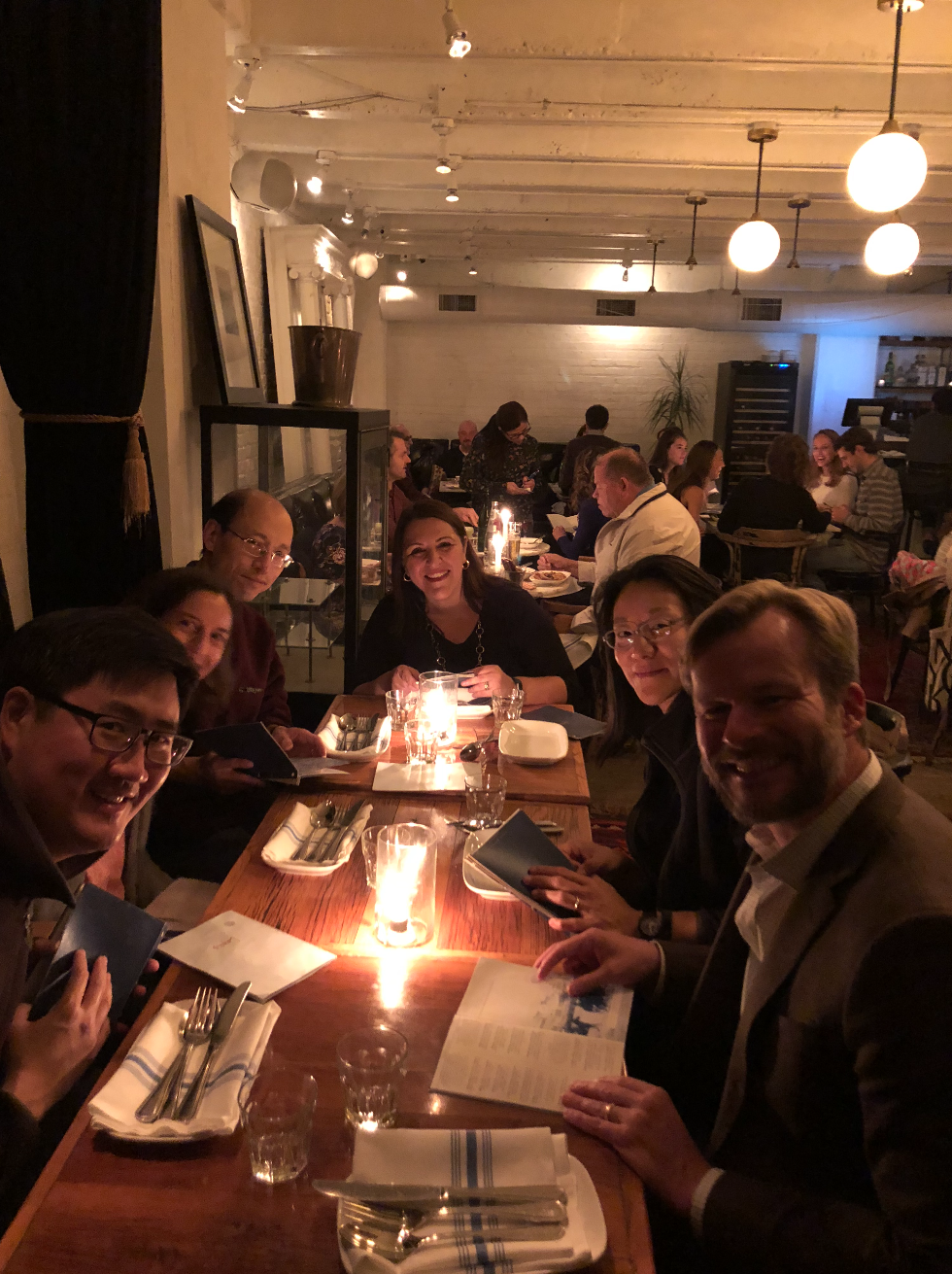 UC Davis School of Law had an enthusiastic team interview faculty candidates at the Association of American Law Schools Faculty Recruitment Conference in Washington D.C.
Led by chair of the Appointments Committee Peter Lee, Elizabeth Joh, Courtney Joslin, Al Lin, Brian Soucek, and Senior Associate Dean Afra Afsharipour interviewed a wonderful group of candidates. The team had a delicious Afghan dinner in a local restaurant, and rested after a long day.