Pipeline Day Photos
Posted By Kevin R. Johnson, Feb 14, 2013
I just received some photos from Pipeline Day. Elementary school students visited King Hall and took part in a scavenger hunt. Tasks included finding the King statue and asking our administration and faculty members questions about the law.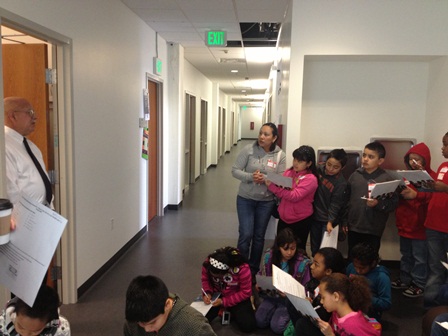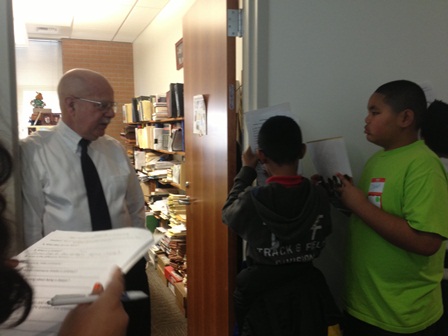 Visiting with Professor Ed Imwinkelried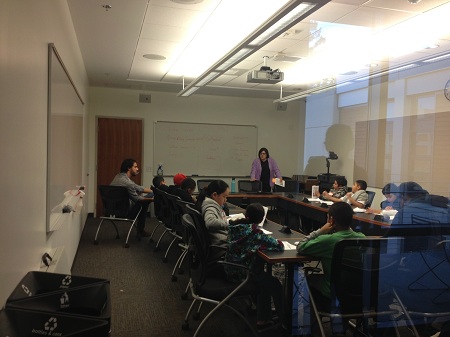 Learning from Sr. Asst. Dean Hollis Kulwin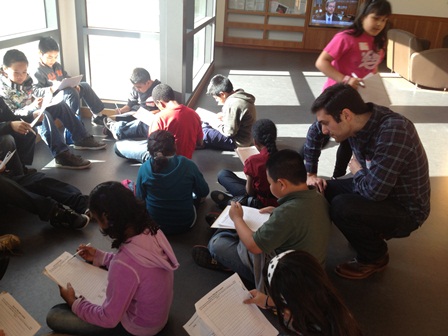 Checking their work at King Hall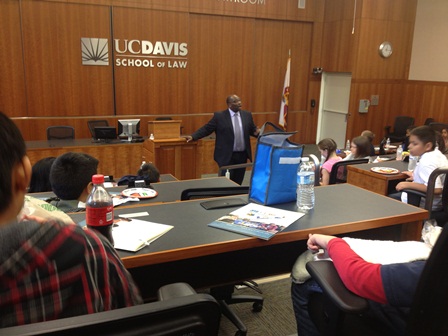 Enjoying a pizza lunch and presentation by guest speaker Keith Staten.
There was some coverage of Pipeline Day on the News10 website!
Thanks to our Pipeline Program organizers and Black Law Students Association for putting on this great event for future King Hallers!