Photos from the Inn of Court at King Hall
Posted By Kevin R. Johnson, Sep 21, 2011
The Law School hosted a meeting of the local Inn of Court chapter last week.  The Inn of Court is a national organization dedicated to improving the skills, professionalism and ethics of the bench and bar.  Its members are judges, lawyers, and law students.  Many King Hall faculty and students are members!
Here are some photos from the gathering that took place in our Kalmanovitz Appellate Courtroom.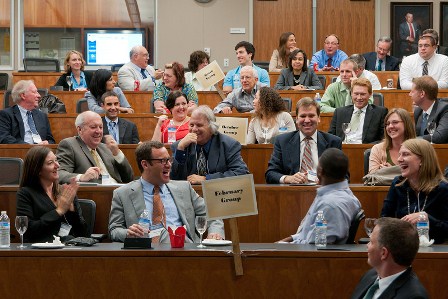 Members gathered in the Kalmanovitz Appellate Courtroom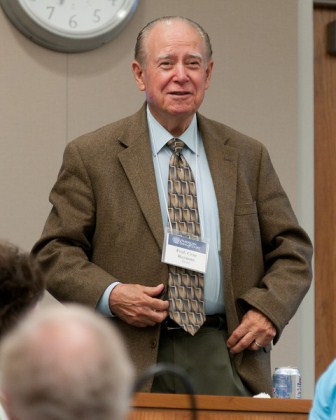 Professor Emeritus and former State Supreme Court Justice Cruz Reynoso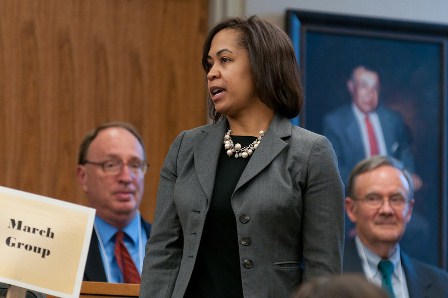 Judge Stacy Boulware-Eurie '95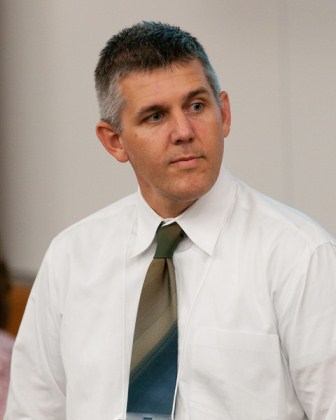 Assistant Dean of Career Services Craig Compton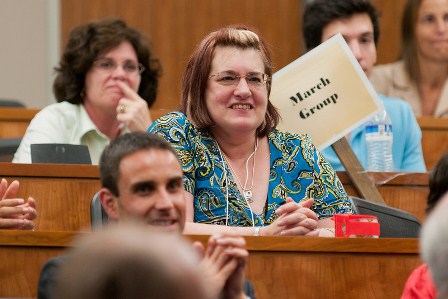 Senior Assistant Dean for Student Affairs Hollis Kulwin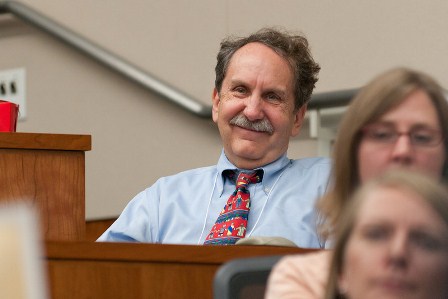 Dean Emeritus and Professor Rex Perschbacher
For the full album, visit this link: http://schwartzinn.smugmug.com/Events/September-2011-Meeting/19054858_42Ndzk#1481935418_W3Lk7Rs.
Thanks to the Inn of Court for holding its event at King Hall!  We look forward to having you back soon.