Orange County Alumni Lunch
Posted By Kevin R. Johnson, Oct 20, 2017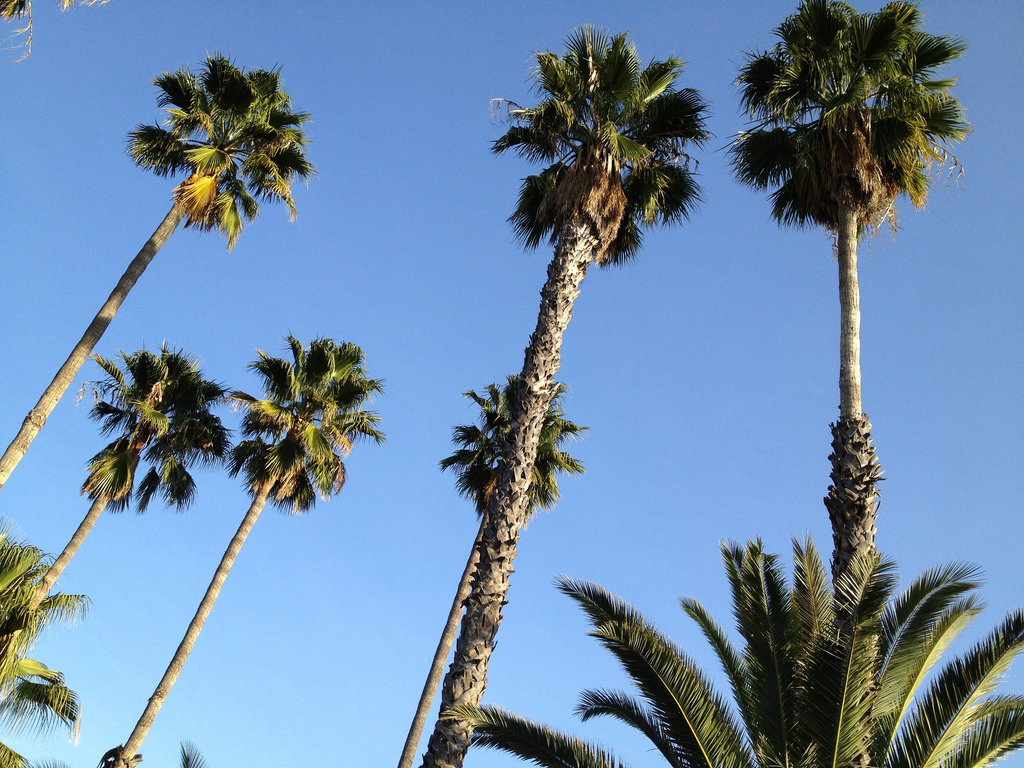 We had a great alumni lunch in the OC last week.  I always enjoy visiting our enthusiastic alums in the area. Among others, King Hall current alumni board members Kim Chase '07, Antoinette Picon Hewitt '95 and former alumni board member Mike Williams '97  were in attendance. I was able to catch up with one of my favorite Civil Procedure tutors (two years) Dennise Willett '94 who is in charge of the southern branch of the U.S. attorneys office for the Central District of California. I engaged in my favorite task -- talking up all the great things going on at UC Davis School of Law. Craig Compton, Assistant Dean for Career Services, also made the trip and collected a number of employment leads for our students and alums. 
Also in attendance were several recent graduates who work in the area, including Khushi Desai '17, Raj Pai '17, Jacob Rosenbaum '16, Marissa Morimoto '16, Melissa Lucar '15, Daniel Shimell '14, and Andrew Huah '14. It was great to meet with some of our many recent graduates who have started their careers in Southern California. 
I next headed down the 405 freeway to UCLA and delivered a keynote address at the Latino Leaders'  Retreat. I was able to catch up with colleagues from around the UC system. My talk focused on the genesis of the UC Immigrant Legal Services Center, which serves immigrant students and their parents at all the UC campuses. Thanks to President Janet Napolitano for her leadership on this issue and literally changing the lives of thousands of UC students and their families.