Milestone Reunions and a Story from the Class of '77
Posted By Kevin R. Johnson, Nov 1, 2012
We had a great set of alumni reunions over the weekend, with a record number of attendees.  We welcomed back the Classes of 1972, 1977, 1982, 1987, 1992, 1997, 2002, and 2007.  It was great seeing the happy alums enjoying the company and ecstatic over the new and improved King Hall.

Here are a few photos, also available on our Facebook page: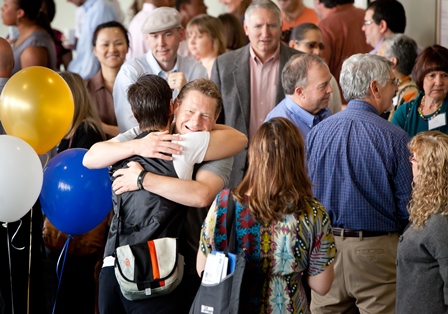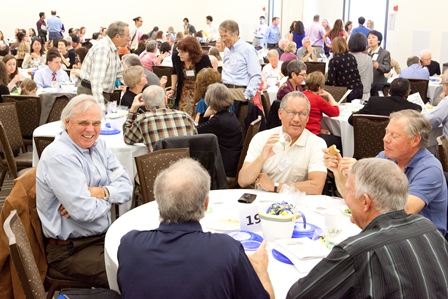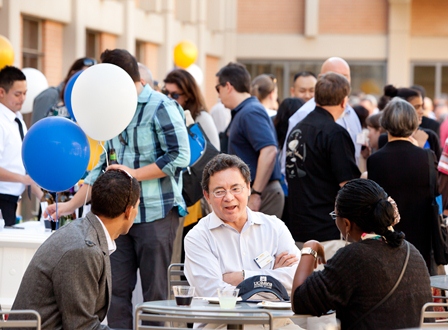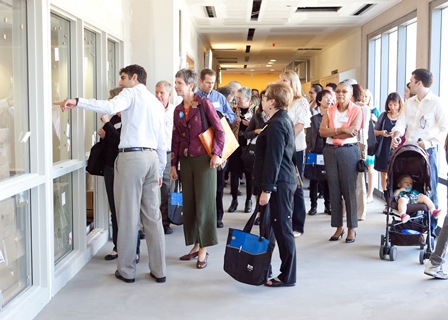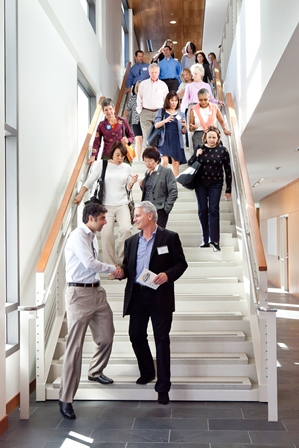 I also heard a very interesting story at a reception for the Class of 1977.  In that year, three women competed in a moot court competition.  They were excellent and advanced to the regional finals.  One of the members of an opposing team was overheard saying that the next round against UC Davis would be easy because the team "was girls."  The women won the round and advanced to the nationals!