Meeting with the Mexican Secretary of Foreign Affairs
Posted By Kevin R. Johnson, Sep 12, 2017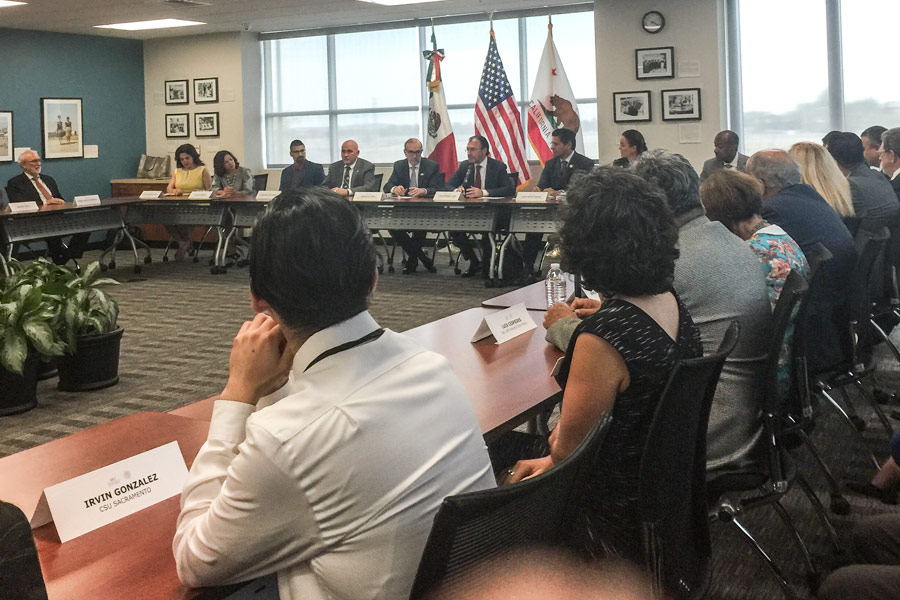 Mexican Counsel General Liliana Ferrer, a UC Davis alum, invited many local attorneys, students, and leaders to meet with Mexican Secretary of Foreign Affairs Luis Videgaray Caso to discuss the dismantling of the Deferred Action for Childhood Arrivals (DACA) program. Secretary Caso spoke about the Mexican government's concern with the current administration's immigration policies. I was honored to attend along with law professors Amagda Perez '91 and Jack Chin. King Hall had many alums in attendance, including Laura Flores '15, Julie Lloveras-Turner '99, and Bianca Dueñas '16.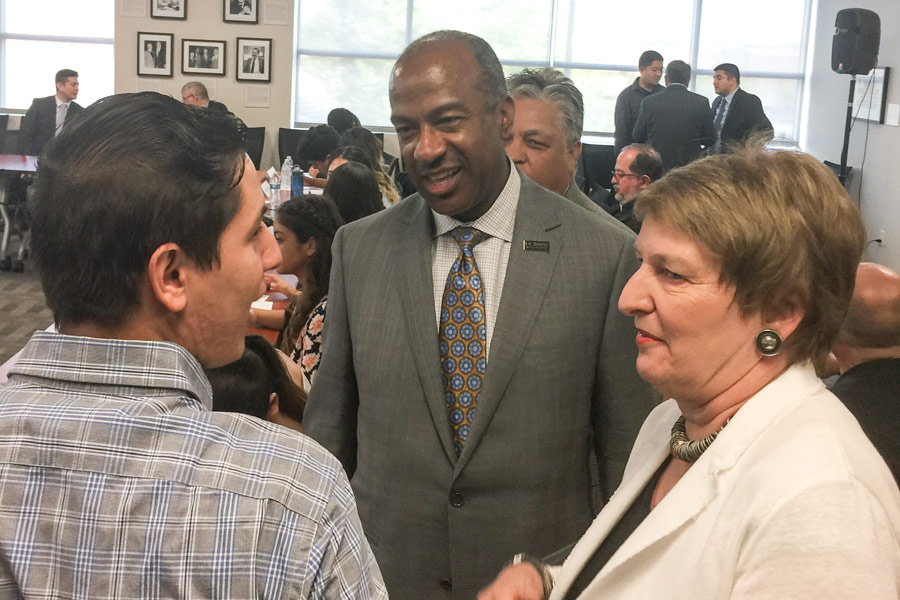 UC Davis Chancellor Gary May was in attendance.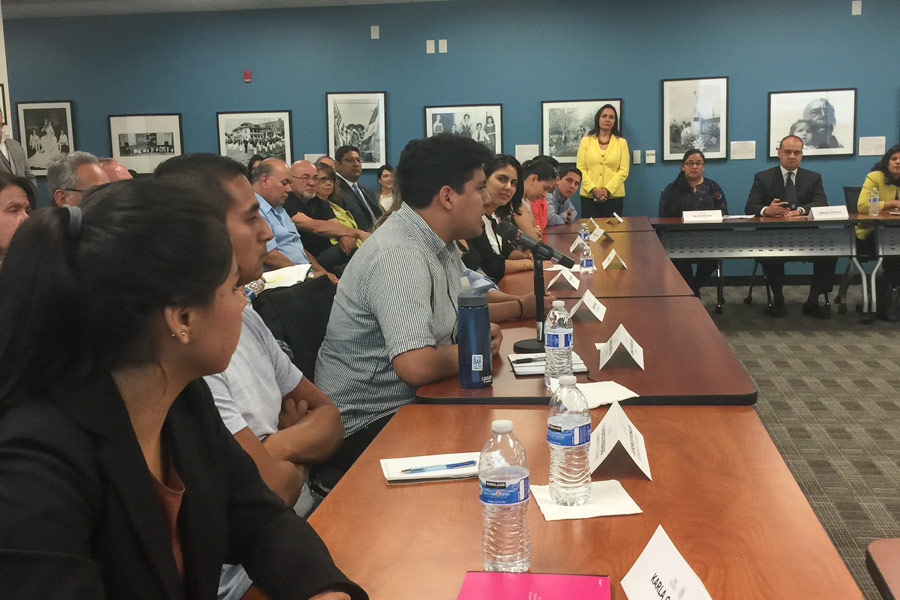 We heard from DACA students from UC Davis. It was inspiring to hear from them.