LSA Thanks King Hall Custodial Staff with Breakfast Event
Posted By Kevin R. Johnson, May 4, 2017
The Law Students Association (LSA) hosted a "Custodial Appreciation Day" breakfast at 6 A.M. in the student lounge. 
I have never seen so many law students so early in the morning! :)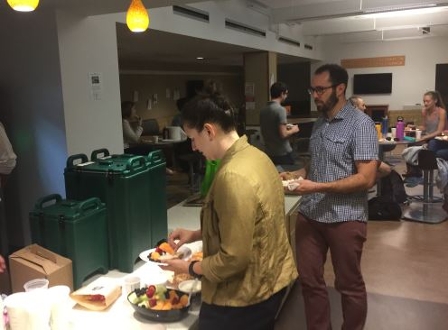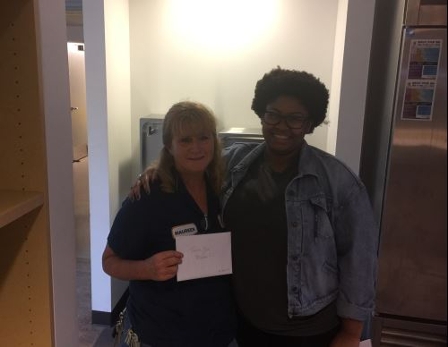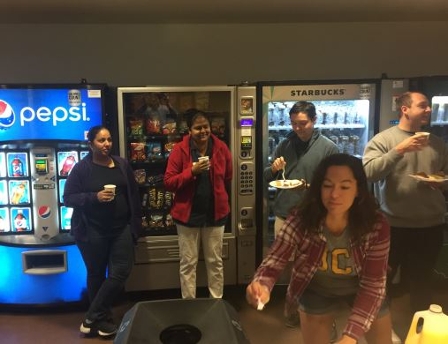 Our custodial crew includes:
Erica Curtis
Maureen Dommer
Sangeeta Devi
Varinderjeet Kaur
Manoj Kumar
We are grateful to the staff for keeping King Hall neat and tidy for all of its faculty, student, staff, and other occupants.  The students organize this annual event as a small "thank you" for our incredible custodial service workers.  I always enjoy attending and seeing the students expressing their appreciation for our hardworking custodial staff.