Legal Services of Northern California Unveils New Waiting Room
Posted By Kevin R. Johnson, Oct 26, 2017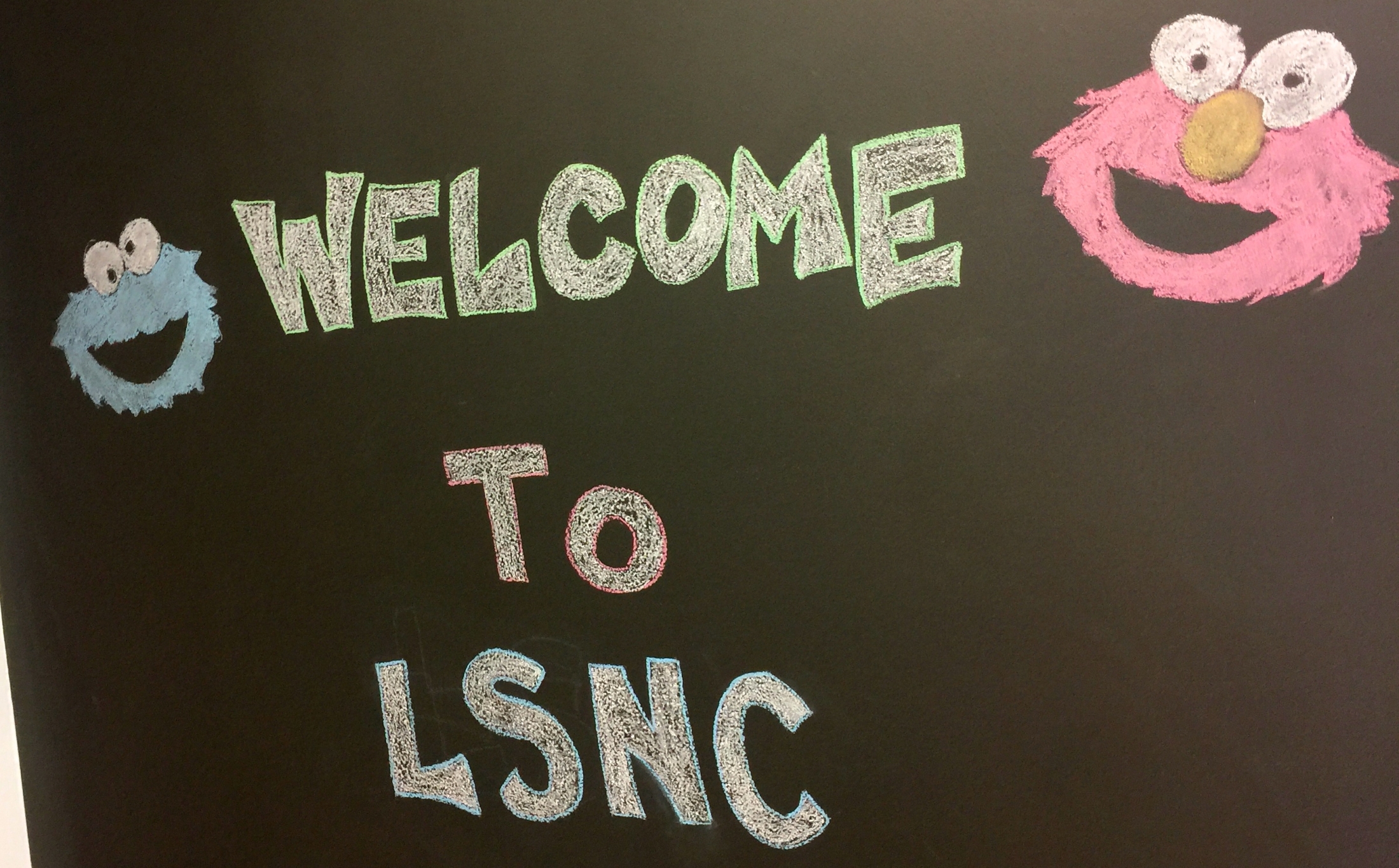 Earlier this week, I participated in a ribbon cutting for a newly-renovated client waiting room at the Sacramento offices of Legal Services of Northern California (LSNC), the largest legal services provider in California. I have served on the board of directors of LSNC since 1996 and currently I am President of the board.  
In some ways, the ribbon cutting was a King Hall event. LSNC Deputy Director Amy Williams `05 led the effort to raise funds for the new-and-improved waiting room. Jenni Gomez `12, who has worked at LSNC since graduating law school, organized the ribbon-cutting. Here is Jenni on a cool video: https://www.youtube.com/watch?v=TOPO8rSW270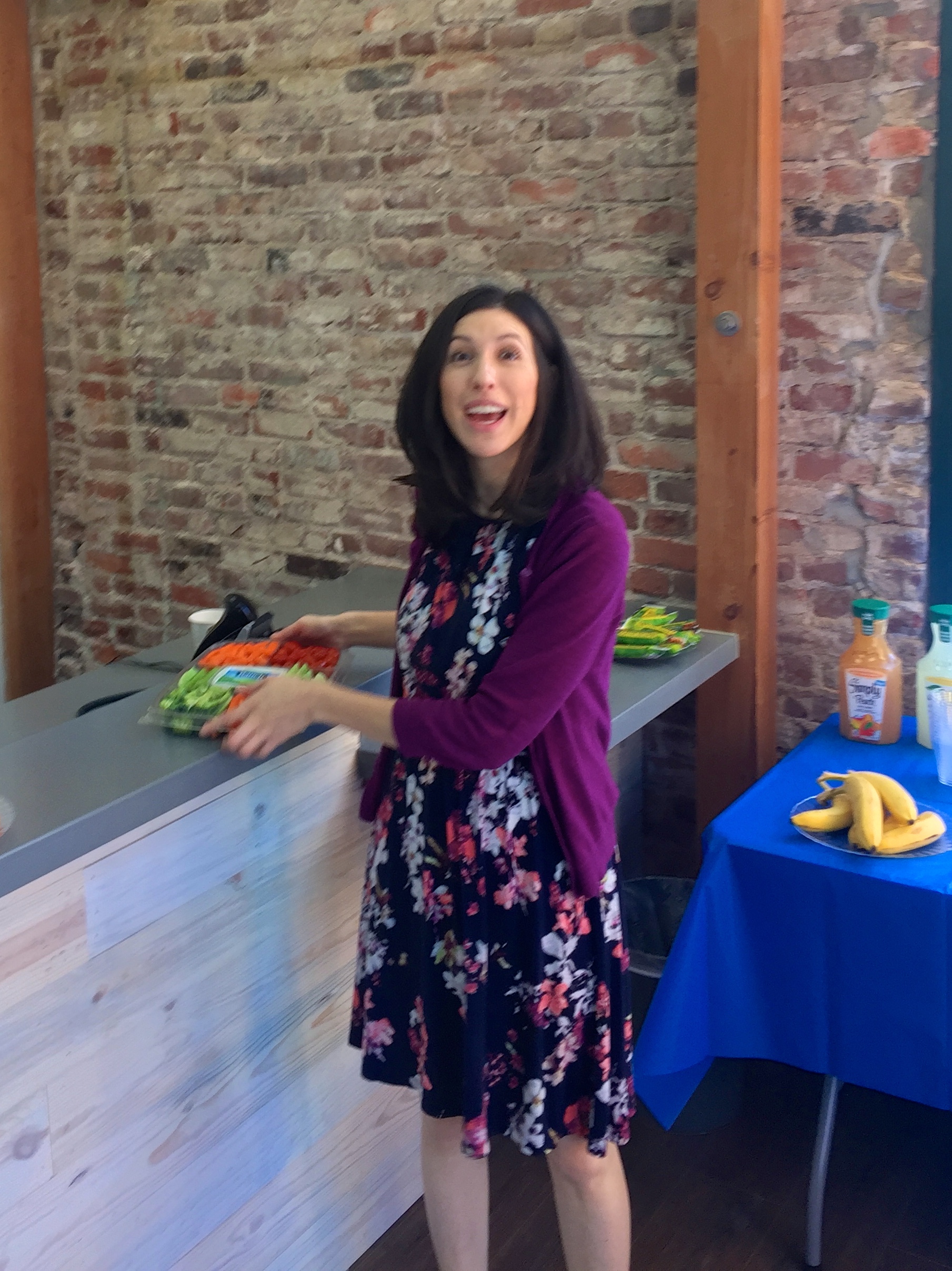 [King Hall alumna, Jenni Gomez `12]
LSNC provides free legal services to low-income clients, operating in 23 counties. UC Davis School of Law has enjoyed a close relationship with LSNC that goes back to at least the 1990s, when Professor and Dean Emeritus Rex Perschbacher was on the Board of Directors. As Amy and Jenni demonstrate, we have many King Hall alums at LSNC. And Gary Smith, LSNC's Executive Director, and Julie Rogado, Deputy Director, regularly teach public interest law classes at King Hall.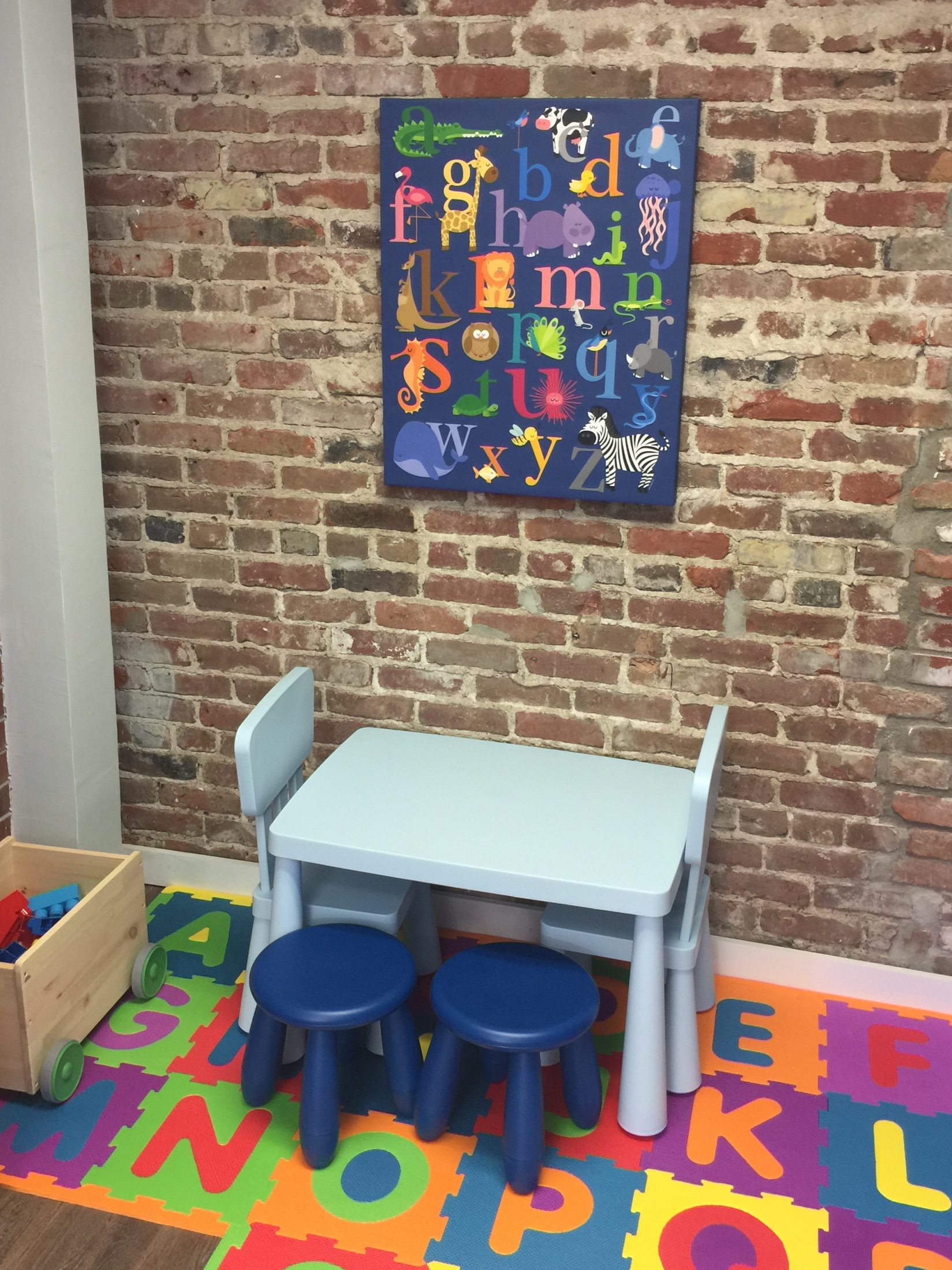 [Kids Korner in the newly-renovated client waiting room at the Legal Services of Northern California Sacramento office]