Law and the Border Symposium at La Verne
Posted By Kevin R. Johnson, Apr 7, 2017
The University of La Verne College of Law held an amazing Law and the Border symposium sponsored by the La Verne Law Review today. Dean Gilbert Holmes (pictured) opened the event with warm welcoming remarks.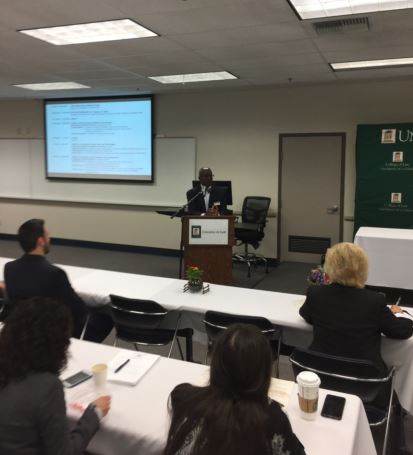 I spoke in the afternoon on immigration and civil rights, with a focus on the Trump immigration executive orders and their consequences. There was a great group of speakers, including civil rights advocates from MALDEF, the Central American Resource Center, and professors from UC Irvine, the University of New Mexico, Chapman, and other schools.
The conference had a special touch with an art exhibit, including amazing photographs of the border region and the existing "border wall."  The exhibit is named "Fatal Beauty: The Border and the Sonoran Desert."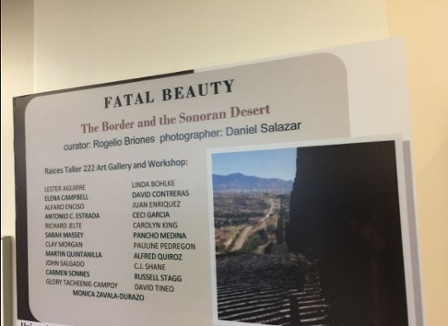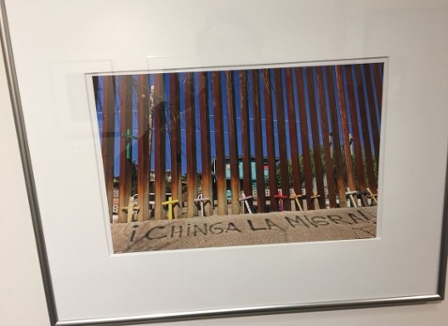 It is a traveling exhibit and we will try to get it at UC Davis!