King Hall Student Enrique Fernandez to Kick Off City Council Campaign
Posted By Kevin R. Johnson, Feb 9, 2016
Law students are extremely busy people, but our own Enrique Fernandez '16 is carving out time for a full-fledged political campaign.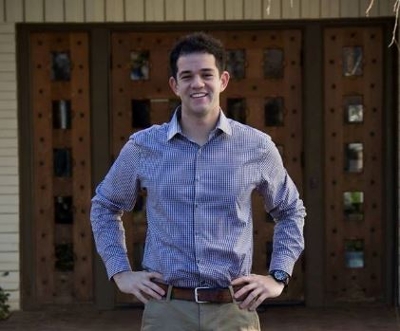 A native of nearby Woodland, Enrique has already served as Vice Chair of the Woodland Parks and Recreation Commission. Now he is running for a seat on the Woodland City Council.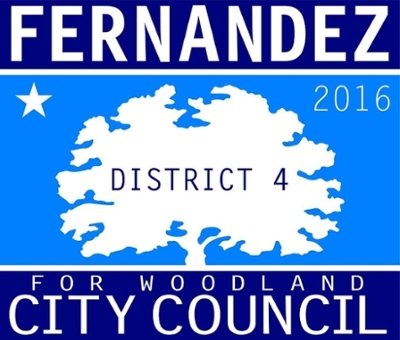 His official campaign kickoff is scheduled for March 15!